Starting your career you want to pursue an internship can be really beneficiary for students. An internship is an appointed introductory position for a short period by a company. The main purpose is to gain work experience and knowledge by working in a company. It gives an extra achievement to add to your resume.
Here are 8 reasons you should consider if you think of getting an internship
1. Gain Industry Experience
An internship gives you a valuable practical experience which is needed along with theoretical knowledge. Interns have the opportunity to apply theoretical knowledge to real work experience. In addition to work experience in a particular field, internships also help you to enhance your transferable skills such as communication, teamwork and computer knowledge.
An internship provides you with exposure to how a company runs and perform the assigned task and complete targets before the deadline in the real business environment.
2. Find Your Interest and Skills
Internship helps you to develop and refine your skills and interest in various fields. You can get an easy head start which makes it easier for you to figure things out and explore various options.
You can get to learn about your strengths and weaknesses and how you can become better. An internship provides a unique learning opportunity which enhances your interest and skills.
3. Adds value to the CV
Being a fresher it's not easy to make a job resume. It looks desolate without any kind of prior experience in a similar field. You will feel the importance of internship when you will find a list of experience and achievements in your resume.
Doing an internship shows that you are willing to take responsibility, work hard, want to learn and interested in getting experience. Working as an intern will give you the upper hand over other candidates making sure your CV gets you an interview call before others.
Is Your Resume Not Getting Shortlisted?
4. Opportunity at a full-time position
Many companies in India provide full-time job opportunity after completion of the internship. Work hard and take initiative, you might get a chance to work with the company as a fixed employee.
Employers get a chance to assess the candidates and test their skills in the office environment and if he is confident in your abilities to do a job and you have the reputation then there are likely more chances of you getting the opportunity to work with the company. Hence, it is the perfect opportunity for you to impress them.
5. Learn new technical skills and social skills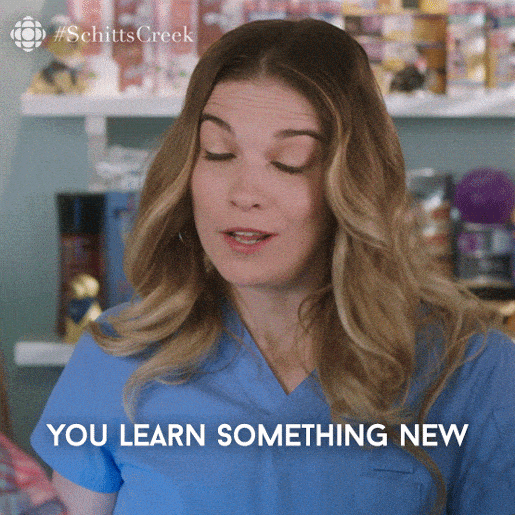 College course provides you with the perfect foundation to gain knowledge. Internship helps you to elevate this knowledge into work and provides you with the opportunity to learn new skills. These new skills include both hard skills and soft skills.
The technical skills you get to learn from an internship are working with new software and technical processes. The soft skills you get to develop from internships are better communication skills and presenting yourself in a workspace.
6. Grow your network
In the working world, the more people you know, the better opportunities you will find. During an internship, you get to meet a lot of experienced people so impress them with your work and stay in touch. An internship is not only about earning certificates or making money it's more about learning the work from professional people around you.
Make a network with these professional peoples, impress them and stay in contact with them. They might be your future colleagues or connection to your first job.
7. Learn time management and professional habits
When you start a job as a fresher it might be difficult for you to adapt to a new working environment. You might get problems with the new timetable or developing professional habits. A sudden change from carefree college life to a professional job can be repetitious.
Hence, an internship can be beneficial where you will know what it is to manage time with college work and office. You will learn the skills you need to survive in a work environment.
8. Build Confidence
One of the most crucial benefits of an internship is the confidence you will build. You have the opportunity to put in everything you have learned in a safe environment where you are expected to make mistakes. Learn from the mistakes you make during this tenure and try not to repeat this again.
Take an internship as an addition to your education, as a result, you are likely to develop a whole range of confidence-building traits to apply to your future employment.
Conclusion
Internships are available both full time and part-time at a company for a specified period. The Indian education and employment system is giving the required attention to the importance of an internship. Some courses have made internship mandatory to become eligible for graduation. It might be difficult at first but slowly you will get the hang of it.