Everyone talks about success and successful people. Now let us talk about unsuccessful people. Here are some of the habits of unsuccessful people which you don't want to copy-
They Fear Change
People who fear change cannot get success in life. Because change is the only constant in this world. Unsuccessful people try to keep things the same all the time because that is within their comfort zone. But this is not how you can get success. You have to bring change to explore. You have to come out of your comfort zone to get success.
Procrastinating
You will always hear from unsuccessful people that I will do this thing tomorrow. I will quit smoking tomorrow, I will do the Project tomorrow, etc. But this is not the way to bring change. Procrastinating things will not bring you success. Only delay things if you are going to do a better job in extra time.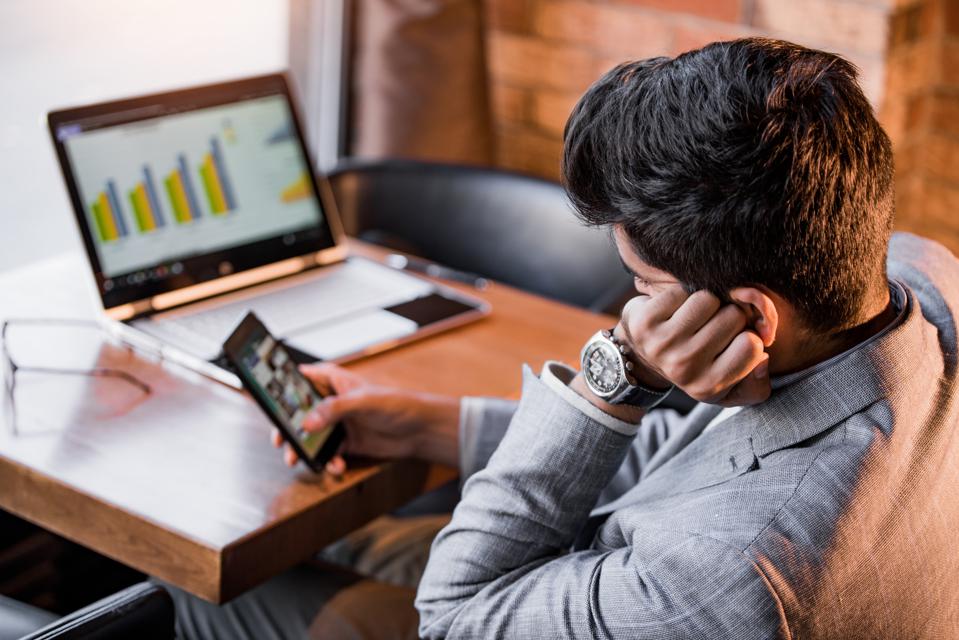 They Give Up Quickly
When an unsuccessful person sees failure coming his/her way, they don't give things a second try, they just give up. They abandon the idea and turn towards something else. They never sharpen their skills in the areas they fail and move to gain some different knowledge in other fields and then turn to something else when failure strikes and can never decide or stay on one thing to achieve success.
Blaming Others
When unsuccessful people don't get what they want, they play the blame game. They will refuse to take responsibility for their failures and mistakes or the fact that they made their own choices and find other people or things to blame. But successful people accept their mistakes and learn from their experience instead of blaming others.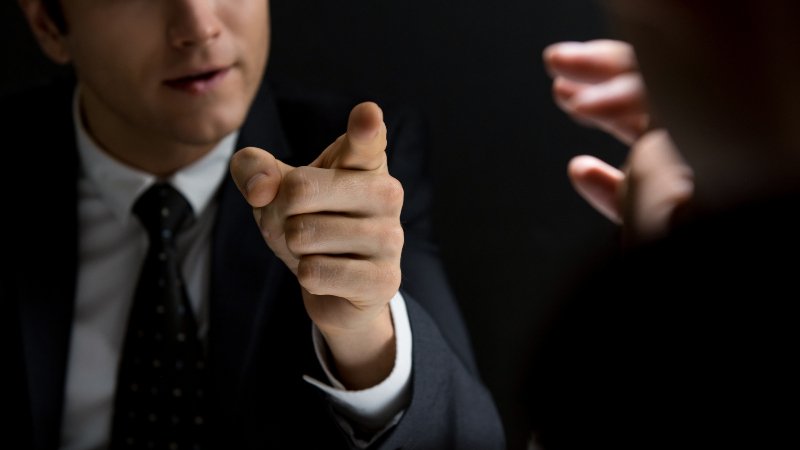 They Do Not Set Goals
You have to plan before doing anything. If you don't set goals, how do you expect to reach greatness? Unsuccessful people don't set any goals and try to go with the flow. But just going with the flow will not bring you success. People need goals to succeed, and unsuccessful people are generally not striving to be anything more than what they already are.
Have A Negative Attitude
Unsuccessful people have a habit of finding faults in everything. It seems like their favorite pastime is criticizing. They will only find problems in every opportunity coming their way. They fail to think of solutions but tend to magnify every problem. They do not look upon their mistakes as a chance to learn, they just easily give up by saying negative things.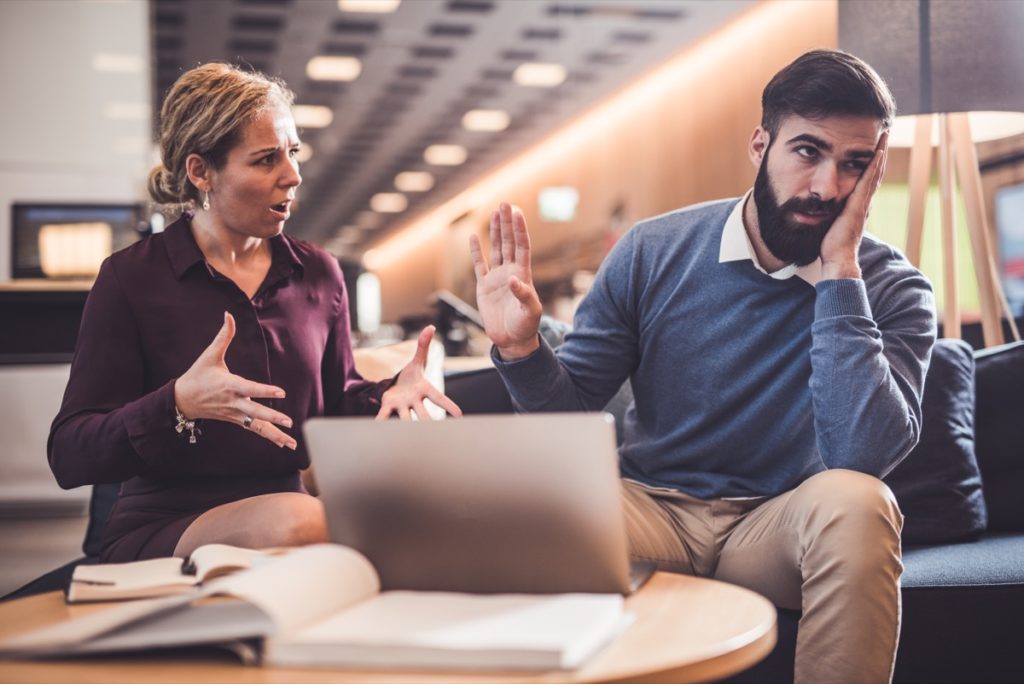 They Spend Time With The Wrong People
Unsuccessful people spend time with people who are good for nothing. We get influenced by what we see and to get the success you should spend time with people who are ambitious and successful and will show you the right direction with the right advice. Spending time with people who have no direction in life will make you one of them. Hang out with people who will encourage you to make good changes in life. Choose your friends wisely.
Only Talking The talk
Unsuccessful people only talk about things like I will start my startup, I will join this training, I will open this, etc. But you know what is better than announcing things? Doing it. Actions speak louder than words. These people just speak and do nothing. Announcing your plans does not mean you will do it. There's nothing wrong with sharing your happiness. But try to hold your tongue until you've got good news, not just good intentions.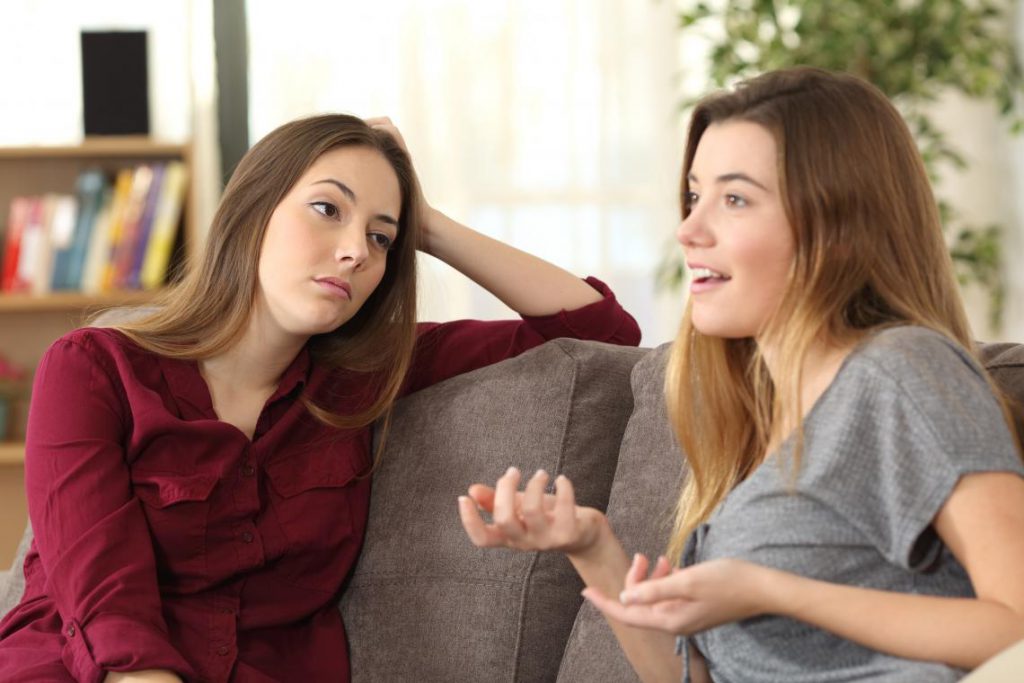 They Don't Listen To Others
We should listen more than we speak. Unsuccessful people do the opposite. You have to be a good listener to be successful and steer yourself in the right direction. Unsuccessful people think that they are the smartest and don't need any advice but it is not true. It is not necessary that you have to do the same thing that people give advice. But you should consider them and take steps ahead.