I Want To Become
Good
Better
Best
In Life
Does a doctor give you medicine the moment you stepped into his or her chamber? No, right? First of all, he or she will examine you, maybe the doctor will suggest you some kind of test. Only after that, the doctor will prescribe you medicine. This is the same issue with time management. First, you need to find the problem, and then you will come back with solutions. That's why you need to track your time for a week or two. Only after that you realize you are wasting your time or not.
I know the word 'routine' sounds boring, but what if you have a routine for your day and night? It will make you feel more relaxed because now your brain knows what to do next. You don't need a perfect routine, you just need a realistic routine that will ensure a peaceful mind.
If you are a messy person and want to do everything in time without missing out on anything, then you can go for the 'to-do method'. It is one of the most practiced methods. In this process, you need to make a list of the work that needs to be done. The moment you complete your work, check the list and mark the things that are already done. This is how you don't miss out on anything. You can do it with your pen and paper or there are many apps available for this task.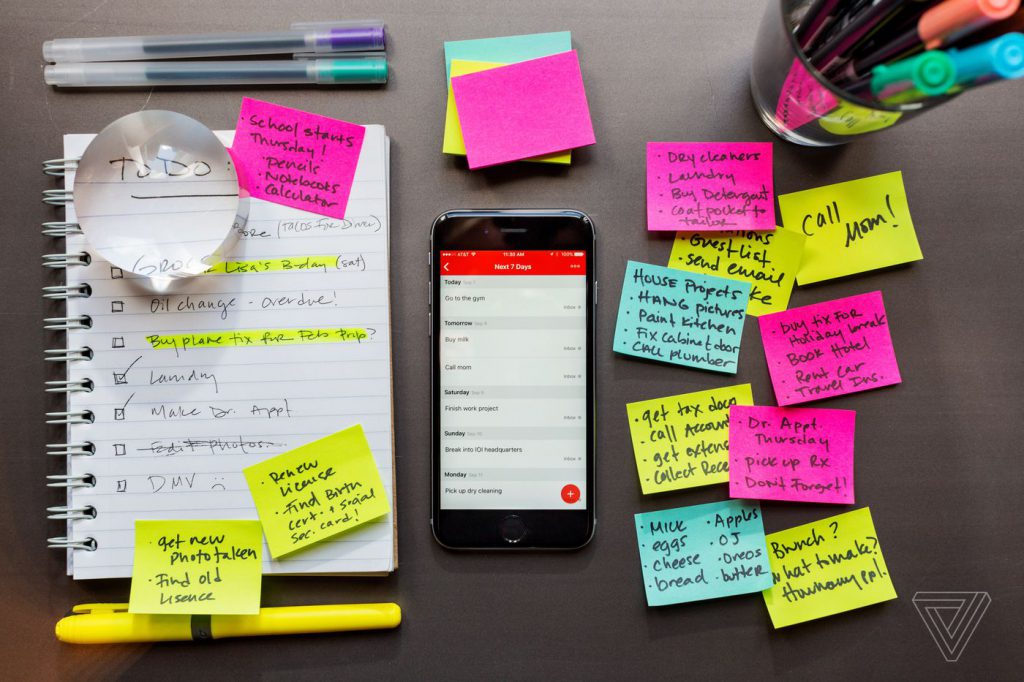 There is a famous saying "time and tide wait for none". Time doesn't wait for anyone and that's why you need to be the master of your time management. Practically , you can't do every task in a single day, and because of that, you need to prioritize your work. And here's come the NNN method for your rescue. Don't worry, it's not a scientific formula. Here three 'N' stands for now, next, and not just yet. In the now section, you need to mention all the tasks that are important as well. After that in the other section, you need to mark the tasks that are important but not urgent. At last in the not just yet section, you need to write the tasks that are neither important nor urgent. You can start with the last section when you finish with the first two sections. Prioritizing work will leave an enormous impact on your life and you will learn how to use your valuable time smartly.
Now- important tasks
Next- important but not urgent tasks
Not just yet- tasks that you can do later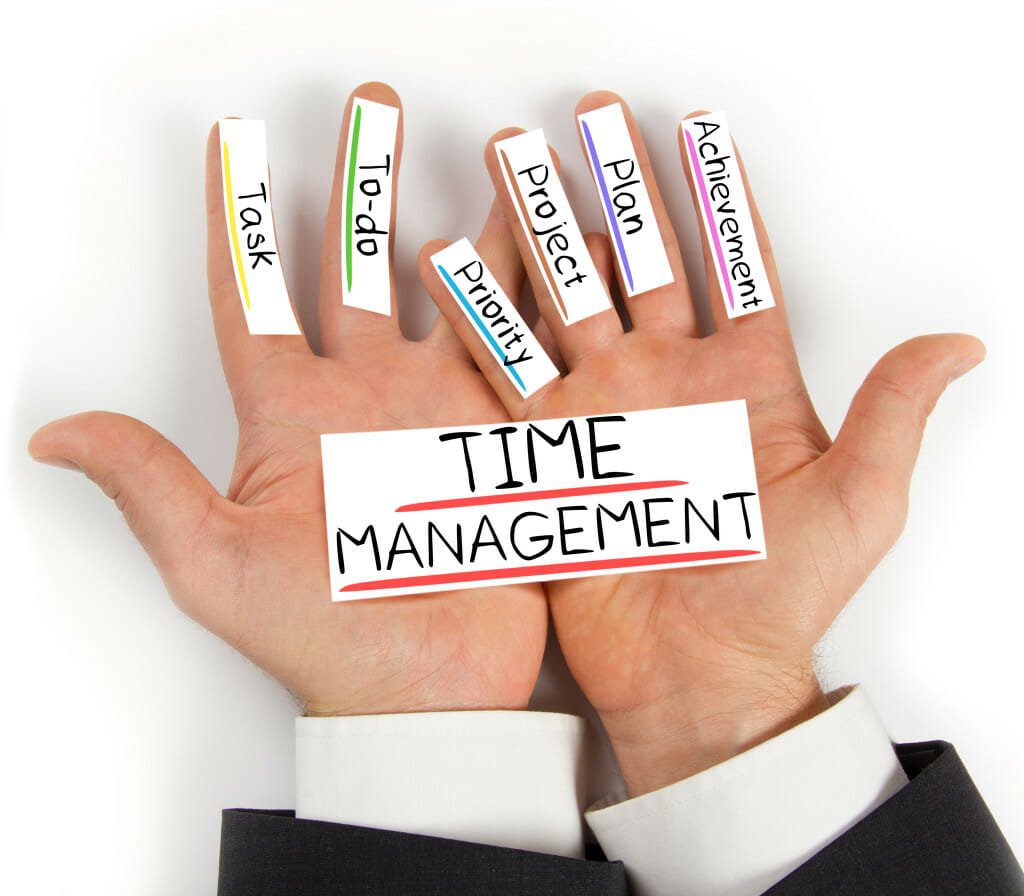 If you can't work for a stretch of two to three hours, then the Pomodoro technique is for you. This the technique helps to take minor breaks during the work session. For example, 25 minutes of work and five minutes of break. In this way, you will not exhaust yourself, but you will enjoy the process. There are certain apps available if you like you can give them a shot too.
"There's Always A Scope Of Improvement"
To get your things done faster, you need to set a time limit or deadline for every task. Suppose if you want to edit a video you can set a time limit from two to three hours. In this way, you will not waste your time because your brain knows that you have a deadline. Time management is about playing tricks on your mind. And if you turned out to be the player in this field, no one can stop you.
6. Manage your screen time
Tell me if you can relate to it. Suppose one day you wake up with full courage and confidence, as if you can conquer the world. You set in your work area and you are ready to get your things done. And suddenly at that moment, a WhatsApp notification flashes on your phone, and after that, you know where the story drives. It's a common problem, and that's why if you don't take a step to manage your screen time it will surely affect your valuable time. Here, you can switch off your notifications or you can use certain apps that will block those apps which distract you.
See, if you get exhausted but not happy at the end of the day then what's the point to manage your time. So it will be better if you reward yourself after you finish with your work. The reward can spend time with your family, a call with your best friend or your favorite pastry.
By – Swarnali Bhattacharjee