Have you ever felt that when you hit the back to go to sleep you think about how you wasted the whole day when there was so much work to do and all your assignments and projects are piling up?  This is nothing but lack of time management.
The very first technique of time management comes from the same scenario of hitting the bed. When one goes to sleep for a few minutes before going to sleep, one must keep aside 5 to 10 minutes to plan the next day. All the work that one has to do must be listed in an order which one has to honestly follow throughout the day. It would be good if the time slots along with the work are also mentioned. One can even keep aside time for entertainment or for idle Internet surfing on the phone.
"There's Always A Scope Of Improvement"
The next step is to avoid Procrastination at all costs. Procrastination occurs when you delay the scheduling of a work that you should have started by that day itself thinking that the deadline to submit the work is much later. Procrastinating on your work not just creates pressure at a later stage but also largely decreases the quality that could have been displayed along with the completion of the work if you had started earlier. It also creates the habit of staying inactive for a long number of days and requires a lot of gearing up to come back to long hours of working when the deadline is close. Most of the time it leads to health issues when one stays awake at nights to complete the urgent work.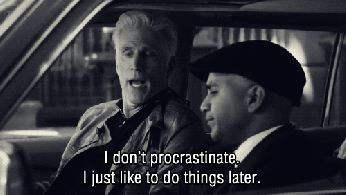 Refraining from staying up late at night is the next tip. Some people feel that they are most active and productive when they work at night or simply that they get more time at night. All of these reasons are meaningless. Even if one utilizes the night one would see for long hours during the day and would lose the same amount of time and the same amount of time would be utilized in doing work if the person had worked during the day and slept at night. Humans are not nocturnal animals. The sleep cycle or the circadian rhythm of the body is controlled by the hypothalamus. Staying awake at night does nothing but disturb the function of the hypothalamus of a normal human.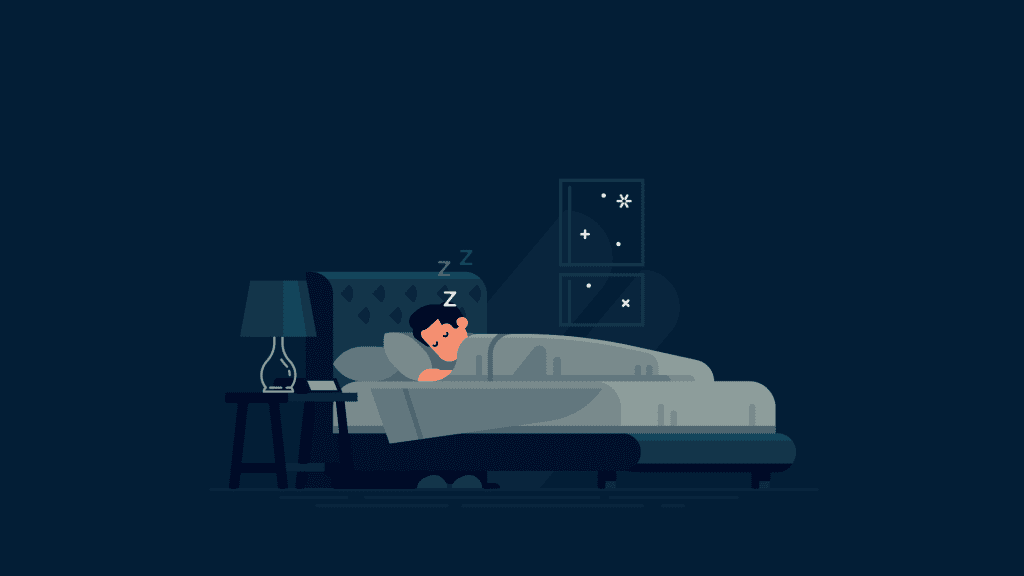 When people have a lot of work piling up we tend to lose track of the work that they have finished and all the work that they have to do. In such cases it is very helpful if one uses sticky notes in one's laptop or even on one's books. On can go on ticking or crossing the word from the sticky note that has been done. This helps one to be more informed about their progress and keep a track of where they are going.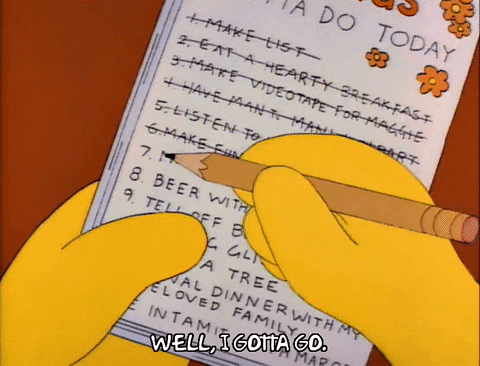 Apps like YouTube, Instagram and Facebook are very addictive.  If one can cope with the addiction along with the working hours, then it is always alright but if it's not so,  it is not very ill logical to uninstall such as during the days when your deadlines or your exams or your work is at its peak.
One is most productive when one is most  healthy. Taking care of your health along with your work studies is very important. Along with this thing connected with people who help you feel motivated or care about you can be an icing on the cake.