The way you talk to yourself has a great impact on how you feel about yourself and how efficient you are. If you constantly engage in negative self-talk, it will lower your morale and confidence even further. Every conversation you have with yourself can either be highly beneficial or highly destructive. You need to choose which path you want to take up and introspect on how you talk to yourself on daily basis. Is this helping you achieve more or making things worse?
Only you can develop your self-worth and increase your confidence to face any hardship that comes your way. Negative self-talk can have long-term repercussions on your work, health, family, and overall career. It will make you less efficient and you'll constantly worry about making mistakes or messing something up. It's very important to engage in a healthy and positive conversation with yourself to become more efficient.
We have some important messages you need to remind yourself of, that will help boost your confidence and self-esteem
1. All Of My Problems Have Solutions
When you face any issue or problem, you might feel that there's no way out. Many times, we feel stuck and desperately look for solutions, but everything seems vain. But in these situations, it's very important to sit have self-talk. It's very important to realize that you're not alone and everyone faces similar issues in their lives. Your problems might be more severe, but there's a solution for solving every problem.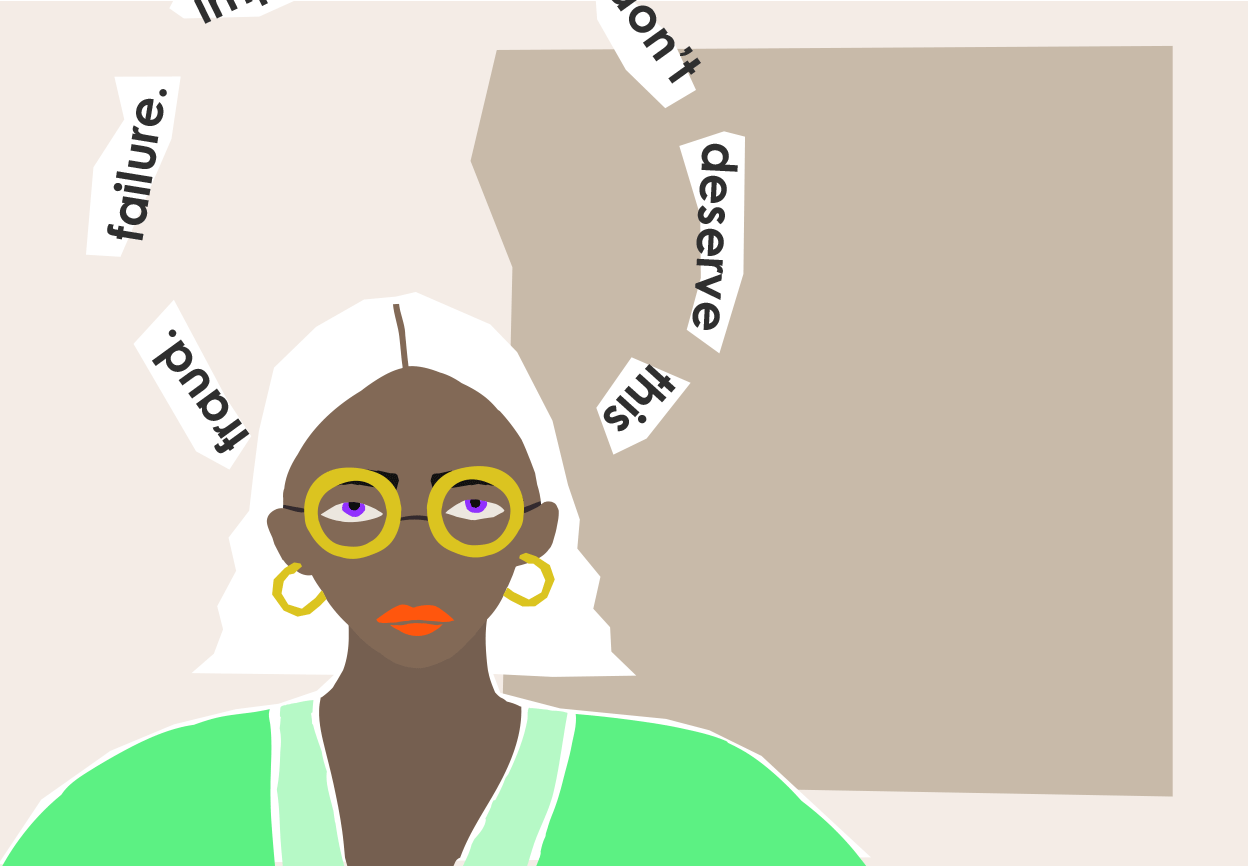 2. I'm Not Perfect But I'm Enough
If you're not able to complete any task, you might feel highly dissatisfied with yourselves. But it's very important to understand that nobody is perfect and everyone makes mistakes. Everyone has some shortcomings and things they can't do. You need to tell yourself that you might be lacking some skills but you have other skills that others don't and that is enough.
3. I'm Open And Ready To Learn
Another important message you should tell yourself is that you're always open to new ideas and ready to learn new skills. You need to realize that there's always the possibility to upgrade your skills and make changes in the way you see the world. You can always learn something to become more efficient.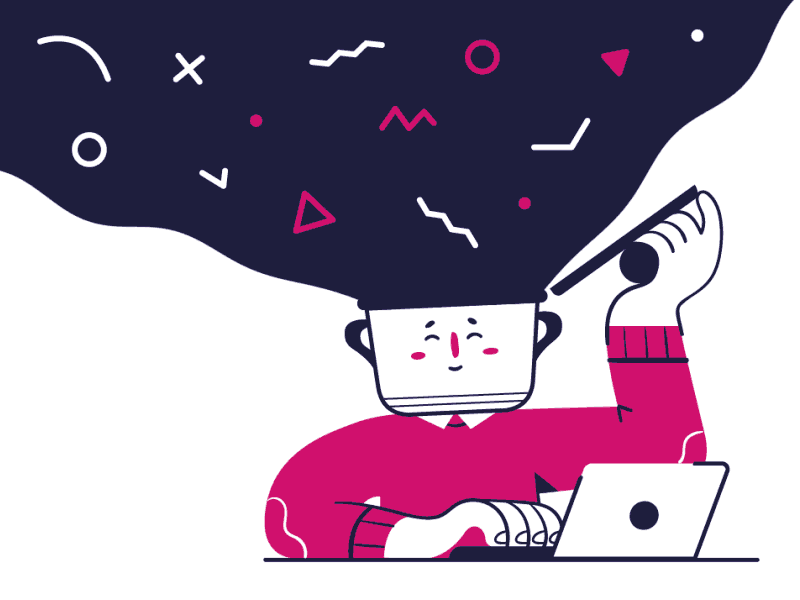 4. I'm Still Growing
You need to realize that you're constantly developing and growing on a regular basis. If you open your mindset and absorb new ideas, you'll realize that there's something new to learn every day. You need to keep in mind that everyone has their own journeys and you're not supposed to be competing with others but yourself to be better every day.
5. I Can Make A Difference
Many individuals struggle with low self-esteem and self-worth, they feel they can't do anything. If you're ever in such a situation, stand in front of a mirror and have self-talk. You need to remind yourself that you're capable of making a lot of difference. You might not even be aware of how big of a difference you can make to someone's life by just a phrase or by doing something they might look up to.
6. If I Fall, I Will Get Back Up Again
Many people tend to give up if they're not able to achieve what they set their minds to. But not everything is achievable in one go. Always remember if you fail one time you have to get right back up and try doing it again. Don't let a fall hamper your self-worth and confidence.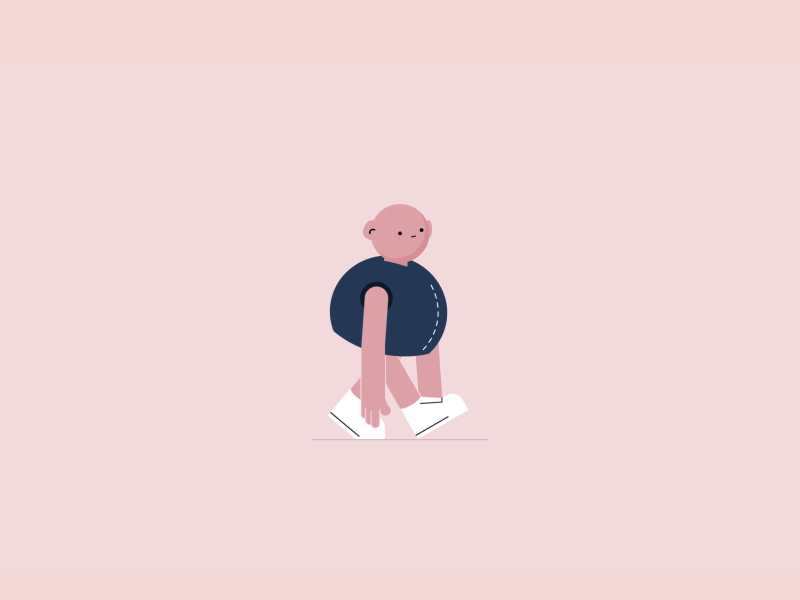 7. I Deserve Rest
If you have a highly time-consuming job that requires you to put in more effort than usual, you need to take a step back and focus on yourself. People tend to forget about their health while working. But you should prioritize your health and not feel guilty about taking a break. You can start by taking small steps like going for a walk, spending time with family and friends, or simply enjoy your own company by listening to music or watch some movie. You deserve that pampering.
8. It's Okay If I Make Mistakes, I'm Learning
We all make mistakes, there's no human who has never made any mistakes. But you can't beat yourself up for every small mistake you make. Mistakes are part of life, but the more important thing is to learn from these mistakes. You need to realize that it is completely fine to make mistakes and learn something, which you can apply to your life.
9. I Can Be Anything I Want
If you set your mind to anything, you can achieve it. There are some simple tips you can adapt like setting short-term goals for yourself, keeping realistic deadlines, and working to give your best.
If you induce all these important messages in your everyday life and have positive conversations with yourself, you'll definitely feel good about yourself and it will also help in making you more efficient and boost your confidence and self-esteem.