Why Study in U.K?
England, Scotland, Wales and Northern Ireland make up the United Kingdom (UK) Study in the UK offers a long history of teaching the world's greatest leaders, thinkers and artists. One can choose from traditional UK universities that have been taught for hundreds of years, or modern, state-of-the-art universities and colleges throughout England, Scotland, Ireland and Wales. For Indian Students, UK is like home away from home
Counsellors for Abroad Studies in U.K
Overview of Education System for U.K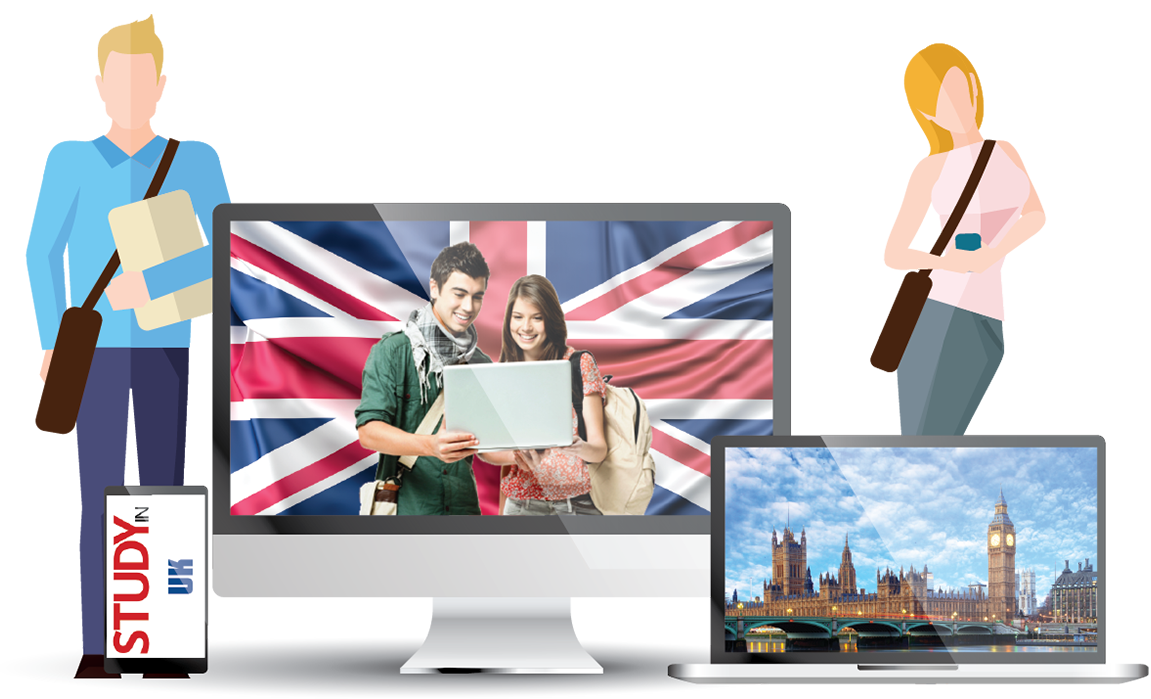 UK degrees and qualifications are recognized worldwide and have a large number of International students.

Duration of UG courses is 3-4 years and PG courses are 1 year. Many courses have an option of taking one full year as a placement year.

Tuition Fees ranges from Rs.9 lakhs – Rs. 15 Lakhs per year with good scholarships for deserving students.

The Cost of living is around Rs. 9 lakhs per year including accommodation, meals and transportation.

Students can work for 20 hours part time per week and full time during vacations.

Major intakes: September and January
Admission Requirements in U.K
Most Universities do not need any GRE or SAT tests for admissions. GMAT may be needed for some MBA programs.

IELTS requirements: 6.5 for Masters; 6.0 for Bachelors with pre-sessional English courses for students who don't qualify.

Students who score a 70 percent above in English in class 12th can also get a waiver for IELTS.

LOR from teachers/professors or employers

A Statement of purpose of applying to the University.

Well balanced extra-curricular activities, Internships and Community Service. Also a crisp resume.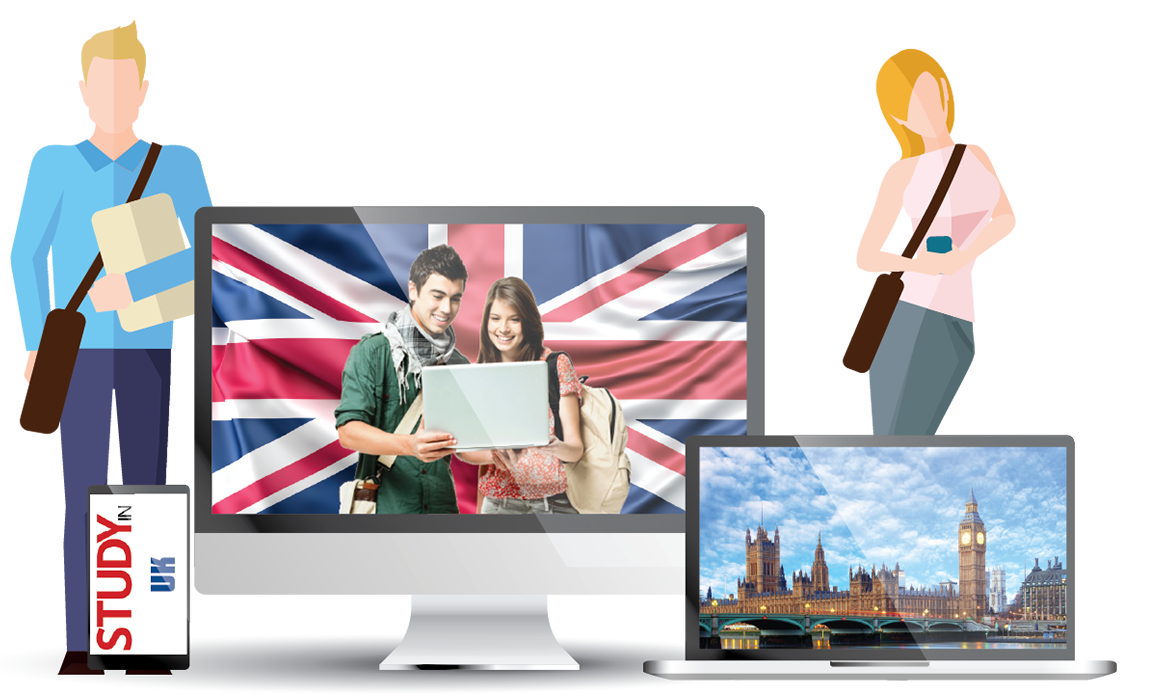 Top Universities and Colleges of U.K
Steps to Apply for Study in U.K