Engineering is the most preferred degree in India and hence is justifies the number of engineering colleges. This article will highlight the top 10 engineering colleges in India, which are not based on any particular ranking system.
1) Indian Institute of Technology, IIT Bombay
The most prestigious institute for engineering aspirants is IIT Bombay. IIT Bombay is one of the oldest IITs in India and has almost all major branches of engineering. However, among all the branches, computer science is favored when it comes to IIT Bombay. Apart from these traditional branches, IIT Bombay is blessed and famous for Aerospace Engineering. All admissions into IITs are strictly based on JEE Advanced followed by JOSAA counseling.
2) Indian Institute of Technology, IIT Delhi
IIT Delhi is also no less than IIT Bombay and has pioneered in the field of academic excellence. IIT Delhi was ranked the best college by India Today in 2020. IIT Delhi is specialized mainly in Computer Science Engineering and Electrical Engineering. It has also been ranked third among all the IITs when it comes to placements.
3) Indian Institute of Technology, IIT Madras
IIT Madras is currently the best IIT in India according to the National Institutional Ranking Framework (NIRF). IIT Madras is known both domestically as well as internationally for excellence in technical education, innovation, applied research, and entrepreneurship & industrial consultancy. IIT Madras leads the show with a major focus on mathematical and applied branches of engineering.
4) Birla Institute of Technology and Science (BITS), Pilani
BITS Pilani is considered one of the best institutes in overall India for engineering. It is the best private institute that promotes IIT-level education. BITSAT is the entrance exam that one needs to clear to fix a seat in BITS Pilani. The college has an impressive record in placing its students in well-reputed firms. However, getting admission in BITS Pilani is considered equally tough like JEE Advance for IITs. You can complete your engineering at this college.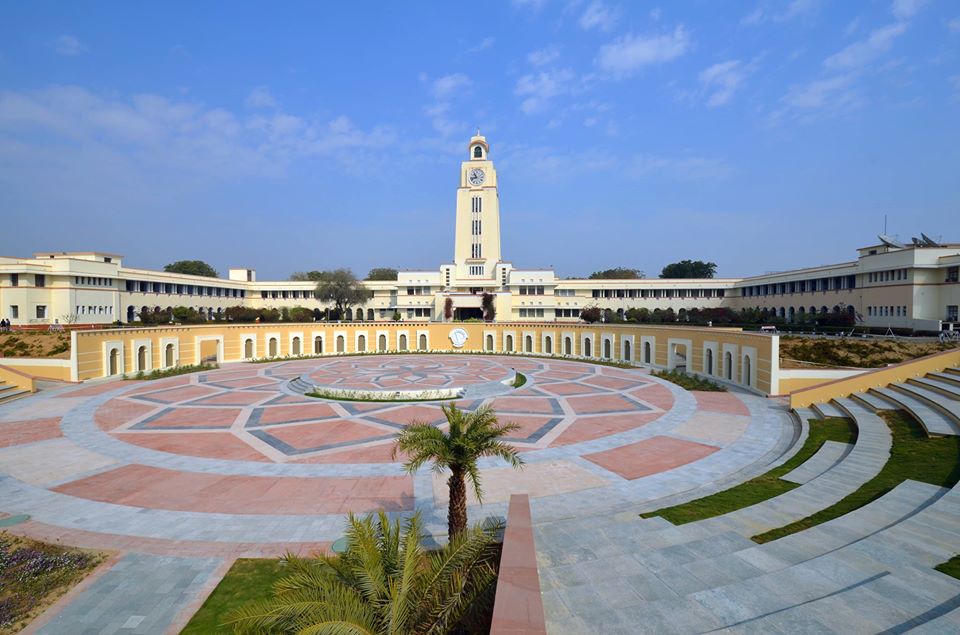 5) Indian Institute of Technology, IIT Kharagpur
IIT Kharagpur is also pretty reputed like other IITs and it is located in a small town in West Bengal. The infrastructure may not be that appealing but the value IIT Kharagpur has is beyond one's expectation. IIT Kharagpur is known for all the branches but it is said to have a specialization in mechanical engineering. It is one of the IITs that provide a solid base when it comes to research, especially in the field of mechanics.
6) Indian Institute of Technology, IIT Kanpur
Indian Institute of Technology Kanpur is one of the first generation IITs in the country. IIT Kanpur is blessed to have a faculty with all Ph.D. holders and a student-teacher ratio of 1:12, which clearly means lesser crowd, and better focus. IIT Kanpur is well reputed for its both mechanical as well electrical engineering, however, all major branches of engineering are available in IIT Kanpur.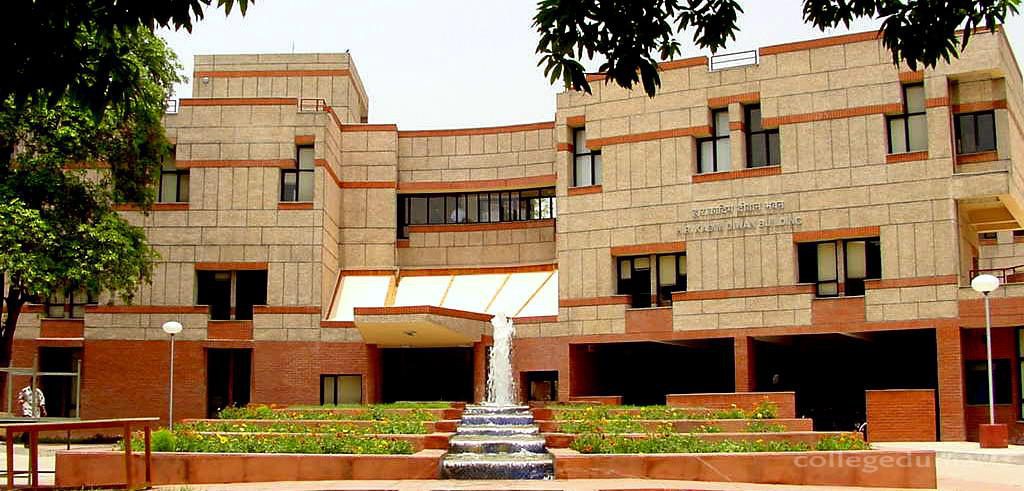 7) Indian Institute of Technology, IIT Guwahati
IIT Guwahati was established in the year 1994 and it serves almost all the major branches of engineering. IIT Guwahati has one of the largest faculties among the IITs, i.e., having 406 teaching staff, and out of which 396 are Ph.D. holders, clearly justifies the level of education IIT Guwahati is blessed with. IIT Guwahati is majorly known for Electrical Engineering, Electrical and Electronics Engineering, Mathematics & Computing, etc.
8) Vellore Institute of Technology, VIT Vellore
Vellore Institute of Technology is one of the best private institutes which has established their name in the field of technology. VIT Vellore is said to have IIT-like education and placements, which give students a second chance, who could not do well in their JEE Mains and JEE Advanced. VIT has its own entrance exam known as VITEEE. VIT Vellore, despite being a private college has an affordable fee structure that further helps the students. There is a total of 4 campuses, located in Vellore, Chennai, Amravati, and Bhopal.
9) National Institute of Technology, NIT Trichy
Out of 31 NITs in India, NIT Trichy is considered as one of the best NIT, both in terms of faculty of teachers and placement. It was established in 1964 and presently provides 10 specializations in Bachelor of Technology. However, Computer Science is considered as one of the best branches to choose in NIT Trichy. All admissions are based on JEE Mains only.

10) Jadavpur University, JU Kolkata
Jadavpur University is a state-level research university in Kolkata. JU was established in 1906 as Bengal Technical Institute and was later converted into Jadavpur University in 1955. Presently, the university operates from 2 campuses i.e., Jadavpur and Salt Lake, both in Kolkata. NIRF has ranked Jadavpur ahead of IITs and NITs in India, which justifies the worth it carries. The institute accepts marks scored in WBJEE only. Being a state university, Jadavpur has an extremely cheap fee structure, i.e., 2,500 INR, a year.
By: Subham Har