A successful career always requires a successful plan and management of the same. There could be many factors that affect and impact your career choices negatively. But don't let your management and working skills be one of them. We spend a significant amount of time at work and it's very important to manage it properly to get the most benefits out of it.
Here are some key tips for you to successfully handle your career.
1. Understand Your Career Goal
You need to have a vision for yourself, what you want to achieve, and make proper adjustments to attain it. Many individuals who are successful would tell you how important it is to have a clear understanding of your career prospects. And also where you want to stand in the future. It's essential to understand your sole motive and what you want to do in life and work, which will give you the most benefit and happiness. You can't just pointlessly work for a job you don't enjoy, just to get the money. You need to make sure you're aware of your choices and what your goal is.
2. Make A Plan
Once you know what you want to do, it's important to set a plan to achieve it. This plan needs to clearly set out your current position, your future endeavors, and the steps you need to take to get there. You need to keep in mind your skills, education, knowledge, and personal attributes while setting out this plan. You can also set out a plan for each day to make sure you get the work done, which you've set to achieve for the day. Having a plan makes you chase after your dream. As it helps in keeping a track of what you've achieved and what you want to achieve in the long run. It's also useful to treat yourself for every milestone you achieve in your career, this will motivate you further to succeed.
3. Find A Guide Or Mentor
A very important element for a successful career is to find support from someone who's been in your shoes before. It's important to set an ideal or guide who can help you in achieving your vision and make you accountable to make it happen. This person can help you set out a clear target for yourself and also help in making arrangements for you, which help in your success. He/she can guide you to meet relevant people who'll help you achieve greater heights.
4. Work On Your Performance
To have a successful career, it's important to deliver outstanding performance. This way you're going to make an identity for yourself and have a good reputation. One of the techniques you can use is to be clear about your strengths and what contributes highly to the success. It's also important to be punctual and effective in any work. You can try out different techniques and tricks that work to increase your performance. Like practicing your presentations or interviews or making hand movements, taking proper feedback from your colleagues, etc.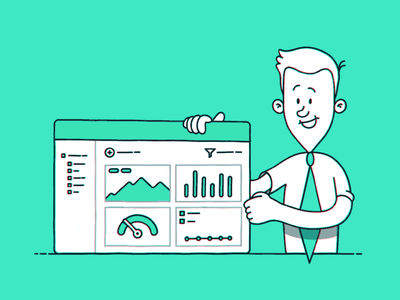 5. Discuss Your Career With Family And Friends
If you want constant appreciation and support, your family and friends are your guiding source. They'll encourage you to move forward with the best mindset and planning. It's important to have regular discussions with your family and friends. Similarly, it is to make sure they know and understand your perspectives and give suggestions as well. You need to make them aware of your ideas and viewpoints and also take help from them if you feel stuck-up in any situation. They' can play an important part in making your career successful and greatly affect how you manage it.
6. Don't Leave Any Job On Bad Terms
If you want people to identify you, it's important to not have a bad plaintiff with anyone. In case you're not happy with what you're doing, it's important that you talk to your colleagues and boss prior to resigning or leaving. If you feel your work is not appreciated or you have any issue which is leading you to take this step, you need to mention it clearly to your employer. Because if you leave out of the blue, it leaves a bad impression. And they might also ask other companies to not consider you for any work. So it's important to have a healthy and close relationship with your employers and make them understand your perspective on your work.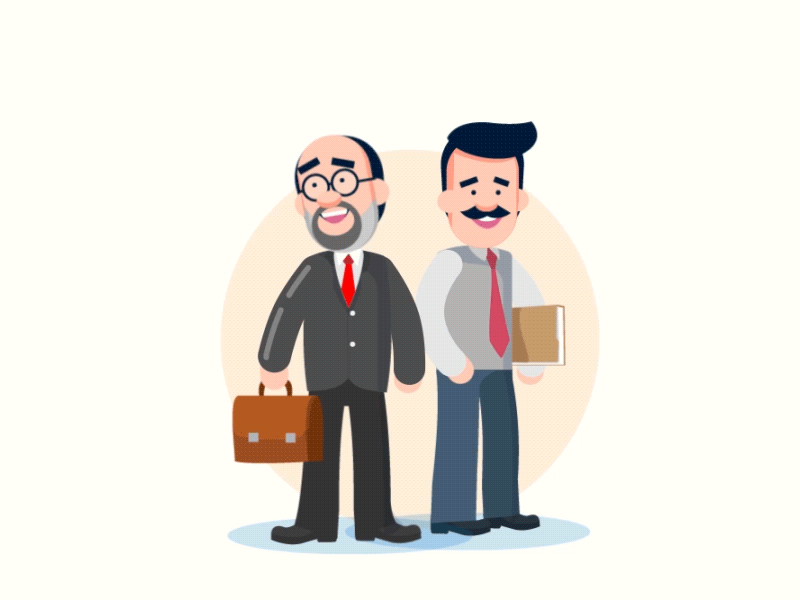 We hope these tips help you in achieving the career you want to and helps you in managing it well.