Arts is a degree in itself where the students are learning about all the possible aspects of living and the way all the possible law, rules and regulation works in human's life. The degree after schooling is known to be a Bachelor Of Arts (BA) which is an under-graduate course for three consecutive years. Where there are 6 semesters for 6 months of the time period for each semester. Arts provide multiple varieties rather than Commerce and Science students. Arts students after doing arts in the 12th class can change their topic to BCA (Bachelor of Computer Application) as well for those students who are interested in computer programming. But for the Arts seeking student, there are huge options still open. But during the BA course, there are numerous topics as Anthropology, Archaeology, Education, Economics, English, French, Geography, German, Hindi, History, Library Science, Literature, Mathematics, Philosophy, Political Sciences, Public Administration, Psychology, Sanskrit, and Sociology. Career Advice for Arts Students Well after BA there are many possible professions that one can do according to their interests and need for finance. Here we are going to discuss some career Advice for Arts Students Well in this list I have some sorted most popular option:-
HIGHER EDUCATION
It is one of the most desired options to opt where the students go for the MA course and after that, some do a Ph.D. in the same field opting for a specific subject and work as a professor in some Schools, colleges, and universities.
TEACHING
Well if BA is enough and still wants to teach some students then go for B.Ed which is a 2years course as per 2019. Before that, it was one year course, and after clearing that you were eligible to teach students till class 12. Students can apply in private as well as govt sectors after pursuing the B.Ed course.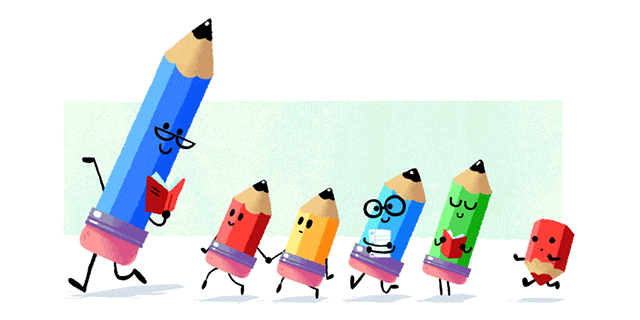 HOTEL MANAGEMENT
This course can be chosen out just 12th class where the students were taught about HM management and there are multiple options again in HM and nowadays it is trending at its peak. Where in the world level mostly in DUBAI there are multiple Hotels are waiting for the employees which can provide good hospitality to there customers and in HM there are multiple options as to become a Chief, Baker, Bar Tender, Hotel Manager, etc.
BA LLB LAWER
So if you want to go for law school then BA LLB is another opportunity for you, where you can choose 5 years of course integrated with your BA course and else you to have to take separate admission to a Law school.
BBA
It was considered that only commerce students can visit BBA where it is untrue where every art student can join Bachelor in Business Administrator course. This can provide them to become a manager in any possible govt as well as private fields.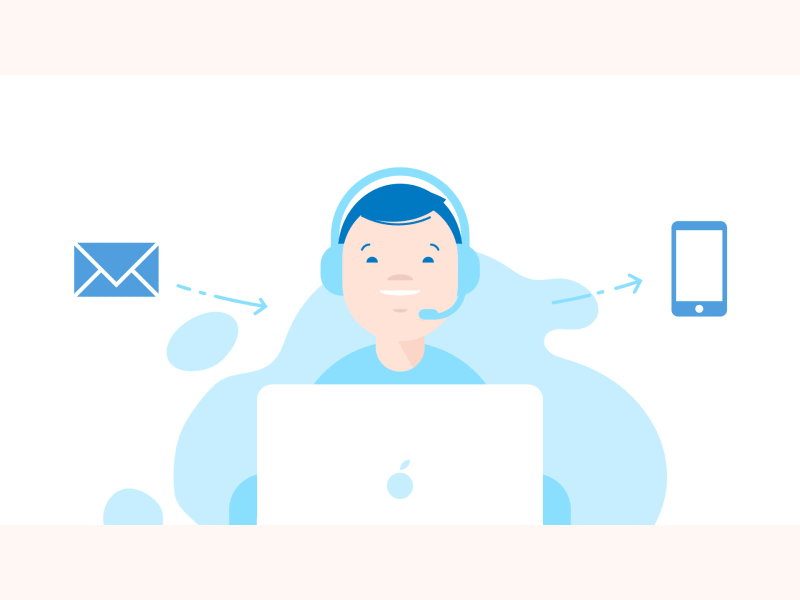 JOURNALISM AND MASS COMMUNICATION
This is one of the desired professions where it provides the facility to roam around the country and world as well as free of cost. Eventually, you have to collect information, news, etc for the company. Where in a nation like India where there are more than 800+ media industries that need some good employees.
GRAPHIC DESIGNER AND ANIMATION
After a BA you can choose an institute where you can learn graphic design and animation which can be useful for cinema industries, IT industries, etc. This course won't take you to the coding part so it's ok you can do it as well.
BACHELOR OF FINE ARTS
This is for the students who love and want extracurricular activities in their life and want to go ahead with it. It is also a 3-4 year profession course after 12th. Where they teach you about dancing, singing, photography, painting, etc. This course doesn't need any third party to give you jobs etc. you can earn for yourself after completing this course.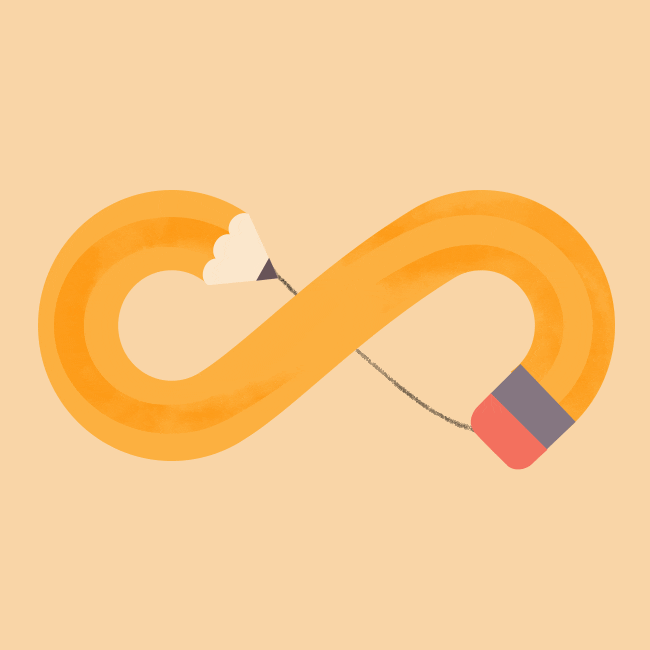 FASHION DESIGNING
Every company knows that day-to-day trending stuff can only grow to leave the old method and fashion behind it. So this can be made to produce a new and innovative design where the companies would love to hire such students at high prices. This can lend you jobs in the clothing sector.
EVENT MANAGEMENT
Event management is a course for doing after 12 where this has less scope comparing to the rest 9 options in the list. This is also a 3 year, of course, this course has fewer possibilities but in a county like India you can do it and because of the population it is also a good scope for the students and this can be used as your own business in the Event management business line. Well, all of this option leads to career counseling after class 12 and career advice for art students both in one hand. Where there are some topics that can be chosen just after 12 and some can be seen as after BA.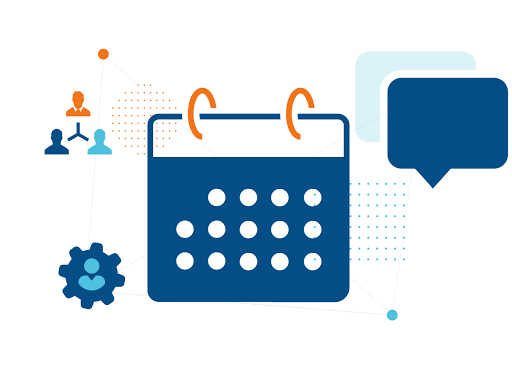 All of them are good in terms of the money earning stage. But I want to conclude this with that, go for the subject or profession you want to do with your own interest everything in this world will lend you money but in the end, happiness will matter not post and not money. Do anything you like with your whole heart and success will come to your side. BEST WISHES…