After completing the 12th grade, the majority of students are faced with the difficult task of deciding on a career path. They may have encountered this problem previously, after completing their class 10 board exams. Some of them may have bitter experiences ahead of them, while others have carefully chosen their route. Unfortunately, pupils are in a constant rush to outperform their peers. Regardless of their ability, they opt for majority decisions. Parents feel more comfortable selecting traditional courses. A student's professional dreams are shattered by the after-effects. Surprisingly, there is career counselling for high school students cells to assist 12th-grade students with their decisions. Following are some crucial points to remember after class 12:
Ideal career test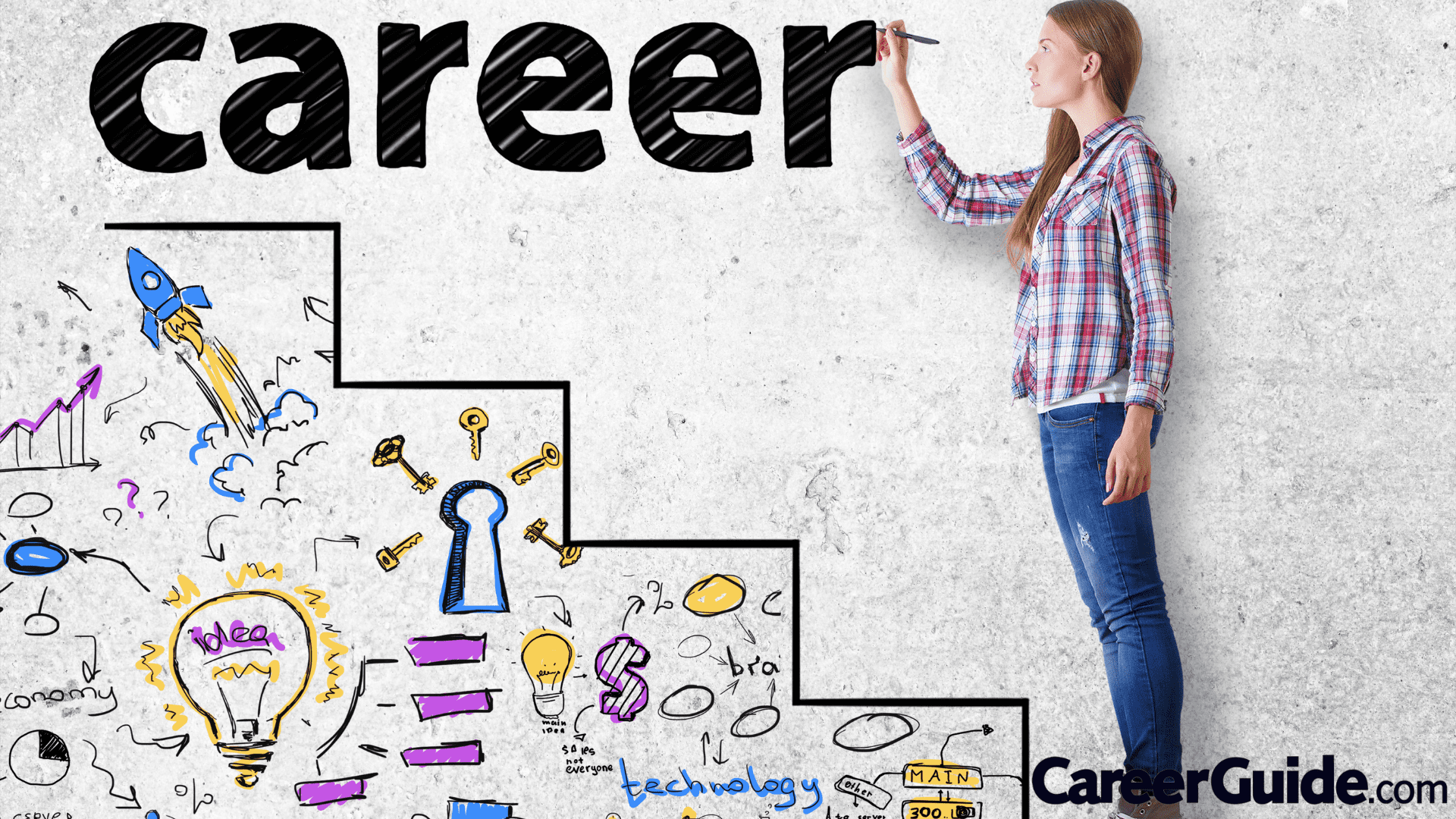 This is a one-stop-shop for all of the obstacles and concerns that students experience. Ideal career test is a career counselling for high school students. The educational system has experienced significant changes in recent years, making it difficult for most parents and students to choose a professional route that matches their strengths. To solve this problem to a greater extent, an ideal career exam is undertaken. It will assist students in determining their abilities and capabilities in order to pursue a successful professional path. This examination is divided into four sections; Personality, Aptitude, Interest, Motivation. The results of these parts are combined to create a report that provides a full analysis of the strengths and shortcomings. It will assist students in choosing the appropriate professional path.
Branch Selector for engineering students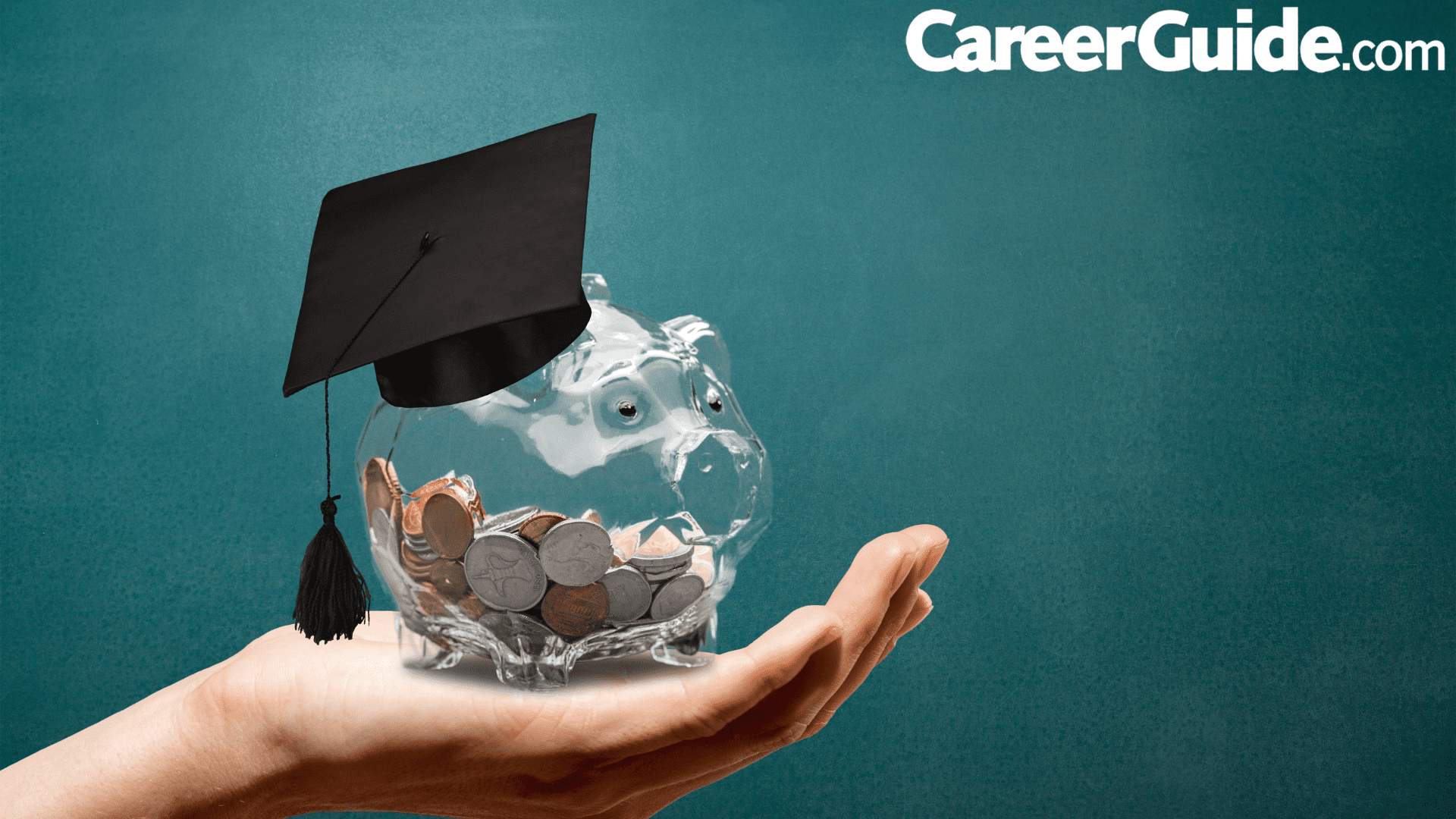 In recent years, a rising number of students have chosen engineering as a major. Unfortunately, they may make incorrect decisions by just considering a small number of branches. There are numerous branches of engineering, including civil, electrical, mechanical, and computer engineering. Selectors for engineering disciplines are known as branch selectors. It is a psychologically validated test that consists of multiple-choice questions that are not academic in nature but psychological in nature in order to determine the students' interests. Furthermore, it is intended to place a greater emphasis on recognizing a student's interpersonal skills in relation to the work-life balance of an organization. As a result, you should seek career guidance after completing your 12th grade.
Various types of entrance exam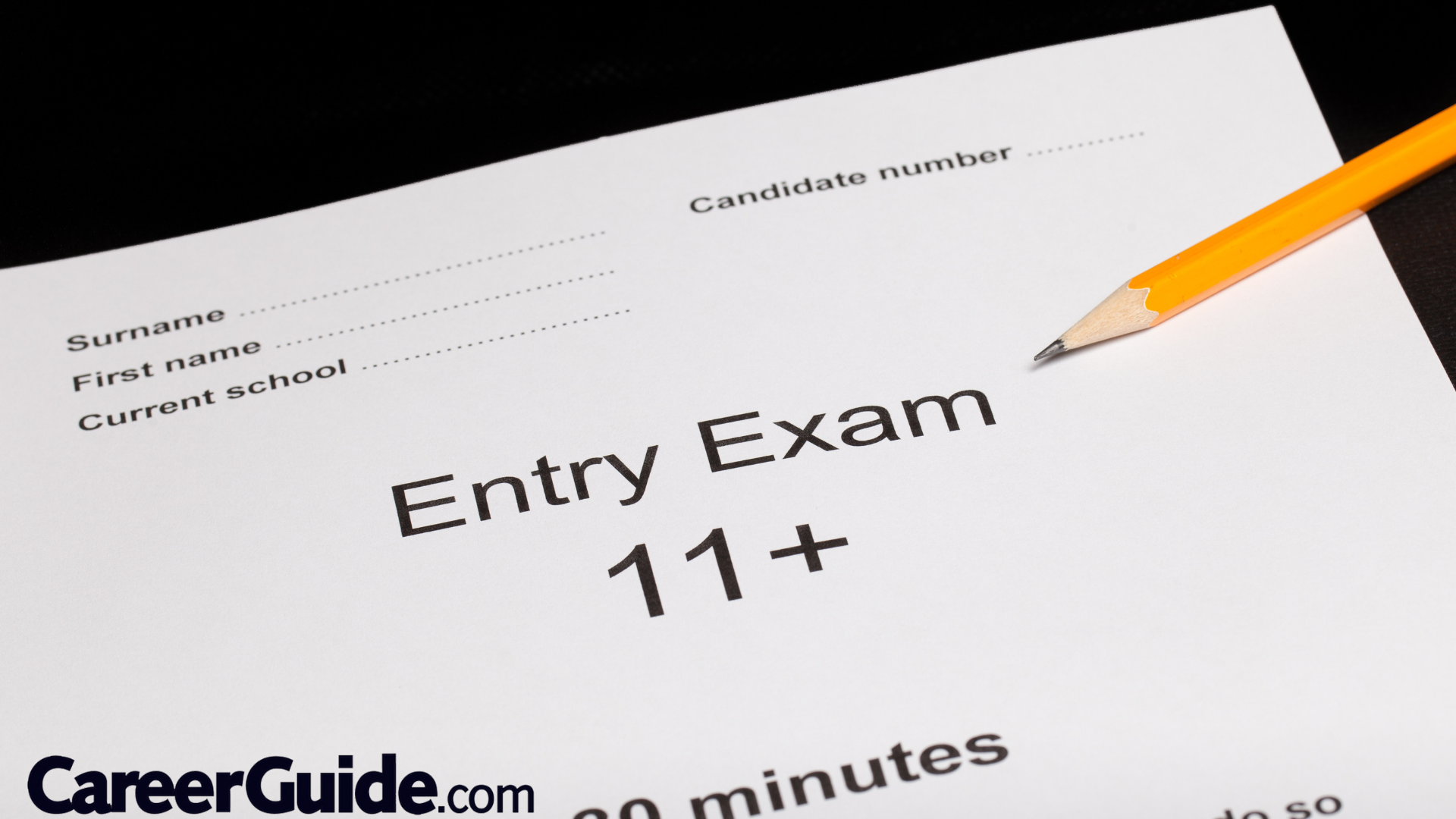 To ensure a seamless admissions process, the majority of universities now administer entrance tests. Entrance examinations are difficult exams that require both prior preparation and hard work to pass. As a result, understanding the many sorts of admission tests, their syllabuses, and preparation techniques has become increasingly important in the current environment. Exams at the national and state levels require different preparation methods. To begin, there are about eight national level engineering entrance tests: JEE Main, JEE Advanced, BITSAT, COMED-K, IPU-CET, Manipal, VITEE, AMU, and state-level engineering entrance exams.
Second, for medical-related courses, most institutions use the NEET exam results to determine admission. Students interested in a career in the marine, navy, or Defence must prepare for the Indian Maritime University Common Entrance Test, Indian Navy B.Tech entrance test, Indian Navy Sailors Recruitment Mission, and Indian Army Technical Entry Scheme. There are exams for fashion and design courses, such as NIFT, National Institute of Design Admission Purpose, AIEED, and many others, in addition to these renowned admission exams. There are also important entrance exams for Humanities and Social Science, Language, Agriculture and Hotel Management, Law, Pure Science, and Mathematics, among others. Here career counselling for high school students comes in.
Career Objectives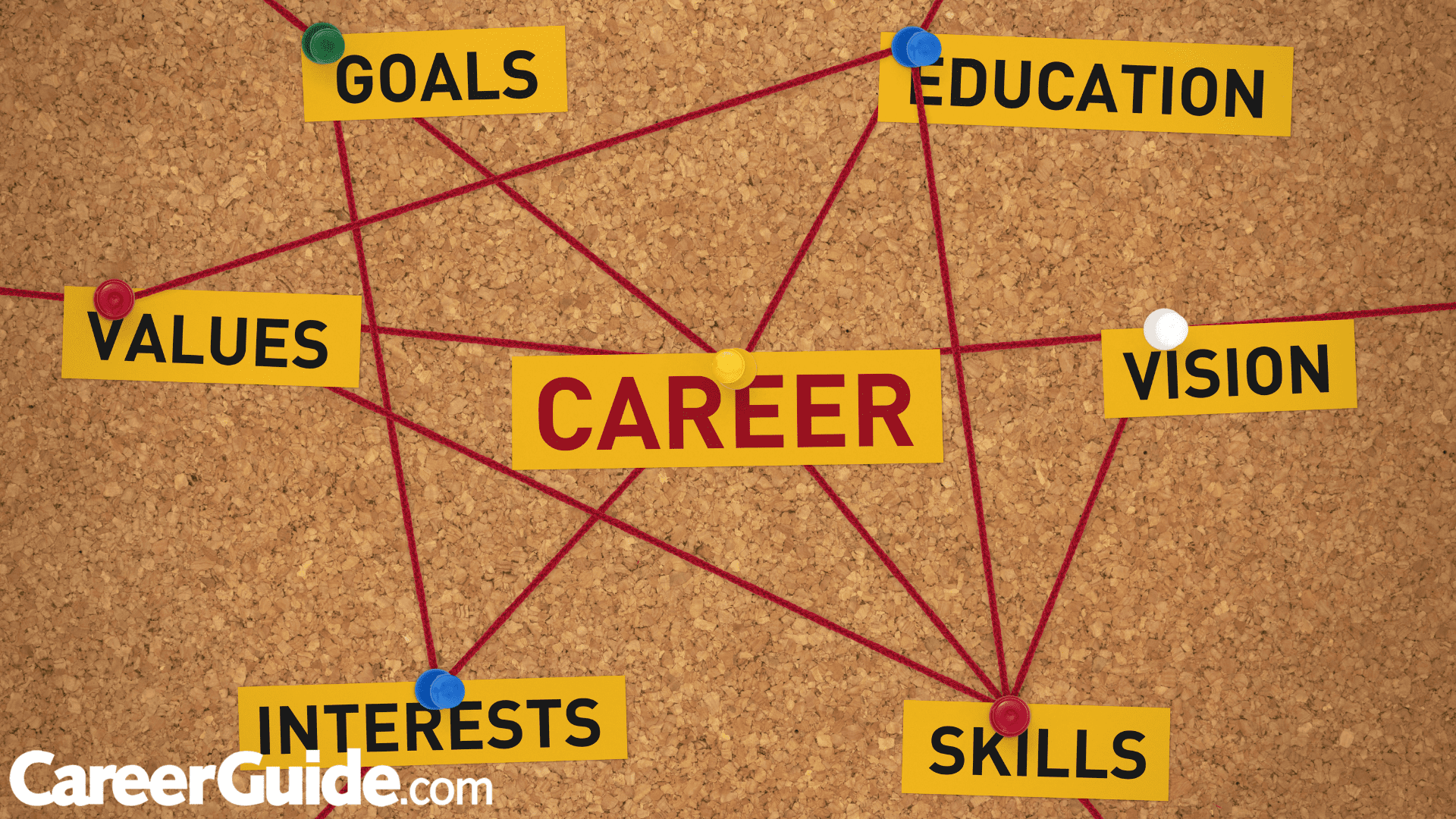 Knowing the scope of a chosen career is just as important as choosing the appropriate career route because your goals may not be compatible with the current employment; career counselling for high school students can assist you with this. In this case, expert guidance is required to examine current trends and forecast what they might be in ten years. Choosing a career goal based on strengths may not be appropriate in some situations because the job may not be producing enough job chances. If one field offers a lot of job chances, then putting in the effort to pursue that field is also a good idea. Though there are some exceptions in society who have made a name for themselves through hard work and talent. Blogging, machine learning, and other technologies were unknown a decade ago, but they are now gaining popularity around the world.
Emerging trends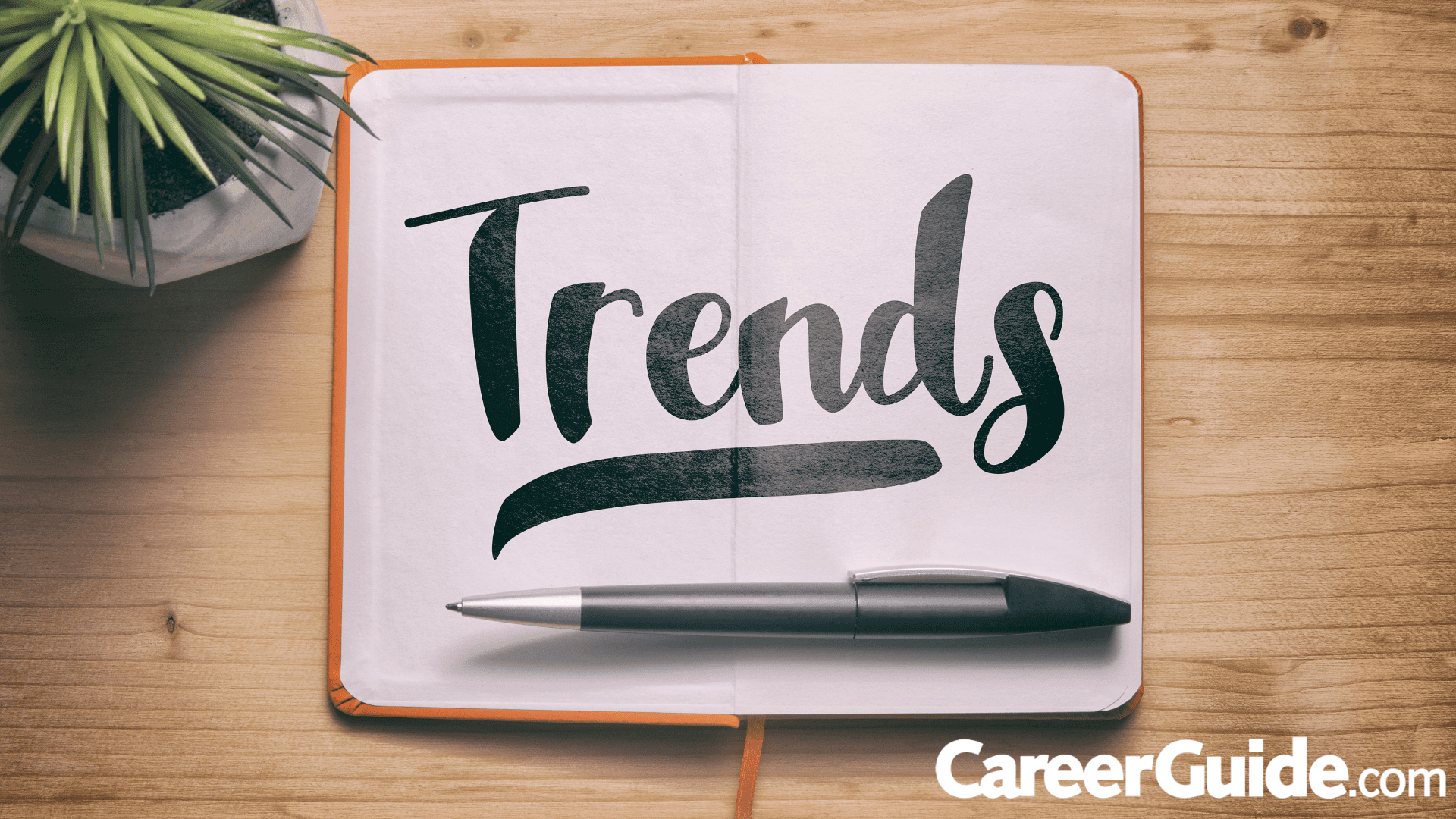 If you choose traditional career choices, you may face stiff competition in the employment market. There are a plethora of industries that require rapid staffing, but the problem is that no one qualifies for the position. Apart from new job vacancies, all graduates who have completed their education must learn new skills in order to adapt to the current work environment. The theories that the students have studied may not be appropriate for them to apply in the workplace. Career Counseling For high school students can assist you in learning about the abilities needed for your chosen vocation after 12th grade.