The best way through which you can apply your knowledge and gain work experience to prepare for your career in real life is by applying for an internship. Internships do sound daunting and highly stressful to manage with college, but they are definitely a perk for you. Due to this, experimental and industrial learning has also gained importance as a teaching method for college students since it helps students to gain practical knowledge and real-life experience. So, internships and part-time jobs become even more important in molding students to become industry-ready working professionals. Internships are favored so much that some colleges and institutes have made them a compulsory part of the curriculum. Here is an article on 7 Important Benefits Of Internship For College Students.
Internships might be your first real job, with low income, longer working hours, working hard to step up on the ladder of your career that you wish to climb. But irrespectively, there are many benefits of internships for college students. Finding the appropriate internships now might help you skip a few rungs on your future career path. Know More About Career guidance for graduates and post graduates.
The most important reason to take up an internship is to gain work experience and get your blank CV something to put on. Yes, if you've given private tuitions or organized some college events, you can put those on your resume. But if you want to work as a Web designer for Google, these are not the kind of jobs they'd be interested in knowing. You should definitely go for an internship that'll help you obtain work experience in the relevant field which moves you closer to your dream job. An internship increases your chance of getting a job in your field. Know More About INTERNSHIP GUARANTEED SERVICE .
2. Implementation Of Knowledge
Apart from a great work history for your CV, internships also provide the best opportunity to implement the knowledge you've gained so far. An internship is the best method to put all the book knowledge into real life. Maybe you're majoring in computer science to take up an IT job, starting with an internship can be a great opportunity to apply your knowledge and get the first-hand experience in the industry. It can also work vice versa and ensure that you understand your theoretical concepts better.
3. Networking And Contacts With Professionals
As a fresher right out of college or still in college, you neither have experience nor contacts. When you do an internship, the most useful benefit you get is access to network with some very successful professionals in your chosen field. During your internship, you'll be surrounded by like-minded people and mentors who can help you get ahead in the industry. This network you build in your early years will be very beneficial for your future success. Know More About WORKPLACE COMMUNICATION.
You do get to apply your knowledge, but you also get an opportunity to learn new insights and gain more knowledge from others around you while you're interning. The schools and colleges don't teach many soft skills and other knowledge applicable in the real-time job. Unless you apply the physical and mental labor to do your tasks, no bookish knowledge can teach you what first-hand experience can help you learn. And you can also learn many new skills from your mentors and other co-workers you'll be working with.
5. Experimenting In Your Field
One of the most useful thing about internship is that you can experiment in your field without any strings attached. This will also benefit you in understanding if you really want to choose that particular field as a career. Maybe you don't want to teach or work in google? You can't be sure unless you experiment and gain that experience. This is highly beneficial for choosing the best career path for yourself.
6. Increased Confidence And Boost Understanding Of How Jobs Work
An internship is a guiding factor for your future and gives you more professional confidence. Since you'll be equipped with some skill needed to get a job in the real world by now, you'll easily adapt when you actually get a job. And confidence will give you an edge over others in your. It also boosts your understanding of how work is done in a real workplace and gives you a better understanding of the world. You'll also become well-prepared with a impressive resume, job applications and cover letters for your next actual job. Know More About JOB GUARANTEED SERVICE.
While most internships only provide a little pay, it's still some money in your bank. Getting some of that additional pocket money is one of the greatest benefits of an internship. You'll be getting more knowledge in your field while still getting some payment in return- it's a win-win situation
INTERNSHIP GUARANTEED SERVICE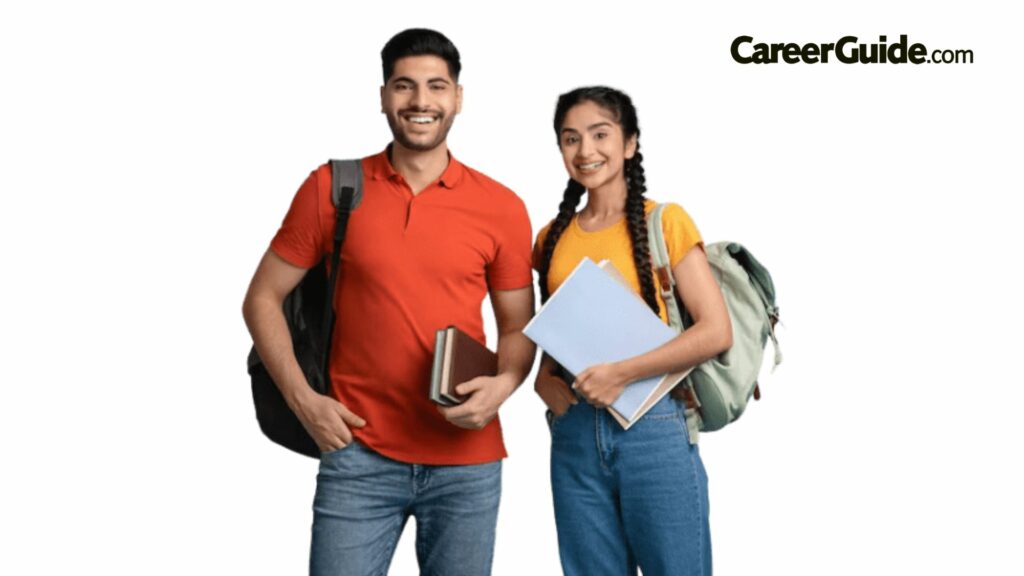 The benefits of an Internship Guarantee Service for students are numerous. Firstly, it provides students with real-world experience in their field of study. This helps to build their skills and increase their understanding of the industry. Secondly, it provides students with a network of professional contacts that can be valuable throughout their careers. Thirdly, it helps students to develop their confidence and communication skills, which are essential in the workplace.