NIRF top engineering colleges 2023
JEE examination is recognized as Joint entrance examination. It is the most prominent entrance examination in India because several 12th class science students apply and appear for this exam to secure a great position. It simply implies that it is challenging because only few students rise on top. Several JEE coaching centres sensitize lakhs of students and several other batches who want to pursue a career in engineering. The stark truth is that only brightest minds who have passion can only thrive. Qualifying the entrance exam of JEE Main at first attempt is not everyone's cup of tea especially when it is around the corner. 
To prepare for such pivotal examinations, students take coaching and start its preparation after pursuing science stream. It takes lots of courage and consistency to maintain the pace to excel. Sometimes it takes years and months of devotion. In reality, everyone has their own memory, method to learn and their own tactics to fulfil their desired goals through preparing themselves. Preparation for cracking JEE Main examination can be stressful or hectic and sometimes students feel the pressure. The final outcome is they lose their all hopes because tension kicks in.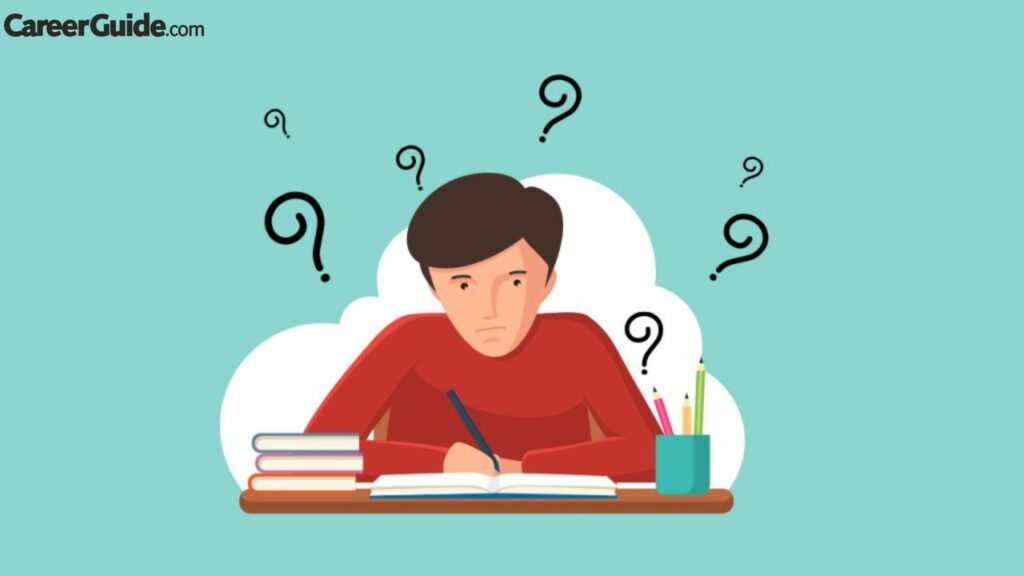 If you are a 12th class science student who is planning to prepare themselves for Joint entrance examination then remember to be confident and under pressure don't deteriorate the preparation period. In this article we are going to highlight solid tips and tricks to crack JEE Main in 2023 which will provide you guaranteed successful results if followed step by step thoroughly. But to get a great score you have to maintain consistency because it is the key towards success.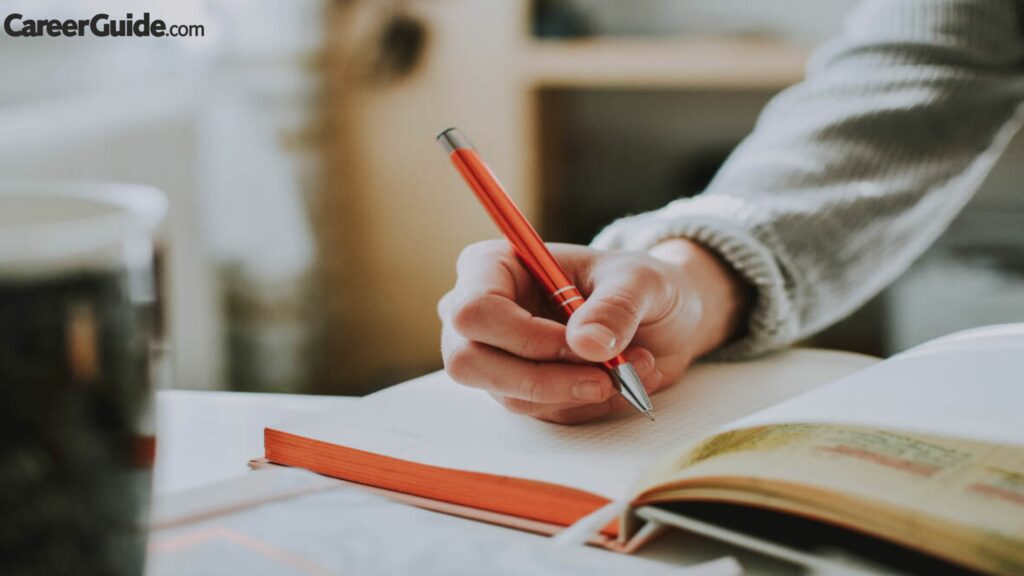 The main objective to keep a regular tab on the strategic study plan for a longer duration. Well as a student it is gruelling to study straight up for 8 hours continuously without having a break. So, to avoid such problematical circumstances students should prefer waking up early in the morning instead of preferring late-night study rituals. Lay more emphasis on the crucial 12th class science concepts and use at least 7 days for revising and practicing diverse modules which have high weightage. To eradicate anxiety and stress try to relax for 3 days. This break can boost your understanding capacity and it will provide you with a refreshing experience.
JEE MAIN PREPARATION TIPS AND TRICKS FOR 2023
In this portion of the article, we will learn about the important JEE preparation tips that will help you to score well in examinations by studying smartly and effectively. 
SOLVING JEE MAIN QUESTION PAPERS
It is crucial to solve JEE sample papers and previous year papers because when you solve questions then you slowly gain command on diverse topics and it expands your knowledge. You become familiar with different essential questions, patterns, marking scheme duration and so on. If you want JEE Main question papers for practice then definitely you can get an access of it on online platforms. Just go and search for JEE Main question papers.
Mathematics is the most intimidating subject of all time because it requires both theoretical and problem-solving skills which is not everyone's cup of tea. So, it simply indicates that you need to have impeccable grip on mathematics as a subject. To score great in maths try to understand theory first and then apply its application to resolve sums. 
Pro tip- There is only one way to refine your mathematical problem-solving skill and that way is to enhance your math fluency by solving questions on the regular basis. If you are looking for a detailed set of IIT JEE maths study material then you can get it by simply browsing on google.
BE FAMILIAR WITH YOUR SYLLABUS AND PATTERN OF EXAMINATION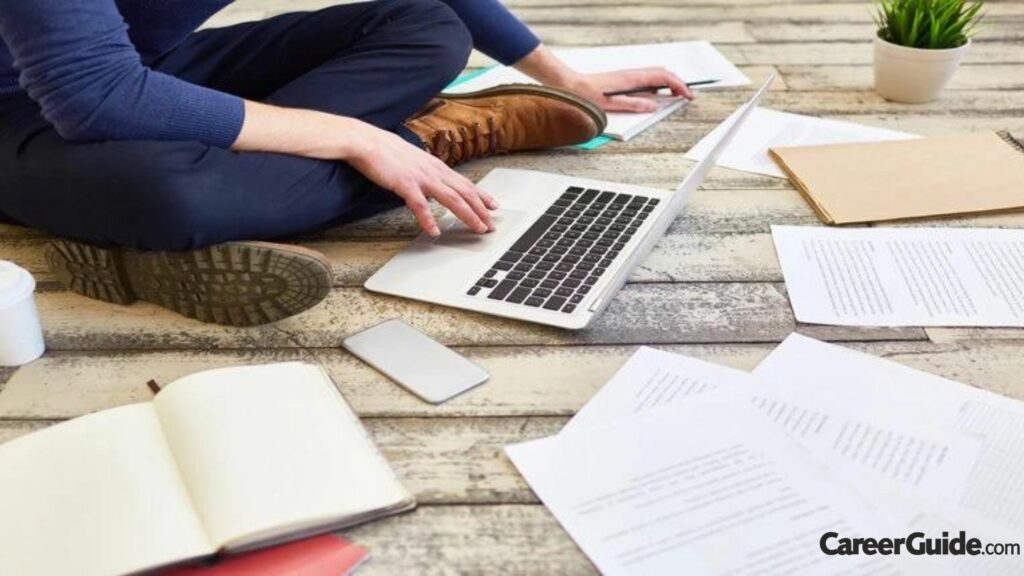 The most crucial or decisive thing is to prepare yourself fully, so that you're able to face the complex questions. At the very first glance JEE looks intimidating and believe me it is intimidating because several individuals participate every year and only few qualify to the next round. But you can succeed after understanding about your rival. So, to crack JEE it is important to have a good grip over the syllabus and the exam pattern of JEE 2023. You should know the nitty and gritty about the syllabus before jumping on the preparation. The exam pattern is very useful because through this you can understand the examination proceedings. JEE 2023 Syllabus permits students to get familiar with the diverse modules and topics which need to be covered. This strategy can be helpful for you through this entire period.
NIRF top engineering colleges 2023
GENERAL TRICKS FOR PREPARING JEE MAIN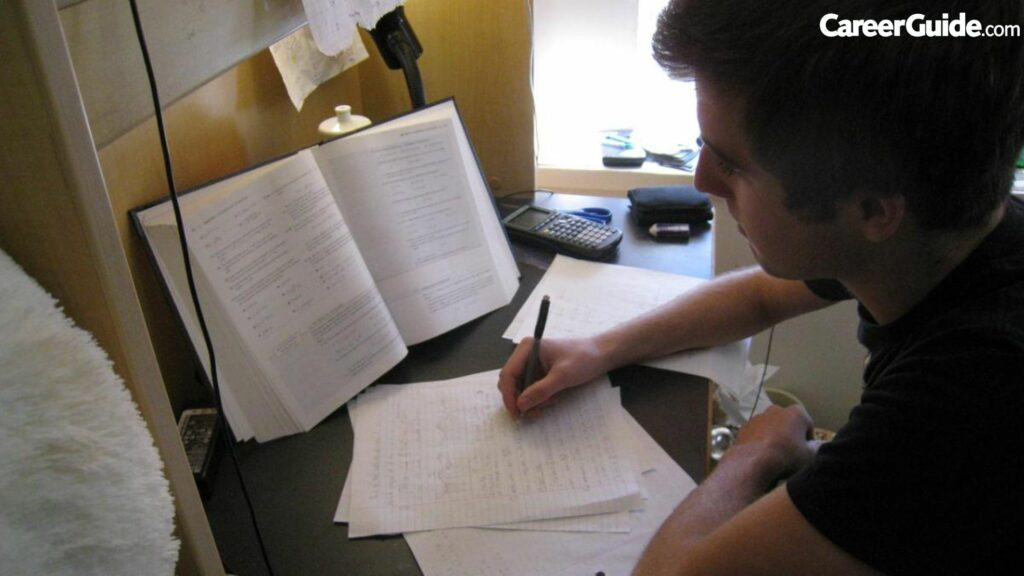 Focus more on the topics in which you are weak. To get grasp practice constantly and stay updated.
Don't create unforeseen scenarios for yourself by skipping topics.
Try to break complex concepts to learn easily. Make eloquent or well-articulated notes and pointers of specific chapters.
Do introspect on a daily day basis to know your strengths and flaws.
Eat healthy, dop exercise and do sleep for 6-8 hours to eradicate stress. Try to engage yourself in sporty and extra co-curricular activities to have fun.