Chartered accountancy course is a designation that can authorize the designation holder more credibility in the field of accounting. The candidates are tested on the basis and grounds of analytical skills, accountancy, business practices, taxation, corporate laws, etc. the certified body that is Institute of Chartered Accountants of India (ICAI), which is one of the most reputed institutes globally certifies the candidates as a chartered accountant. You need to have certain skills to become a successful chartered accountant like good analytical, quantitative, communication, problem-solving, commercial awareness and teamwork skills.
It needs lots of passion, dedication and hard work. You need to clear 4 stages to become a Chartered Accountant. It is a professional course that requires proper theoretical study as well as practical training. The syllabus of chartered accountancy is very vast and needs a thorough study. This is one of the cheapest professional courses that can make you reach the heights of finance, business, and accounting. This profession offers great job opportunities on the global level Which is why many choose to earn an accounting degree to go along with their training. With great salary packages, you can even go from the financial sector to the private businesses to public services.. For becoming a chartered accountant, the aspirants need to clear the 3 level examination that is the foundation, intermediate and final. You need to have a thorough knowledge of every subject included in this Chartered accountancy course. Here are some tips that can help you know all about the subjects of chartered accountancy:
Subjects of the foundation course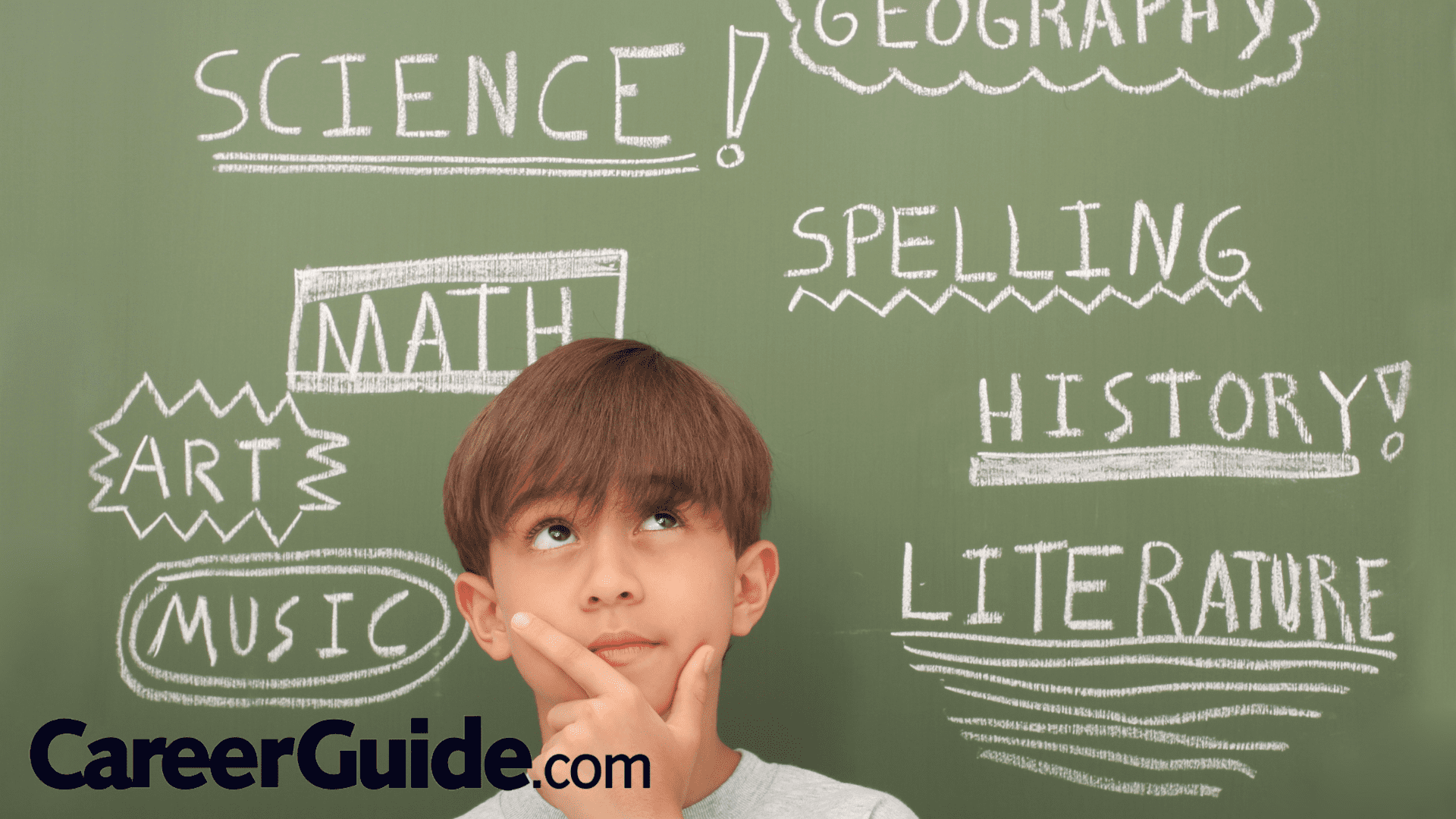 There are 4 papers in the foundation course they are
Principles and Practice of Accounting
Business Laws & Business Correspondence and Reporting
Business economics and business & commercial knowledge
Business maths and logical reasoning & statistics.
Foundation course details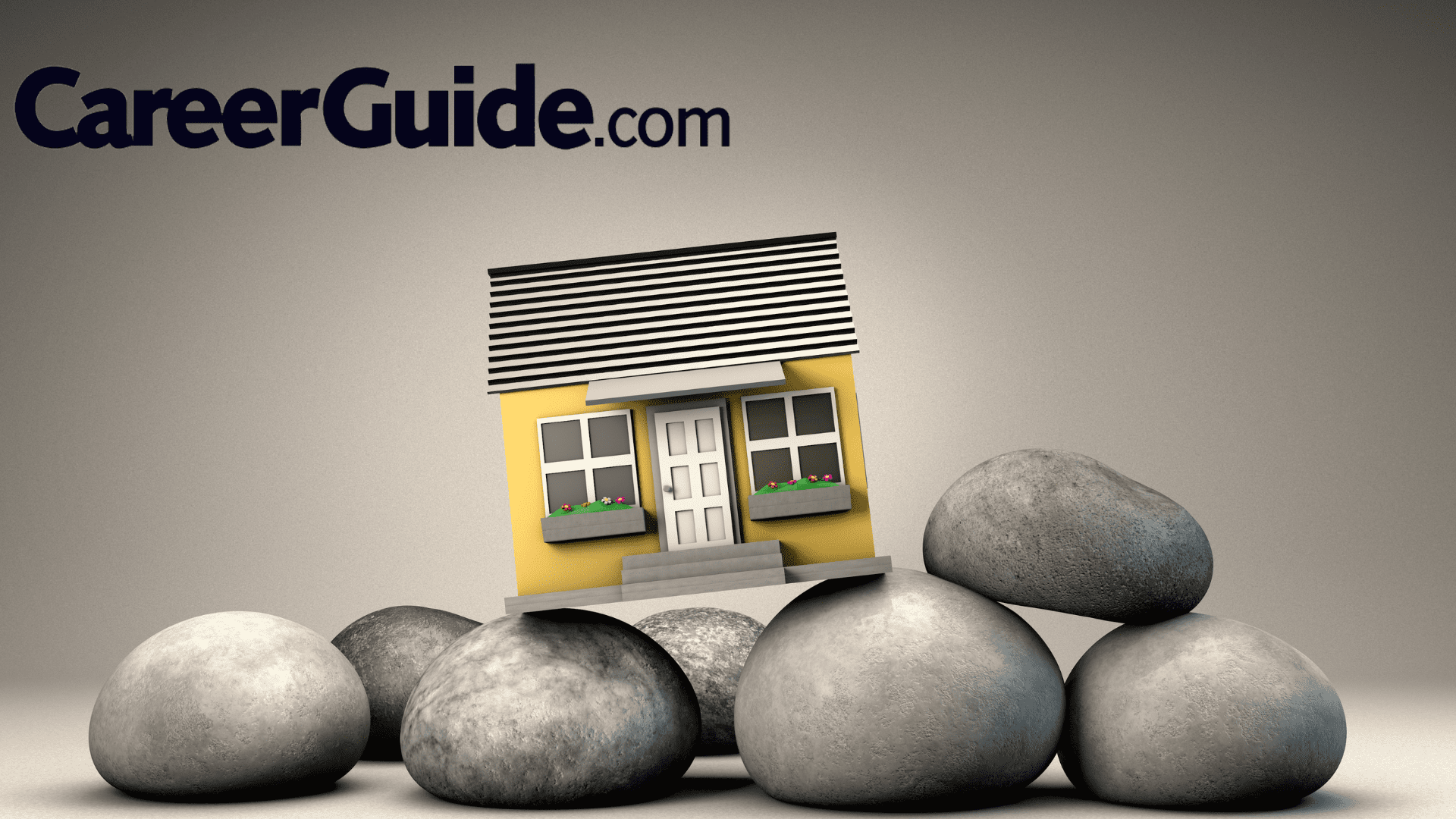 3 years of article ship that is practical training needs to be done along with these three exams. The foundation course is also called the CA-Common Proficiency Test contains 4 papers under it which can be given straight after completing your 12th class. If you are a graduate or post-graduate with 55% marks in commerce and 60% with any other stream, then you can skip this exam and can directly enroll yourself for the intermediate level of examination. To clear this exam approximately 4 months of preparation is required.
Subjects of the intermediate course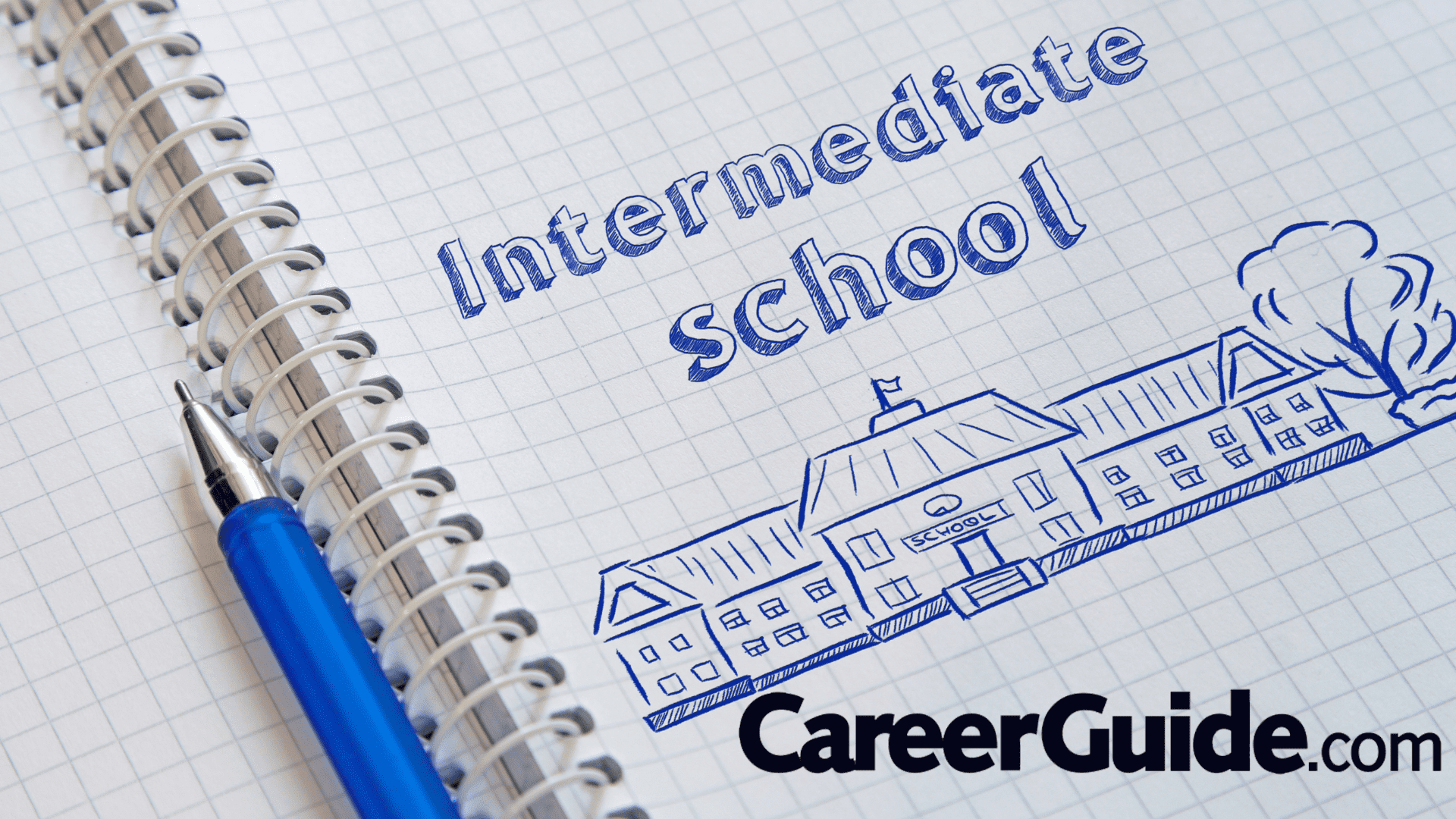 There are in total 8 papers, divided into two groups of four each. The groups are
GROUP A:
Paper 1: Accounting
Paper 2: Corporate and other Laws
Paper 3: Cost and Management Accounting
Paper 4: Taxation (Section A and B consisting of Income Tax Law and Indirect Taxes respectively)
GROUP B:
Paper 1: Advanced Accounting
Paper 2: Auditing and Assurance
Paper 3: Enterprise Information Systems & Strategic Management
Paper 4: Financial Management and Economics for Finance.
Intermediate course details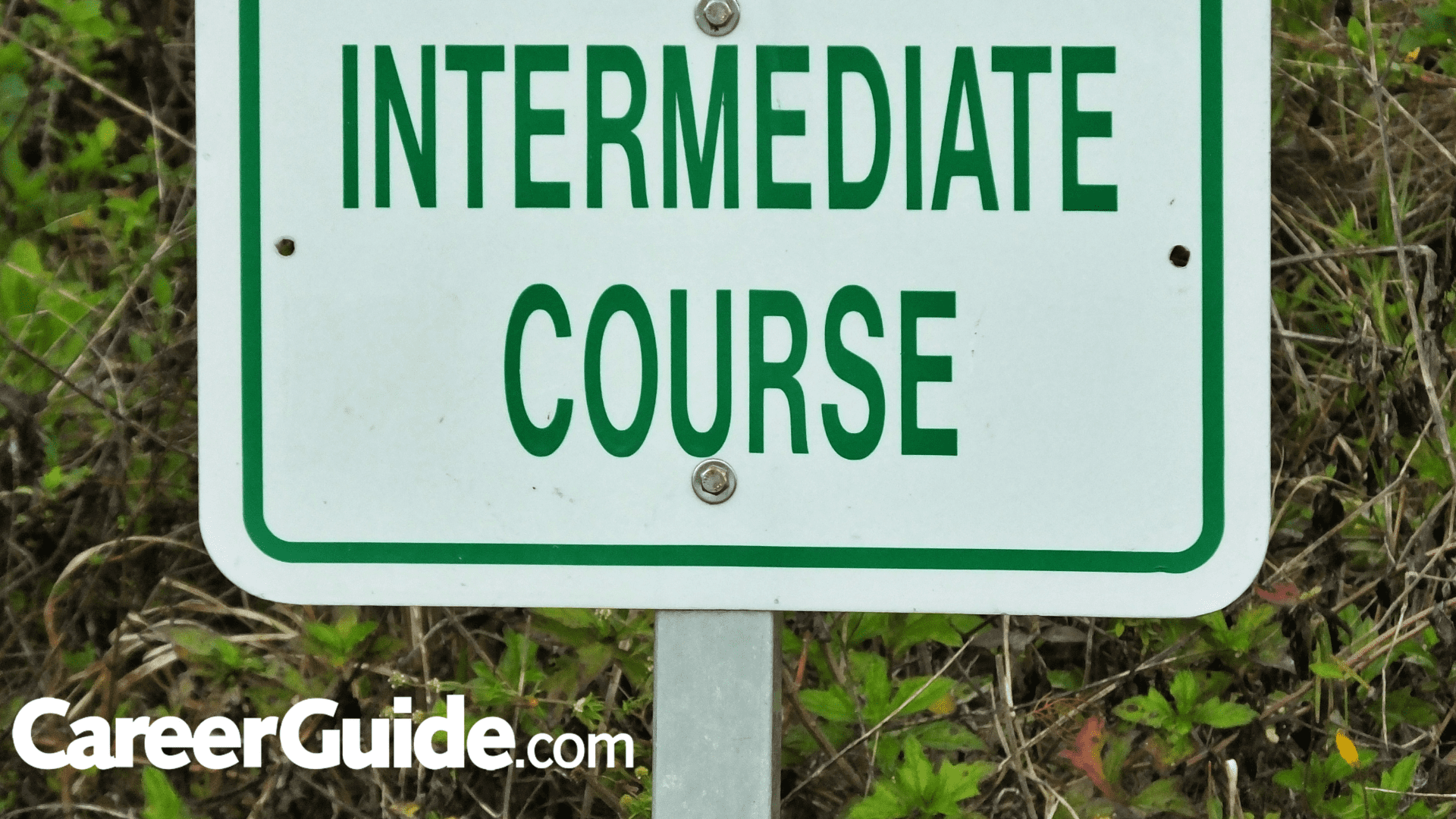 After passing the Foundation course exam you can get yourself enrolled for this level. When the foundation result is declared, there are approx 9 months left for the preparation of the intermediate level which is enough. An article ship of 9 months needs to be done beforehand by the aspirants who directly entered into the intermediate level. The intermediate level exam is conducted into two groups consisting of four papers each.
Integrated course on the information technology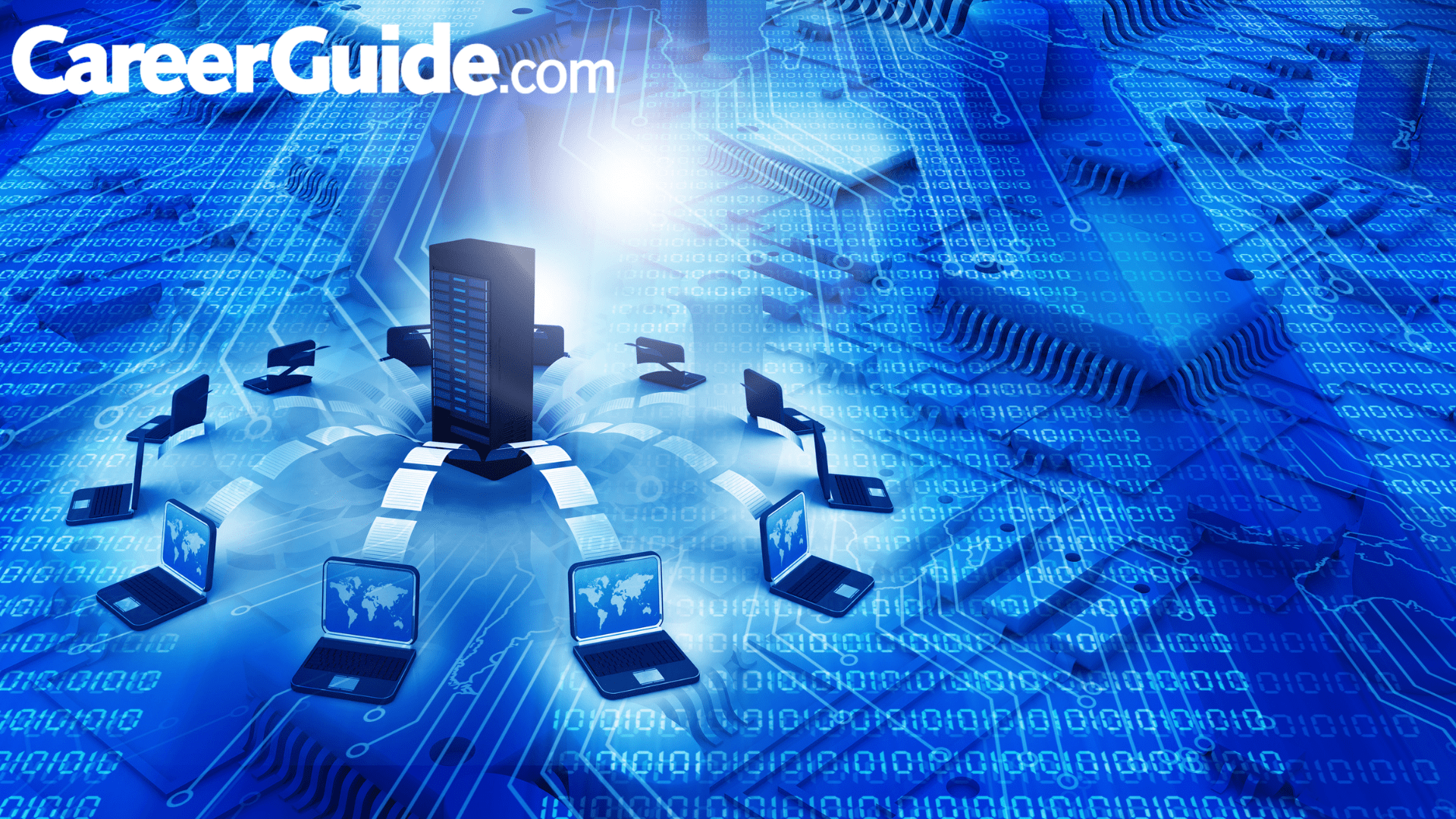 Before starting the article ship the students need to undergo a four weeks ICITSS comprises of information technology and orientation course. This Chartered accountancy course has to be done after passing the foundation coursed and needs to be completed before the article ship compulsorily.
Article ship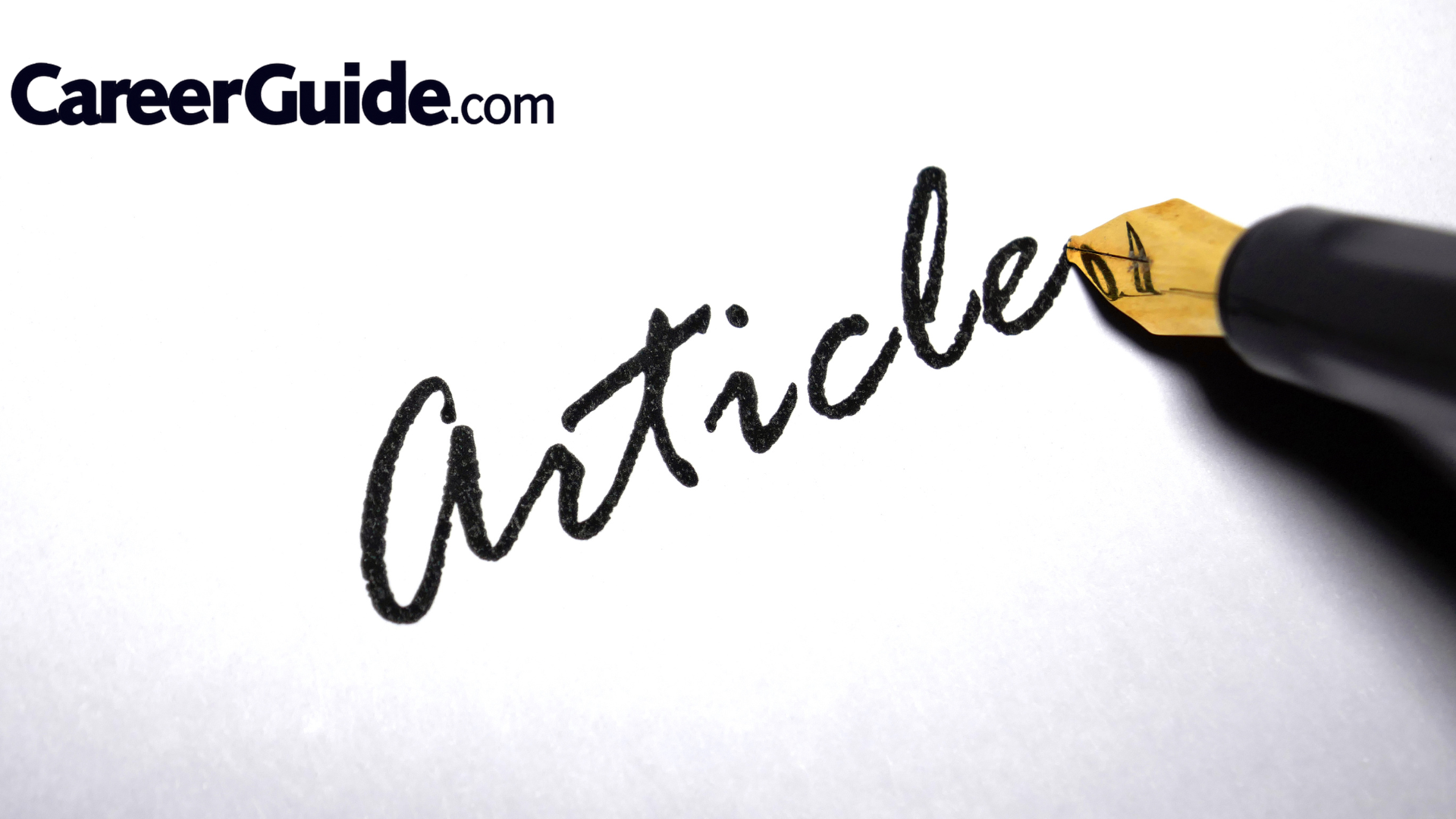 After clearing any one or both the groups of intermediate courses and successfully undergoing the ICITSS you can start your article ship, whereas the direct entry students can start their article ship right after undergoing ICITSS and before appearing for any group of the intermediate exam.
Subjects included in the final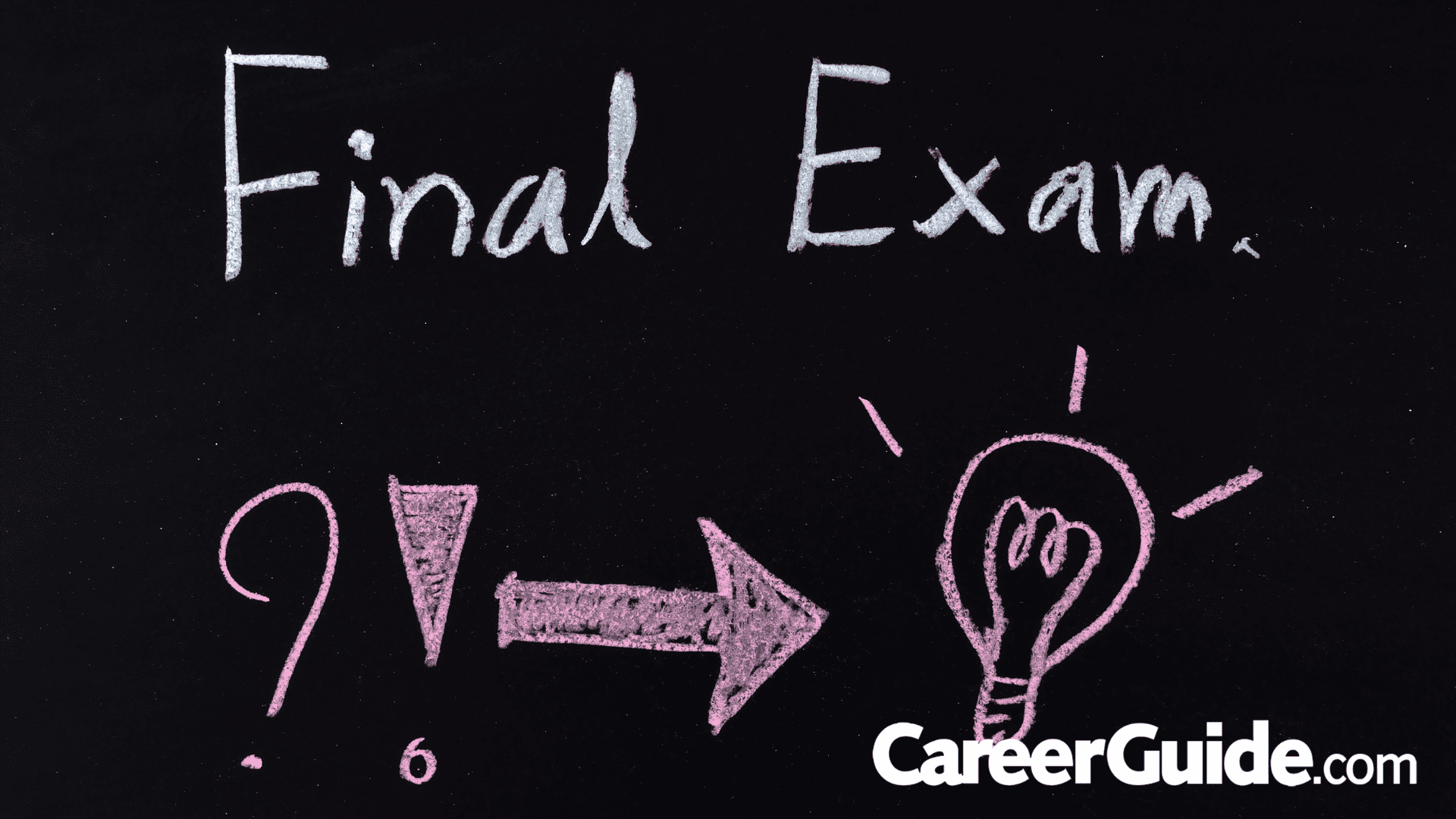 The final is also conducted the same as the intermediate level with two groups of four papers each. The groups are:
GROUP A
Paper 1: Financial Reporting
Paper 2: Strategic Financial Management
Paper 3: Advanced Auditing and Professional Ethics
Paper 4: Corporate and Economic Laws
GROUP B
Paper 1: Strategic Cost Management and Performance Evaluation
Paper 2: Elective Paper (any one of Risk Management, Economic Laws, Financial Services and Capital Markets, Global Financial Reporting Standards, International Taxation and Multi-disciplinary Case Study,)
Paper 3: Direct Tax Laws and International Taxation
Paper 4: Indirect Tax Laws (Part 1: Goods and Services Tax and Part 2: Customs and FTP)
Final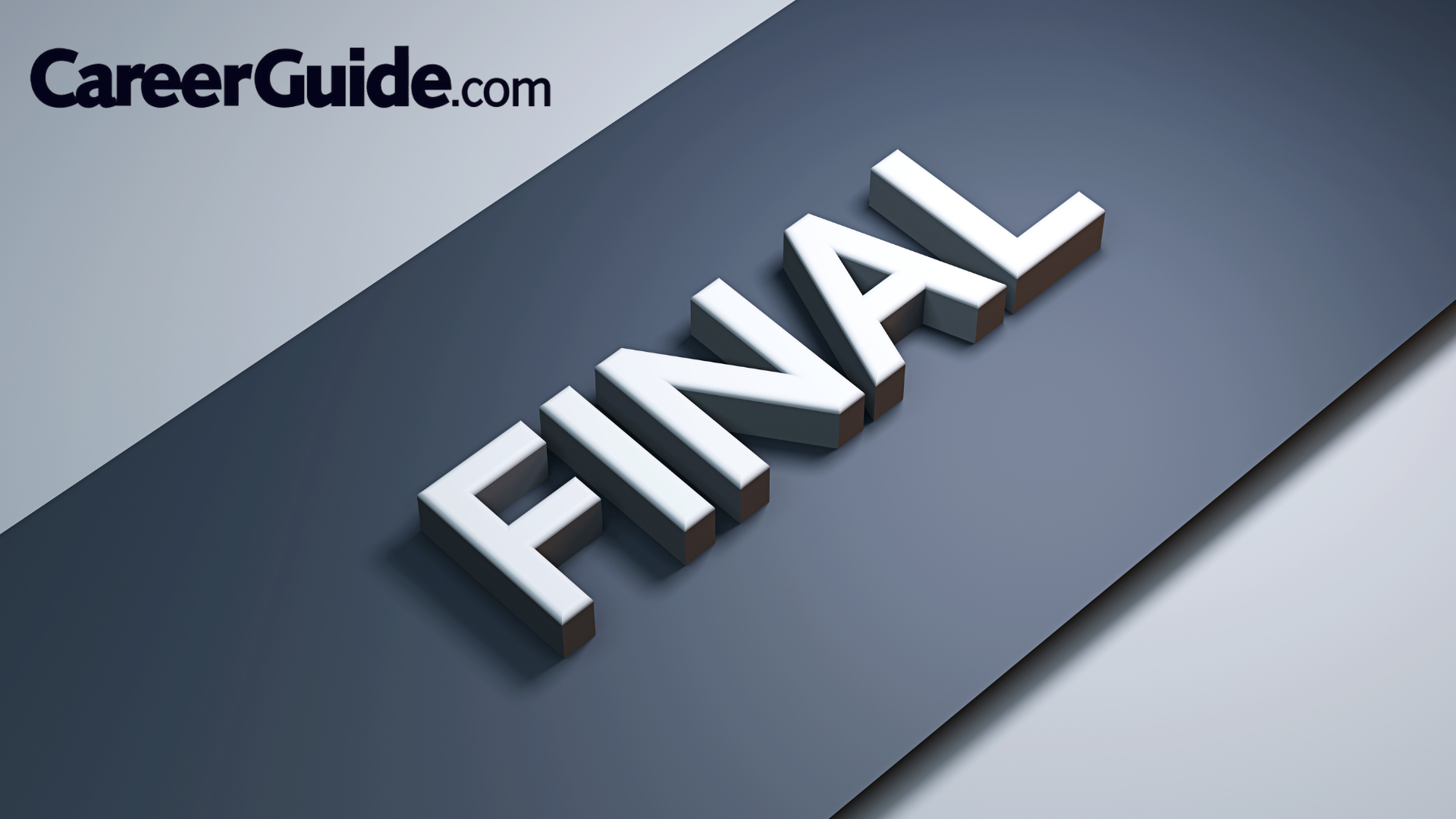 This is considered as the most difficult stage to clear as not every aspirant is able to clear it in one go. After clearing the groups of intermediate course and article ship, the aspirant can appear for this exam. You can ever undergo the Advanced Integrated Course on Information Technology and Soft Skills (AICITSS) if you don't want to wait for the article ship to get completed, and you can appear in your final while continuing the last six months of the article ship. The final exam is conducted in groups of two consisting of 4 papers each.
Do you want best Career Counslling Services, Explore this site: CareerGuide.Com