The medical field is the peak of educational opportunities. However, you have a query about what to do after MBBS? Everyone wants the future to be luminous to live life. Students have several choices but it becomes a crucial decision for medical students. It has been suggested that the understanding of factors that generate career determination may help in the planning. The current study is aimed at finding career choices among final year medical graduate students and students who are pursuing an internship after completing MBBS. Our findings can help to determine the future path.
Medicine and surgery were the most unique career choices for medical students. It is a common belief that there is no option for MBBS students apart from clinical and medical practice. but it was the wrong precaution that "without MD or MS there is no career". No one says that this is a bad opportunity but here are some most exciting plans after MBBS. For appearing in MD or MS you need to prepare from the graduation level to crack the NEET PG, AIIMS PG, and more exams. After a successful attempt at the exam, you have lots of specialization options like Dermatology, Venereology, and leprosy, general medicine, Psychiatry, Family Medicine. MS specialization in General Surgery, ophthalmology, Obstetrics, and Gynaecology.
Hospital administration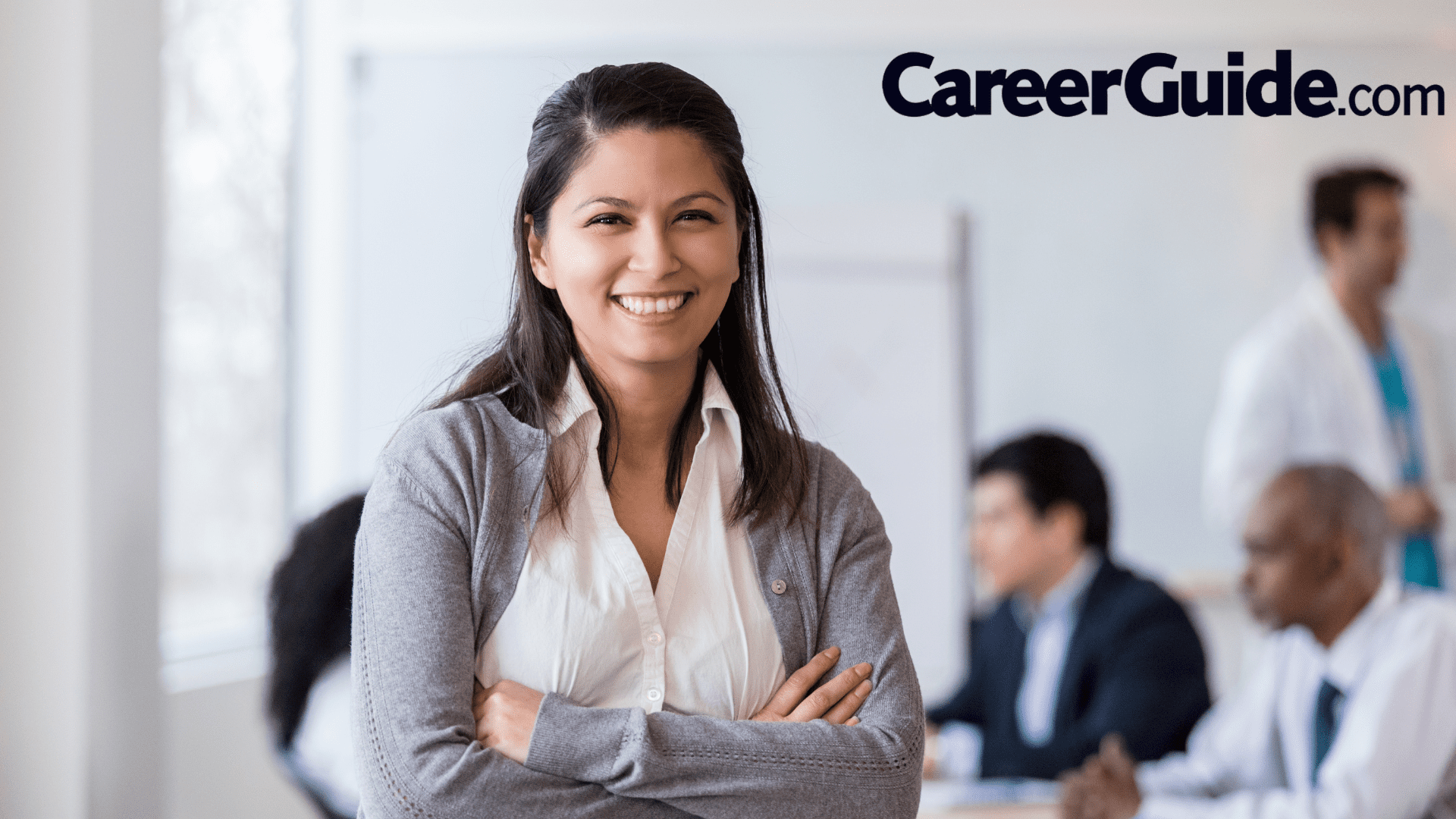 One of the most Advantageous alternatives after completing your medical graduation is to get into hospital administration. For the elder and senior doctors, this occupation will help long-standing. The younger generation was crazy about the medical field because the doctor is considered to be one of the biggest achievements. With the growing competition, there are various options available like a government job. Public health is about facilitating and protecting public health. This field requires lots of coordination, to work together to bring awareness to society. there is a huge demand in the market for these professionals because they serve public health.
UPSC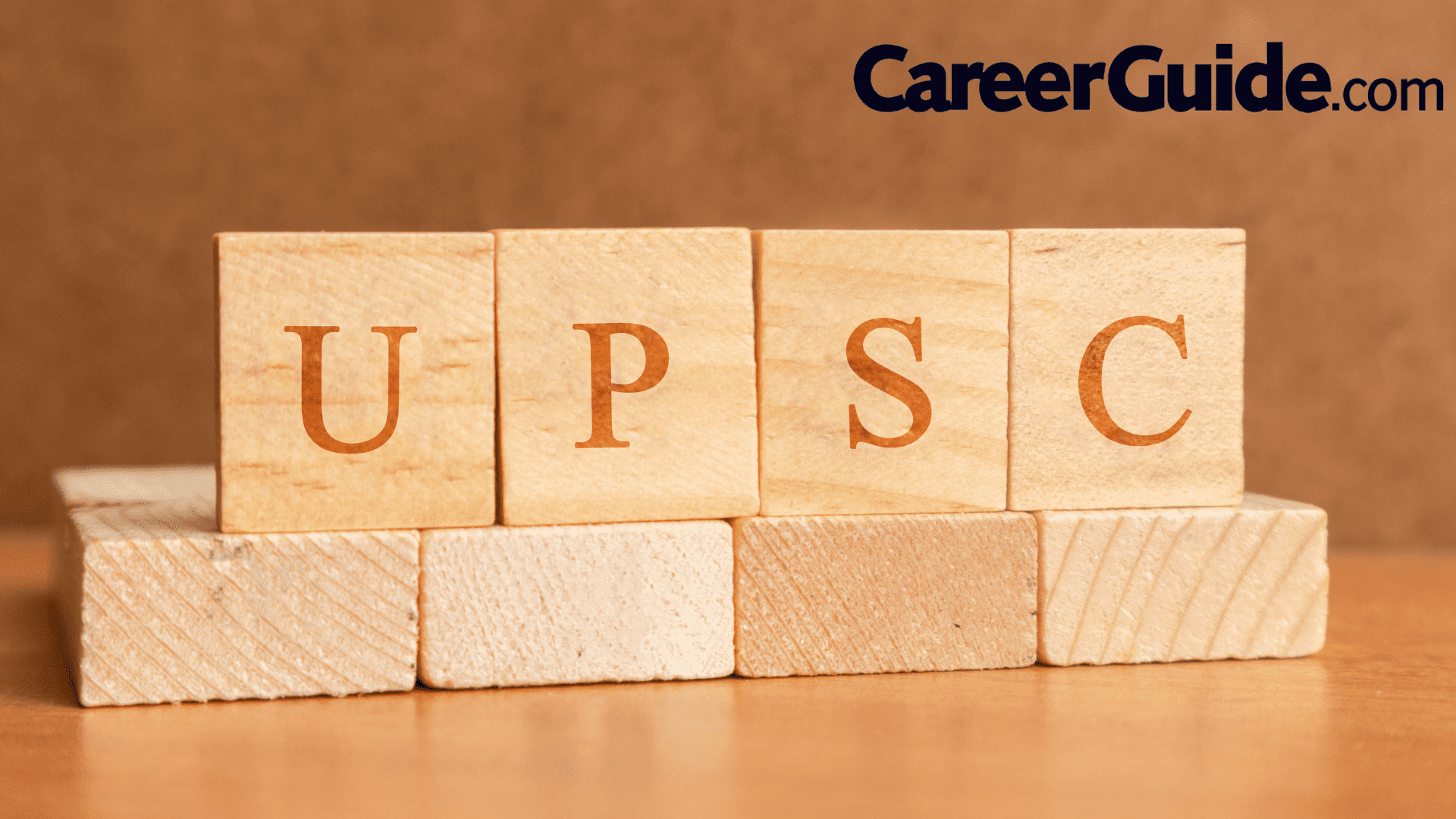 Most of the students having doubts can give the UPSC exam after MBBS so the answer will be 'yes '.every year lots of MBBS graduates appear for the UPSC exam. Doctors appearing for IAS after MBBS have more chances of victory compared to many others. most of the medical students found their interest in the administration of the country after observing many difficulties faced by common citizens both the medical and civil services having their own ups and downs but analyze your skills and achievement to choose the correct path.
Medical teacher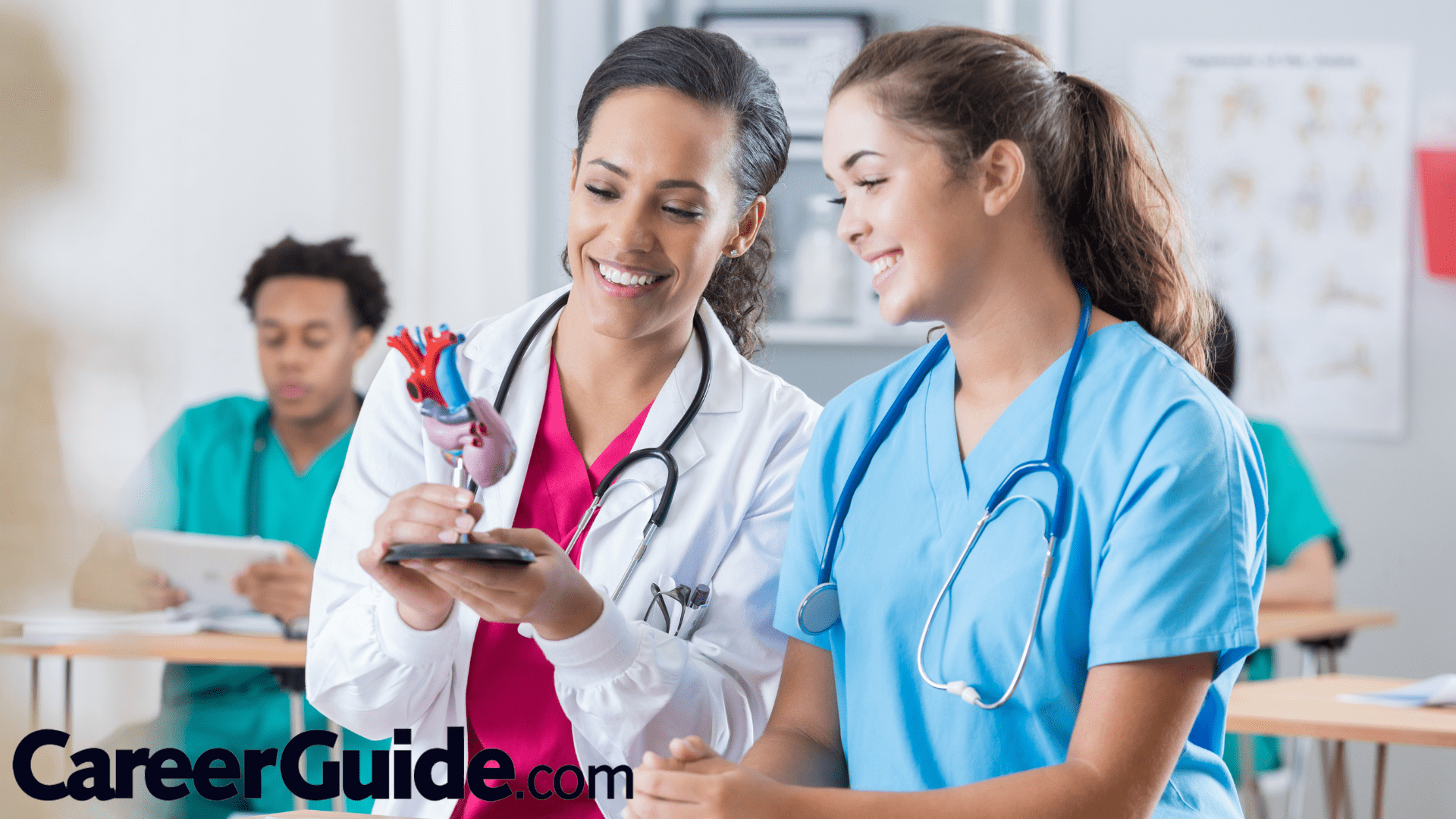 If you have great knowledge of teaching and you are interested in giving the knowledge to everyone you can move toward the medical teacher. It was an extremely respective duty you can support trainee medical students, educating the public to be in your home. one of the fields which dynamically grew was medical research. To formulate new drug and clinical approaches with focused research and analysis. To get more knowledge and money by your MBBS degree do specialist in Radiation oncology, vascular surgery, orthopedic, Dermatology, Radiology.
Radiologist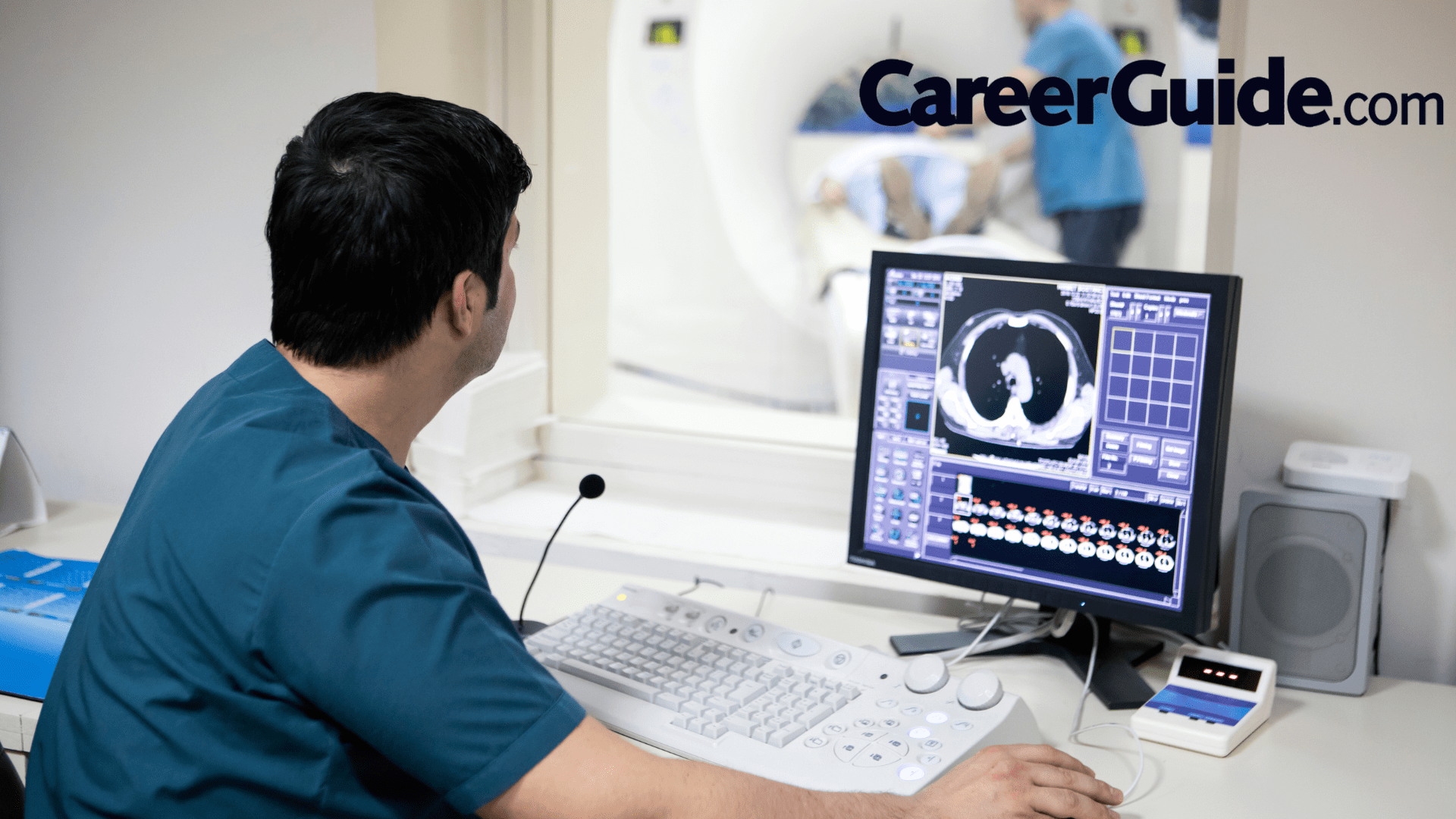 A radiologist is a doctor who is specialized in diagnosing and treating diseases with the use of medical imaging procedures like x-ray, magnetic resonance imaging (MRI), nuclear medicine, etc. For doing various activities in the field of radiologist you can choose any special course to get more knowledge.
Sport medicine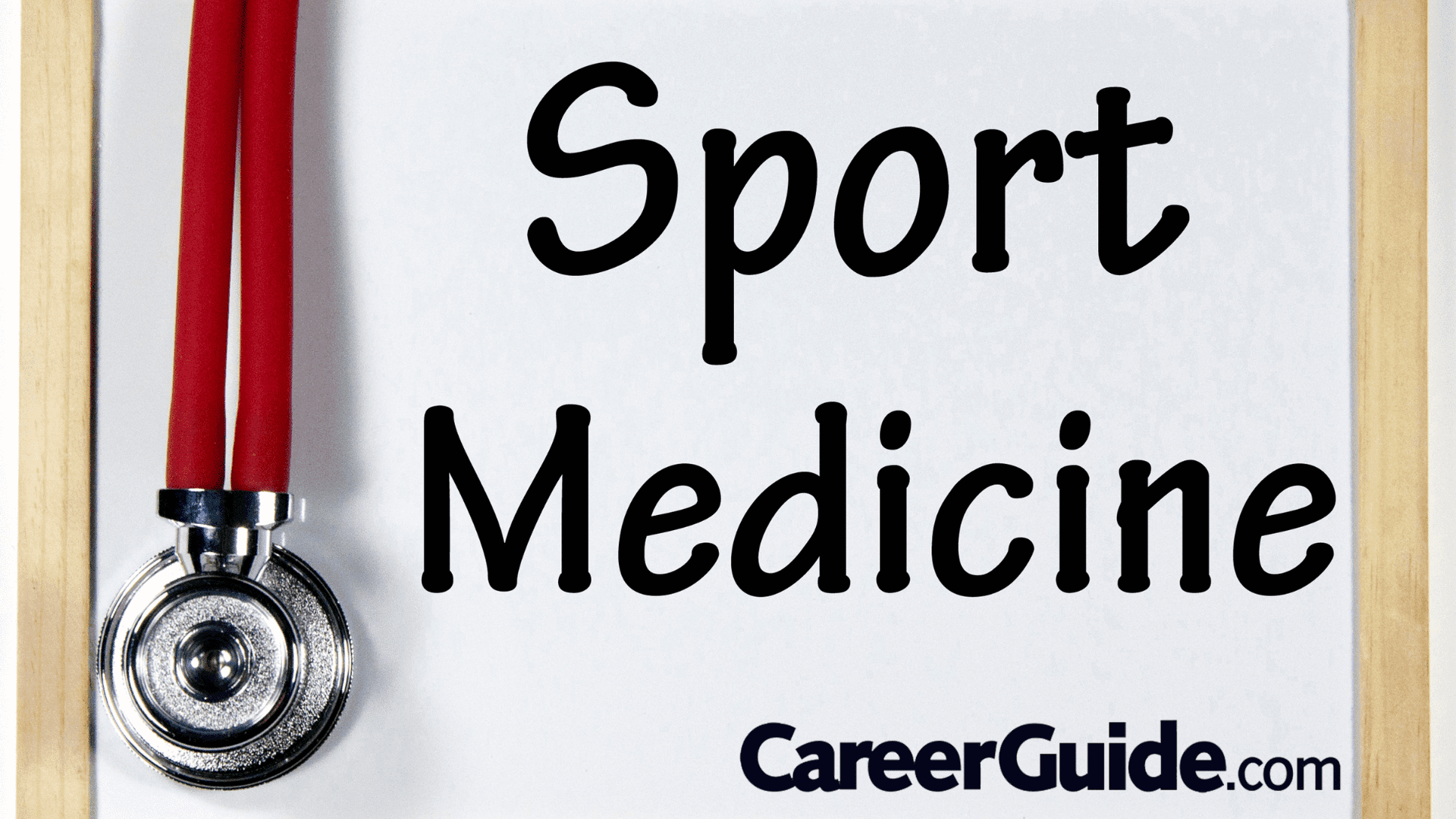 The sports medicine industry, which addresses physical health and the treatment and prevention of injuries in sports and practice, is one of the most important fields for a student. The different sports medicine professionals work in teams to guarantee the person's recovery plan. This field is the most applicable field in which any student can go and create their succeeding way.
Anesthesiologist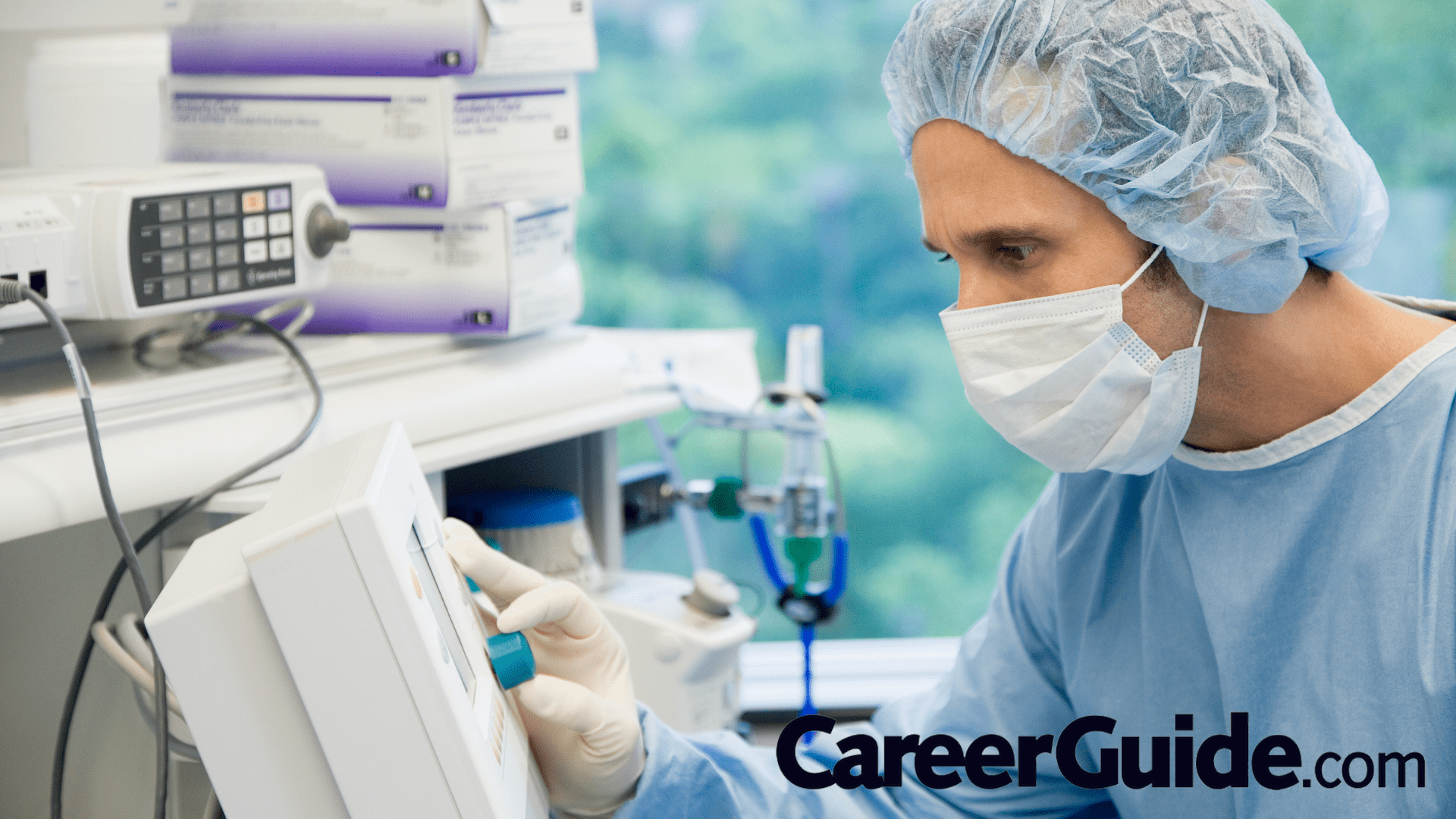 An anesthesiologist is one of the specialists who was called during the operation. This specialized doctor has some benefit they will appoint to help during surgery. They will help to ensure the safety of the patient during surgery. This was a greatly scoping medical field.
Forensic psychiatry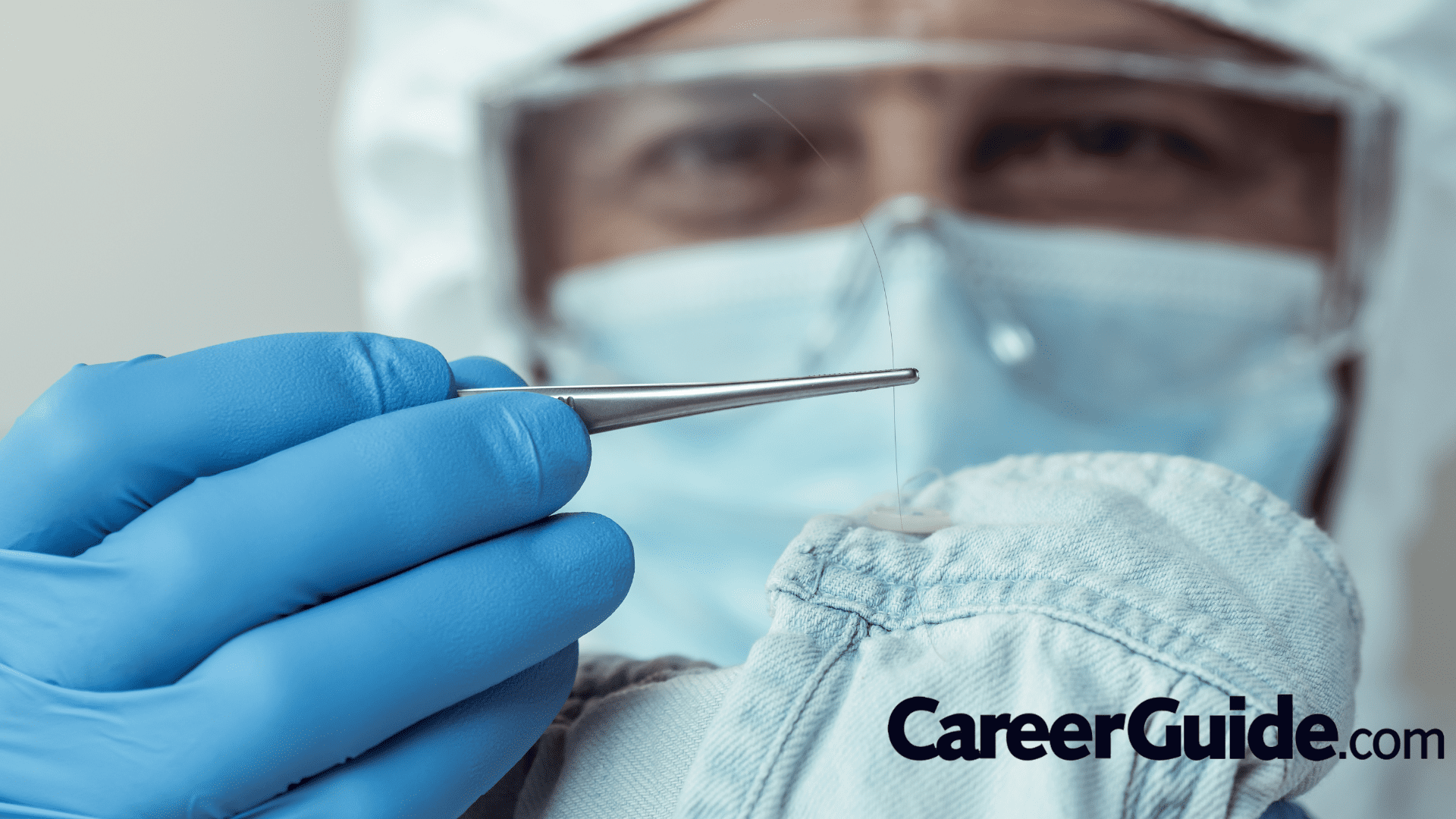 Forensic psychiatry is specifically related to criminology which was quite interesting for the student who's interested in mysterious things.
Other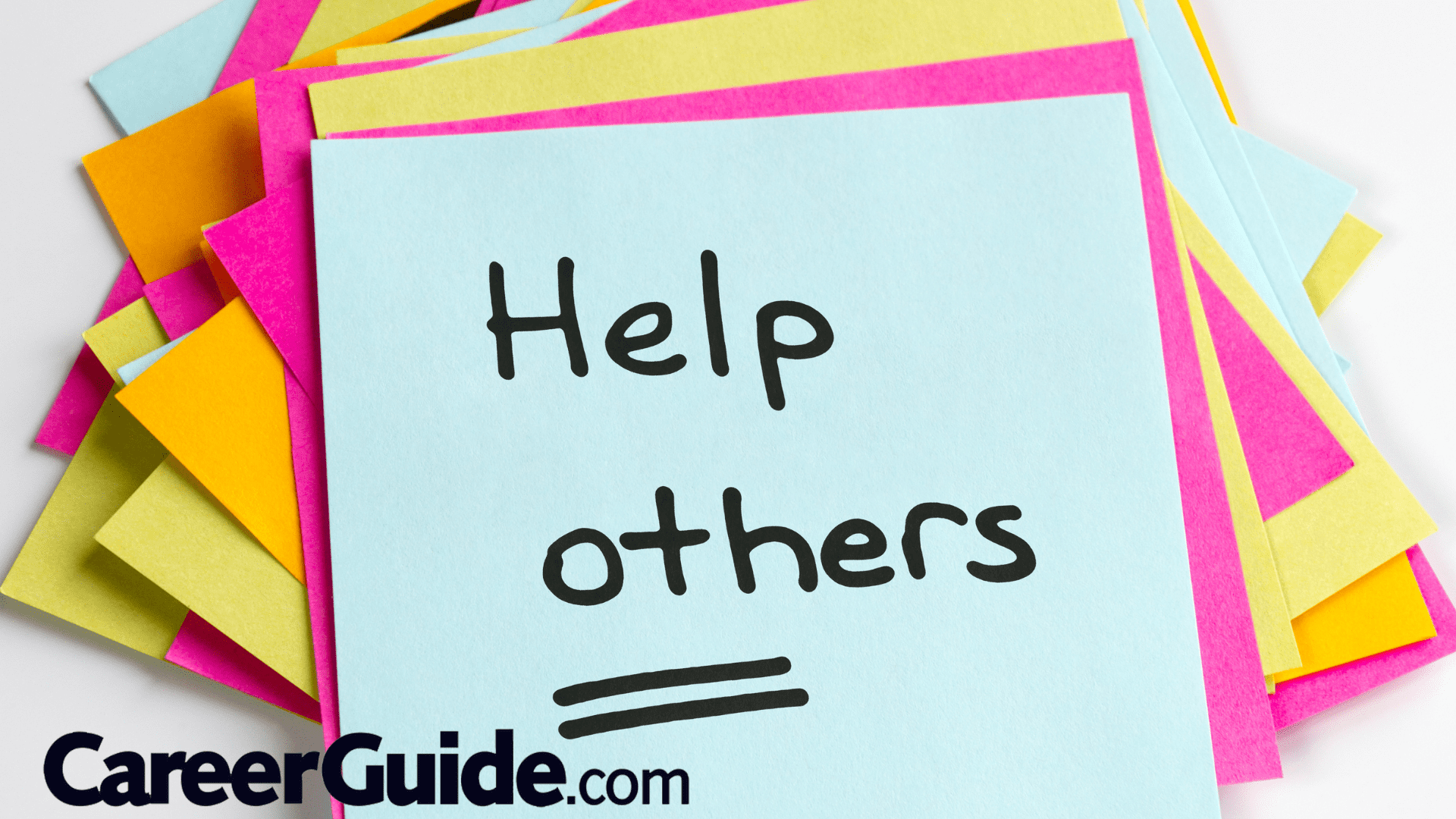 Some of the prominent opportunities can move toward this as students refer to things like Master in hospital science, MS in clinical pathology, Diploma in health education, Diploma in immunohematology, Master in medical science and technology, Diploma in pediatric. Master in medical science and technology is a course that combines both science and technology. In today's era, we know that technology plays a prime role in the medical field to get the best career. We can also choose science and technology both in a unique manner with the help of this course. Every student knows their ability according to that they can choose a place to start a new journey.
Conclusion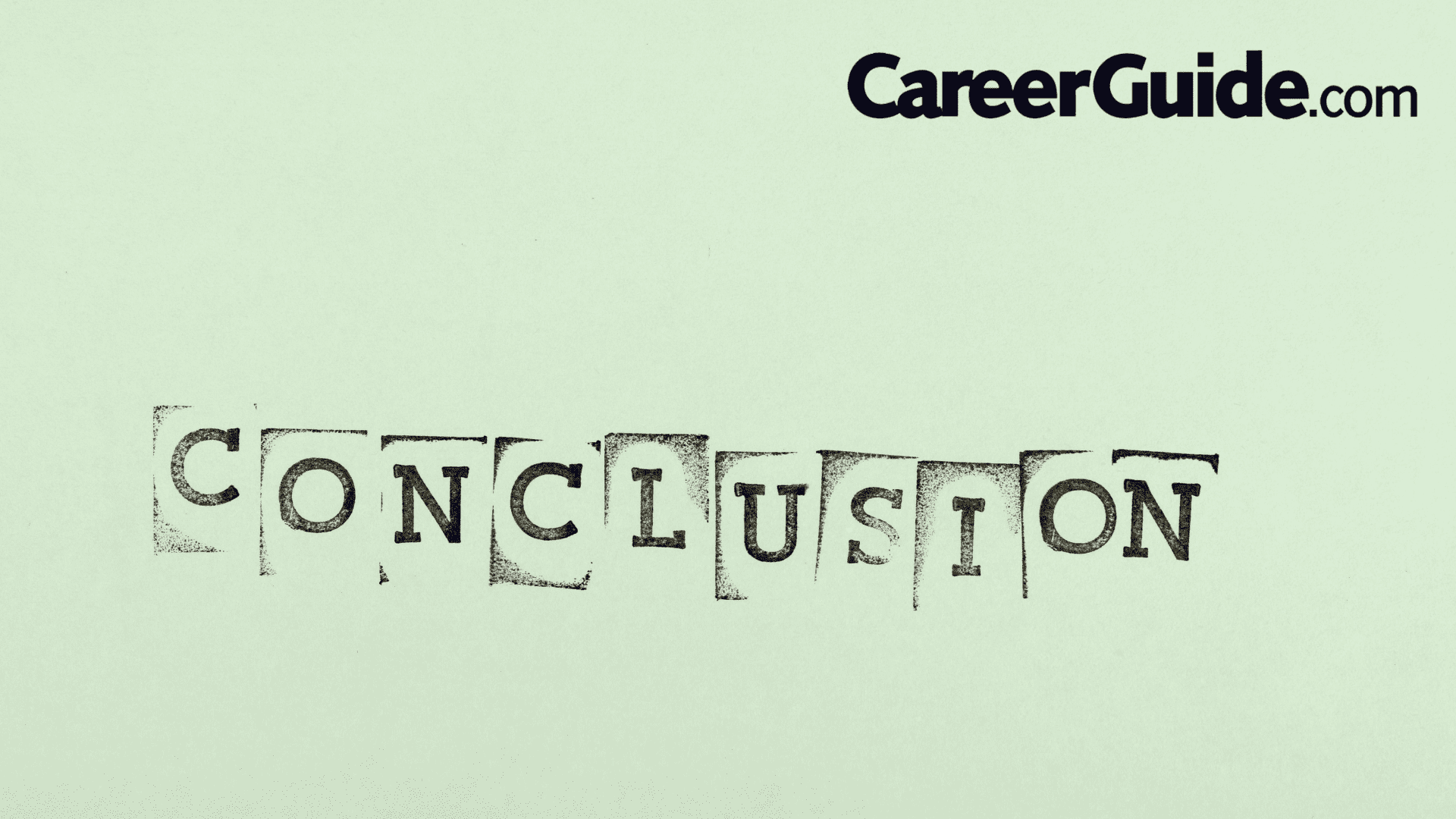 This article has talked about the openings for the students and an important career procedure to give you sufficient knowledge after completing MBBS. Every student chooses their goal and reaches the highest Destiny of life.
All You Want to Know More About: AIIMS-All You Need To Know
Do you want best Career Counslling Services, Explore this site: CareerGuide.Com