AIIMS- All You Need To Know 
"If you can't wake up at 3 AM to study, Imagine how will you wake up to perform a surgery" with this thought let's start the article so that it gives you a positive mindset and motivation. The article covers all the necessary information about AIIMS.
Table of Contents:
Introduction to AIIMS
Purpose of AIIMS
Role of AIIMS
AIIMS institutes
AIIMS eligibility criteria
AIIMS exam method
Course offered in AIIMS
Frequently Asked Questions
INTRODUCTION TO AIIMS
According to Wikipedia, The All India Institute of Medical Sciences (AIIMS) is a group of autonomous government public medical universities of higher education under the jurisdiction of the Ministry of Health and Family Welfare, Government of India. It was started by Rajkumari Amrit Kaur, the princess who built AIIMS.
In simple language, AIIMS is an institution that conducts an entrance exam for admission of students to MBBS courses all over the world. It was founded under the Act of Parliament and was established on 8th February 1956. Amrit Kaur, India's first Health Minister, acquired a huge amount from the New Zealand Government for the setup of AIIMS. Over the years, she resembled around and was successful in getting donations from international bodies like the Rockefeller Foundation, The Ford Foundation, the Australian Government, West Germany, and The Dutch Government. There are about eight phases, and in each phase, AIIMS was launched in different states.
PHASE 1 
In Phase 1, six AIIMS-like medical institutions were set up in different states. They were officially announced in under-served states in Patna, Raipur, Jodhpur, Rishikesh, Bhopal, and Bhubaneshwar. They were retrograded as "phase 1 institutes".
PHASE 2 
In 2013, AIIMS was established under the same Act in Raebareli. Later, it was known as the "phase 2 institute".
PHASE 3 
No new institutes were introduced in phase 3.
PHASE 4 
In July 2014, Finance Minister, Arun Jaitley announced a budget of Rs.500 crore for launching four new AIIMS medical institutes in Andhra Pradesh, West Bengal, the Vidarbha region of Maharashtra, and the Purvanchal region in Uttar Pradesh. Later, they were denoted as "phase 4 institutes".
PHASE 5 
On 28th February 2015, Arun Jaitley announced five more AIIMS, medical institutes to be set up in Jammu&Kashmir, Himachal Pradesh, Punjab, Assam, Tamil Nadu, and Bihar. In November 2015, Prime Minister of India, Narendra Modi announced a package for the set-up of AIIMS in the capital cities of Jammu&Kashmir. These "phase 5 institutes" sites have been assigned at changsari, in Assam, Vijay Pur in Jammu&Kashmir, Bathinda in Punjab, Bilaspur in Himachal Pradesh, Madhurai in Tamil Nadu, and Darbhanga in Bihar was finally approved in September 2020.
PHASE 6 
On 1st February 2017, Arun Jaitley announced the budget for two more AIIMS, medical institutes in Jharkhand and Gujarat. And later, they were denoted as "phase 6 institutes".
PHASE 7 
On 9th February 2017, Arun Jaitley again announced for the set-up of AIIMS in Telangana. And then later the institute was denoted as "phase 7".
PHASE 8
On 1st February 2019, Piyush Goyal, who was given temporary charge as the Finance Minister for a week, announced an AIIMS in Haryana. And later, the institute was denoted as "phase 8".
PURPOSE OF AIIMS
The Main Aim of launching AIIMS is :
For the development of teaching in undergraduate and postgraduate medical institutions all over the world to illustrate a high standard of medical education to all medical colleges and other allied institutions in the world.
To congregate in one place educational facilities of the highest order for training in all the important branches of the health activity.
To self-sufficiency in postgraduate medical institutions.
ROLE OF AIIMS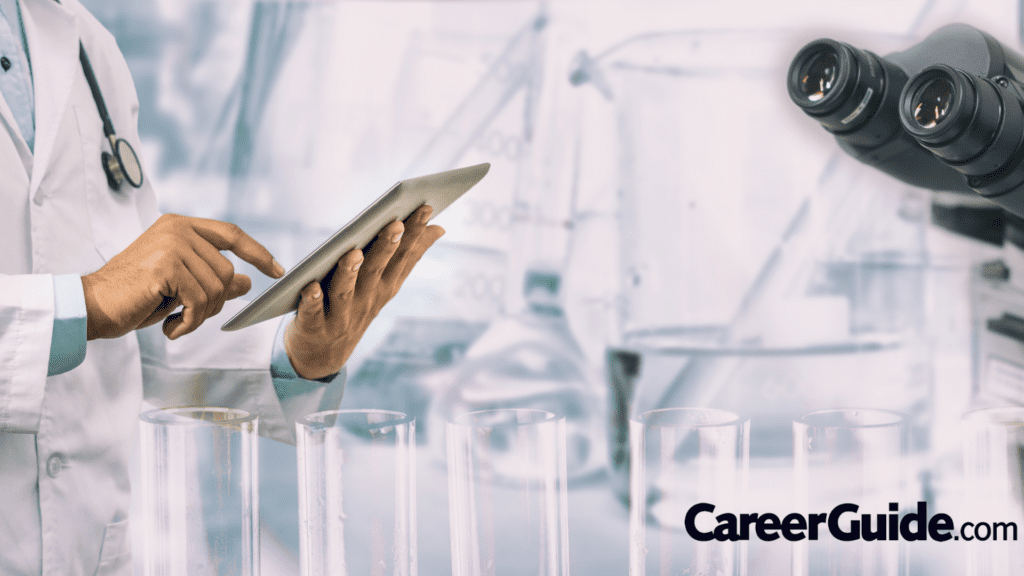 Undergraduate and postgraduate teaching in medical and related physical biological sciences.
Nursing and dental education
Innovations in education.
Producing medical teachers for the country.
Research in medical and related sciences.
Health care: preventive, promotive, and curative; primary, secondary & tertiary.
Community-based teaching and research
AIIMS INSTITUTES
As of 2022, many AIIMS institutions were set up in different states of the country. Some of them are:
AIIMS DELHI
All India Institute of Medical Sciences, New Delhi was established in 1956. The foundation stone of AIIMS Delhi was laid in 1952. In 2020, AIIMS was ranked No. 1 in 'IndiaToday'. In 2022, It was ranked at the top in 'NIRF'. The Main Campus of AIIMS Delhi is located in Ansari Nagar.
AIIMS BHOPAL
All India Institute of Medical Sciences, Bhopal established in 2012. The announcement was laid in 2003. The post-graduation courses were started in January 2017. The campus is located in Saket Nagar, a suburb of Bhopal, India.
AIIMS BHUBANESHWAR 
All India Institue of Medical Sciences, Bhubaneshwar was established in 2012, and an announcement was done by Atal Bihari Vajpayee on 15 July 2003. AIIMS Bhubaneshwar is located on the outskirts of Bhubaneshwar. It has been divided into three sections: a hospital, a medical college, and a residential complex.
AIIMS JODHPUR 
All India Institute of Medical Sciences is a medical research institute in Jodhpur, India. It was established in 2012 and the announcement was laid on 31st January 2004. AIIMS Jodhpur is situated on the outskirts of Jodhpur.
AIIMS NAGPUR
All India Institute of Medical Sciences is a medical institute located at the Multi-modal international cargo hub and Airport at Nagpur, Nagpur, India. It was established in 2018 and the announcement was made in 2014. It is one of the four "phase 4" All India Institutes of Medical Sciences.
AIIMS PATNA
All India Institute of Medical Sciences, Patna previously called Jaya Prakash Narayan All India Institute of Medical Sciences. It is located in Phulwari Sharif, Patna, Bihar. It was operated on 25th September 2012 and was functioned in 2018.
AIIMS GORAKHPUR
All India Institute of Medical Sciences, Gorakhpur is a public medical university in Uttar Pradesh. It was announced in July 2014 and came into effect in February 2019.
AIIMS BATHINDA
All India Institute of Medical Sciences is a medical college located in Bathinda, Punjab, India. It became operational in 2019. Stone of AIIMS Bathinda was laid in November 2016. It is planned for 100 seats in medical college and 60 seats in nursing college. The first batch of MBBS of AIIMS Bathinda started at Baba Farid University of Health Sciences
There are a lot of other institutes of AIIMS located in different states all over India such as AIIMS Kalyani, AIIMS Vijaypur, AIIMS Darbhanga, AIIMS Bilaspur, AIIMS Madurai, etc.
Upcoming AIIMS colleges in India
Apart from existing AIIMS institutes in India, here is a list of colleges that are under construction and are soon to be operational by 2025.
AIIMS Darbhanga, Bihar
AIIMS Rewari, Haryana
AIIMS Awantipora, Jammu&Kashmir
AIIMS Madurai, Tamil Nadu
AIIMS ELIGIBILITY CRITERIA
Before applying for the AIIMS MBBS entrance exam, one must fulfill the eligibility criteria given below:
Students applying for an examination should have completed 17 years of age.
 Students must have passed the 12th board exam. It is mandatory for students to have studied PCBE (Physics, Chemistry, Biology, and English) in class 11th-12th.
Students who belong to the general and OBC categories should have secured 60% marks in the above-mentioned subjects (PCBE).
Students must qualify in the NEET exam to get admission to the MBBS course.
AIIMS EXAM METHOD 
The question paper will be composed of 200 MCQs and Reason- Assertion type of questions. For each correct answer, 1 mark will be given and for every incorrect answer, 1/3 mark will be deducted. Physics, Chemistry, and Botany & Zoology subjects have 60 questions each, and General Knowledge & Aptitude and Logical thinking subjects contain 10 questions each.
COURSES OFFERED IN AIIMS 
AIIMS offers a variety of undergraduate courses in medicine, nursing, and related areas, and postgraduate courses in clinical medical specialties and super specialties.
The Undergraduate courses include:
MBBS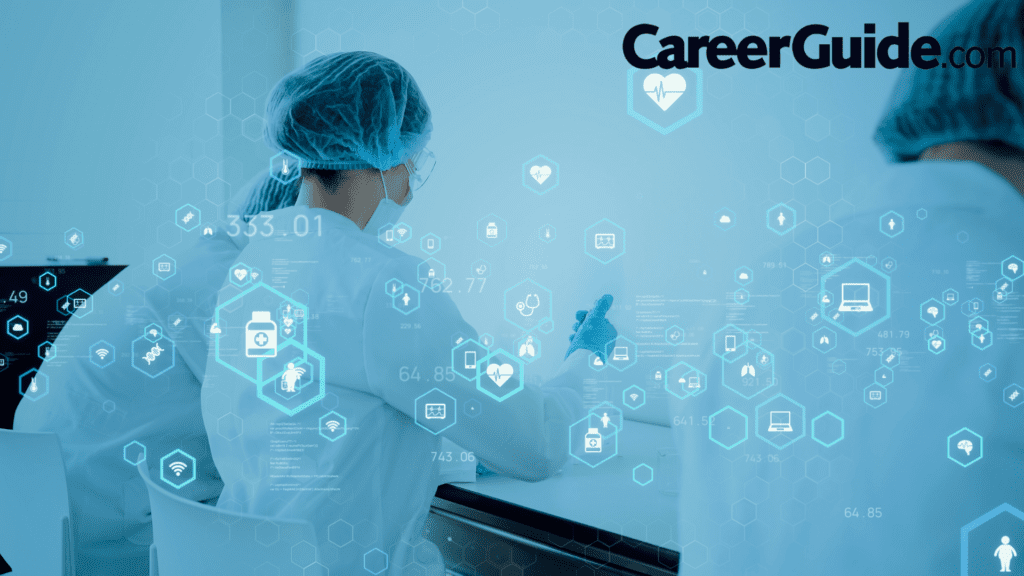 Know More About: Career Plans For Students After Doing MBBS
MBBS full form stands for Bachelor of Medicine, Bachelor of Surgery. Candidates who wish to become a Doctor pursue their career in MBBS. It is a professional degree in medical science. After completing the MBBS Degree, one would be qualified as a doctor. It takes 5 years and 6 months to complete this course. The MBBS includes subjects such as anatomy, pharmacology, pathology as well as community health & medicine, pediatrics, and surgery.
B.Sc. Courses in Nursing, Audiometry, Ophthalmic, Techniques, and Radiography
These undergraduate courses are designed to produce well-quailed personnel without whom no health care team can be complete.
The postgraduate courses include:
MD, MS & MDS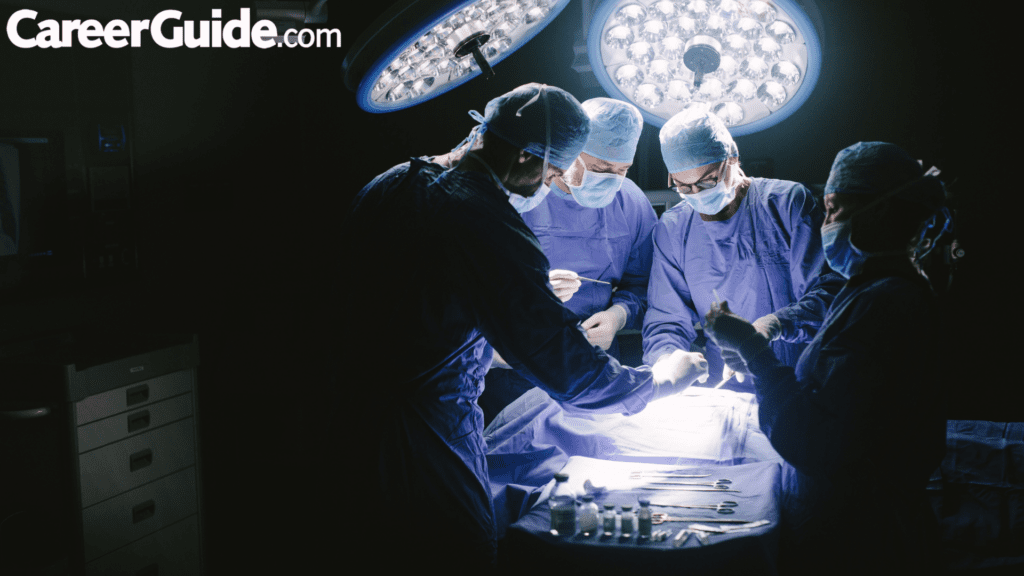 MD stands for Doctor of Medicine and MS stands for Master of Surgery and MDS stands for Master of Dental Surgery. MD is a postgraduate degree in which students apply for admission after completing MBBS Degree. The course is conducted for a total duration of 3 years. Similarly, MS is also a postgraduate degree conducted by many medical colleges in India. It is a program specially designed for aspirants who have knowledge and skills in surgical training and are interested to get more skilled. It also takes 3 years to complete the degree.
Master's degree in Biotechnology (M Biotech)
It is two years postgraduate course which was started in 1986. It focuses on advanced knowledge of the application of biology and chemistry, in the field of technology, design, and engineering. This exam is conducted by AIIMS. The course covers subjects like Immunology, Environmental Biotechnology, Advanced Biological Chemistry, Molecular Biology, and Animal Biotechnology.
Doctor of Philosophy (Ph.D.)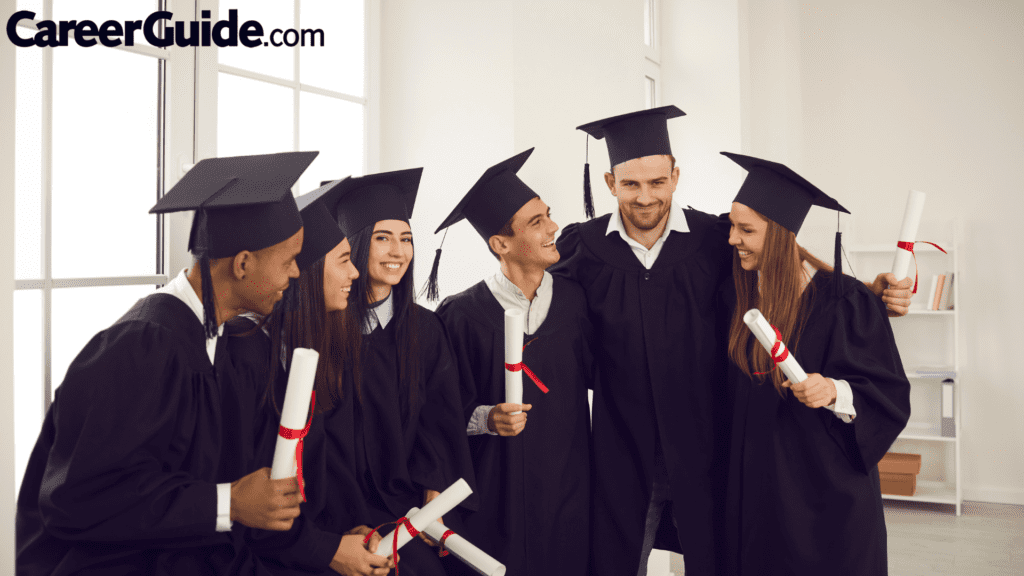 It is a postgraduate program which is conducted by AIIMS. The maximum duration of this course is 5 years. There are a lot of options in doing a Ph.D. such as Biochemistry, Pharmacology, Microbiology, Dental Surgery, Biotechnology, etc.
Why choose AIIMS?
AIIMS is a dream destination for many medical students. It is the no.1 medical college in the world. It provides many benefits here like no other college or institute can.
It has a great infrastructure, minimal education cost, super specialty courses are available here for better understanding, and even labs are well-equipped.
It provides ample opportunities to participate in national and international conferences.
It also extra-curricular activities, and world-class facilities for sports, as well as recreation, which is available on campus.
FREQUENTLY ASKED QUESTIONS ON AIIMS
Question 1 How much is the salary for AIIMS Doctor?
Answer 1 Average salary for a doctor at AIIMS ranges from Rs.1 lakh to Rs. 20.6 lakhs.
Question 2 How many campuses of AIIMS are there in India?
Answer 2 Currently, there are 23 campuses of AIIMS in India.
Question 3 What is the highest salary offered at AIIMS?
Answer 3 Highest salary offered at AIIMS is Rs. 45 lakhs.
Question 4 Can we give AIIMS without NEET?
Answer 4 AIIMS MBBS Selection Criteria is based on the score obtained in the NEET UG entrance exam.
Question 5 How many seats are there in AIIMS colleges in India in NEET 2022?
Answer 5 There are a total of 1205 seats offered by AIIMS across India for MBBS admission in NEET 2022.
Ending the Article with a quote " Never give up because great things take time"
I hope you found this article helpful, If you liked it then please share it with your friends and family.
About the Author: I am Ishika Bhandari from Delhi. As a content writer, I love to write about career opportunities, and courses to study so that the students are clear about their thoughts and how are they supposed to succeed in their careers.  
Do you want Best Career Counselling Service Contact Here CareerGuide.com