The employment opportunity in the commerce field is lucrative. Commerce jobs are great ones to grab it. The commerce stream after completion of class 10th is the most popular choice for students in India. Commerce as a stream of education is a study of trade and business activities such as the exchange of goods and services from producer to the final consumer. After 10th most of the students choose the commerce stream for their better future. The important subject which presents for students to study in commerce is economics, English, accounts, business studies, and maths. The Commerce stream gives a wide range of options in your college. After passing 12 standard board examinations commerce students can go for various commerce courses such as B.Com, charted accounts, BBA, Law, and many other courses. Commerce stream students have diverse job opportunities and they can earn much higher.

Here are 6 highest paid commerce jobs
Chartered Accountant – The chartered accountant is one of the highest paying commerce jobs in India for commerce students and it is a Dream of many commerce. The chartered accountants are one of the highest paying jobs in India. CA deals with the management of money and provides financial advice. They record the final transaction of the company. They work in private practice in the accounting department of firms and organizations. As a CA one can expect to get Rs. 7 to Rs. 14 lakh per annum. In India, the institute of chartered accountants of India (ICAI) conducts CA exams and certifies a candidate as a qualified Chartered Accountant on successful completion of the three-level course.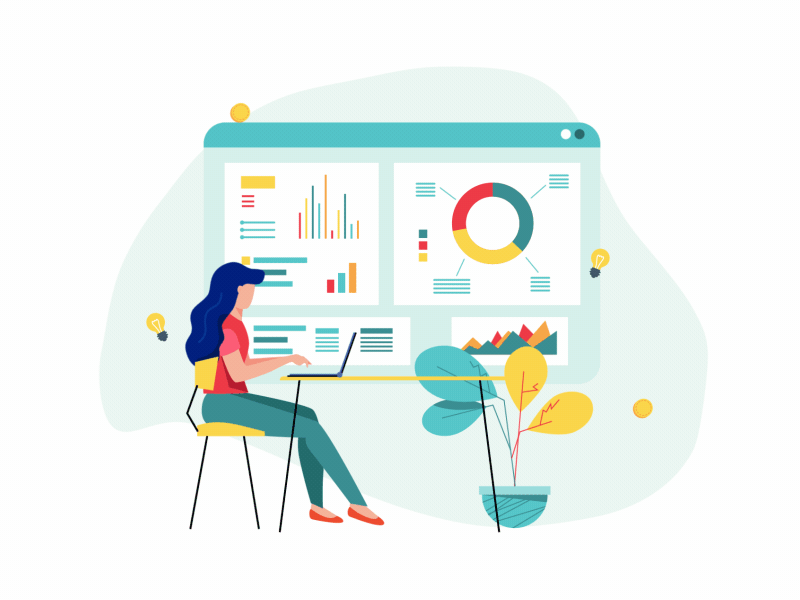 Chartered Financial Analysts – CFA can find work opportunities at banks, insurance companies, investment firms, final securities firms, and even MNCs.CFA is one the highest paying commerce jobs in India for commerce with an approximate salary of around 6-12 lakh per an um. As a financial Analyst, you provide advice and support on business strategy formulation.CFA ensures you the highest distinction in the investment management profession. This program is globally recognized for finance-related activities.
Professional Accountant – PA helps with the accounting, taxation and compliance, and reports. They know accounting software like SAP, Tally, and advanced Excel.PA has to create and maintain accurate financial records for businesses and individuals. They also perform an audit and financial statement analysis. As PA one should be an expert in the field of accountancy, achieved through formal education and practical experience. As a professional Accountant, you can get a 6-7 lakh average salary. Package outside India is much higher up to 75 lakhs.
Investment banker- Investment bankers work In the financial institution in a capital Market advisory role to cooperate and government bodies. Their main responsibility is to raise capital for clients in the capital market. And offer a host of other financial advisory services. They assist companies and organizations in important and complex financial matters and also help to decide the Pricing of different financial departments. There are some commerce courses required to become an investment banker. And those courses are B.Com, B. Finance, BBA, and chartered financial Analyst. An investment banker can expect a salary of Rs. 24 lakh per an um and it considers one of the highest salary jobs for commerce students.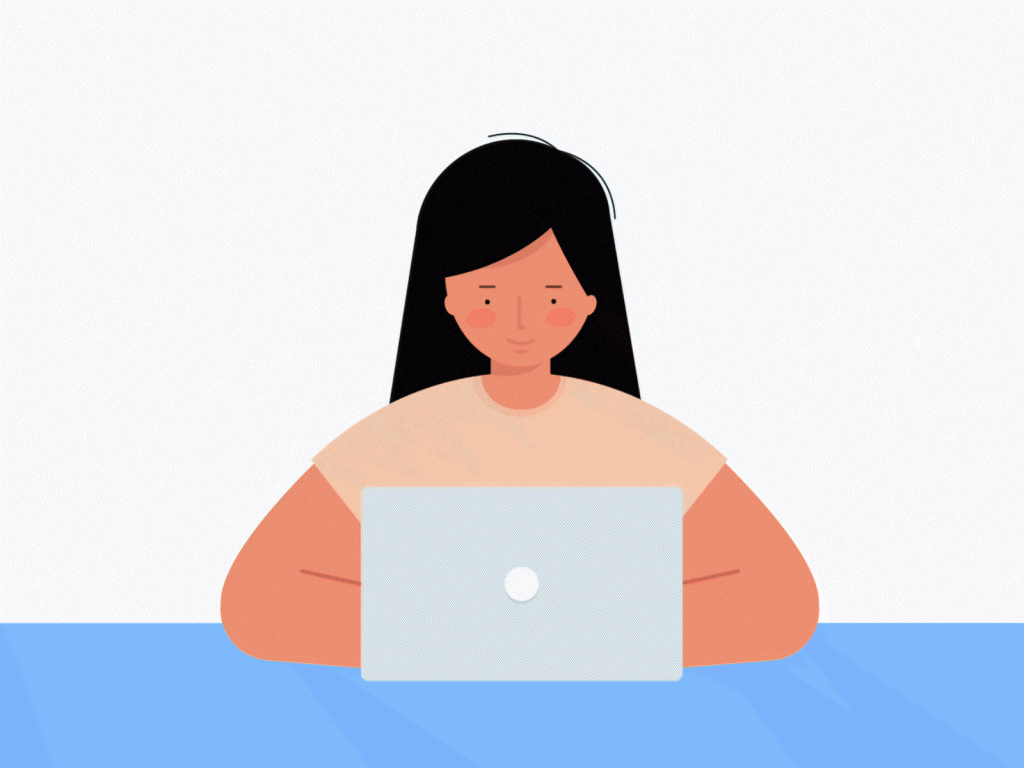 Certified Public Accountant – CPA is similar to chartered accountancy, but it is conducted by the American Institute of a certified public accountant or AICPA, hence CPA has global appeal. CPA is a trusted financial advisor who helps individual business and other organizations plan and reaches their financial goal. As a CPA you can expect Rs. 12 to Rs. 20 lakh per anum. Most of the MNCs looking for CPA. CPA is valuable to pursue. The CPA exam is based on individual state boards of account. It is one of the highest-paid jobs in commerce.
Is Your Resume Not Getting Shortlisted?
Human resource manager – The human presence is another commerce job. The Human Resources Manager will lead and direct the routine functions of the human resource department including hiring and interviewing staff, administrative pay, benefits and leave, and enforcing commerce policies and practices. They maximize productivity while controlling costs.

College offer commerce courses
Shri ram college of commerce, Delhi
Loyola College, Chennai
Xavier's collage, Kolkata
Presidency College, Chennai
Symbiosis society's college of arts & Commerce, Pune
joseph's College, Bangalore
Xavier's Mumbai
BM college of commerce, Pune
College of Commerce, Patna
By: Bharti Sharma
Read About: Commerce jobs in India