The most challenging examination throughout the nation is the UPSC Civil Services Exam. You should have a strong plan and must be an insightful applicant for the UPSC examination. Examination of the UPSC civil services involves three stages:
Preliminary
Mains
Interview
Current affairs are a really important part of the civil service evaluation, as many of the questionnaires from this segment are raised at each point of the test. Current affairs are a complex and uncertain aspect that confuses everybody on how to deal with them. You need a plan to start preparing for the current market portion. However, you have to study and analyze the study material of the past year to obtain a good understanding of the kind of affairs which are typically questioned in the current affairs portion. All activities both nationally and internationally are present in today's affairs so you need continuity and deep knowledge to succeed.
Tips for Preparing Current Affairs for IAS
1. Identify resources
There's plenty of offline as well as online learning content on current issues that make it more difficult for candidates to grasp what they can learn. Quality content should be selected over quantity. Some prominent sources include:
Listen to All India Radio
Read The Hindu, Times of India, and other newspapers
Follow the information provided on the internet
Focus on World Focus year-end issue only, Pratiyogita Darpan, Economic and Political Weekly, Civil Services Times, Niti Aayog reports, Yojana, etc magazines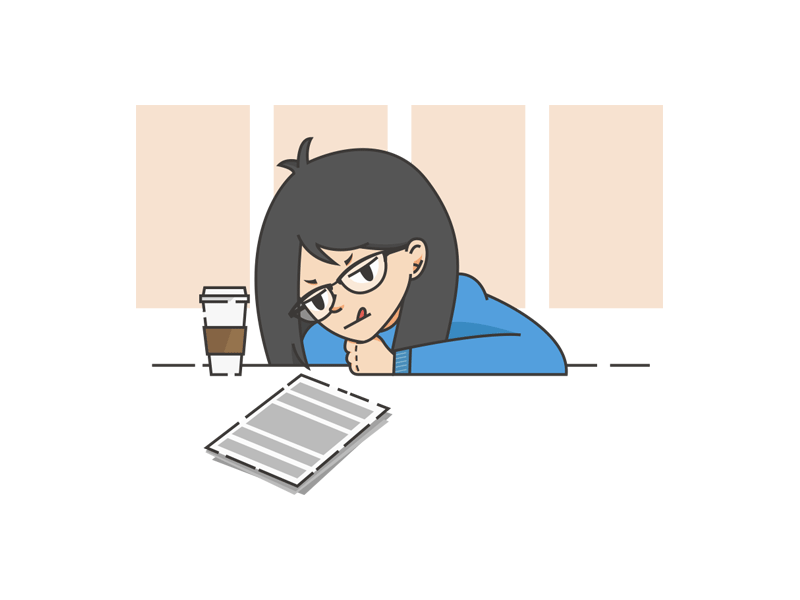 2. You should concentrate on topics not just on the news
You must always look for information in the news because in the UPSC you will be asked questions about the problems in the headlines. The matter as to how to plan for current affairs seems to be a very essential factor. You must then grasp and jot down important points of the topics of the news. News is the situation, but the concepts are the challenges. The following points can be followed:

Reason – What news is about?
Information history – Facts, reports, and data.
Present status – Are there any measures that have been taken so far?
Advantages and disadvantages of the situation.
Viewpoint – What should we do?
3. Keywords are important
Create quick notes numerous times after you read an issue since they help you recognize the keywords. This is another crucial approach to how current affairs can be planned. Search therefore for keywords when preparing a certain subject, for keywords are essential for the present. Write in a specific place all keywords for a given topic so that you really can then connect a keyword to the current issue directly. It makes writing an exam simple, for example when you see a keyword in the problem, you try and remember the news and themes you have, which can be remembered and answered easily. Each query has a keyword, which is the same term you would learn in preparation for current affairs for UPSC.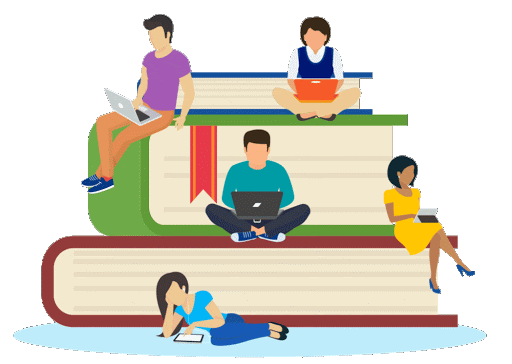 4. Make notes
You must make notes since they can help you with rapid revision before review. This is one of the most effective ways to plan for recent announcements. Notes can be defined into two kinds:

Date wise – This kind of notes are not usually useful because it is difficult to sort significant points and analyze them later.

Topic-wise – The best thing about this kind of note is that the knowledge on a single subject is preserved in one location.

You must also note that your remarks must be brief and up to date, as you can only write 250 words in the UPSC examination for an issue, in which you should also address all the relevant elements of the research with an acceptable answer to the matter you believe would support this question. You can use pointers, flow diagrams, representations, and so on. This helps to clear the theory and to recall it all. You should then certainly write the theme of the note and practice whatever is right for you online or offline.

5. Do not mug up things
When it applies to a test, we all want to mug up. There are also several parts in UPSC that can be cleared by mugging up, but when getting ready for the current affairs portion, you could not use the same technique. Therefore, when you are genuinely confused by the issue of preparing yourself for current affairs, follow the procedure above but just don't mug anything. Therefore, only the dates and particular names relating to the current sector should be memorized in this situation.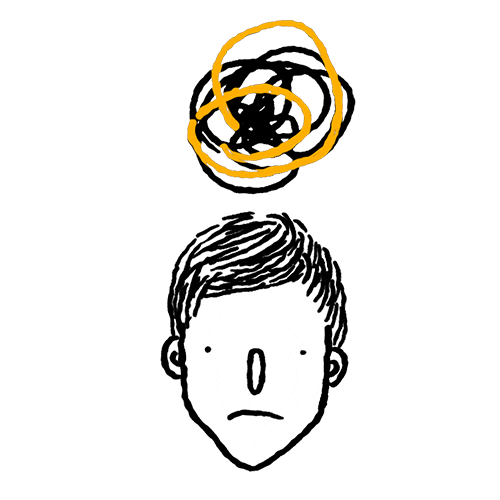 Final Words
In conclusion, it is recommended that you adopt all the above points to make your UPSC exam successful. Work hard and don't lose heart, give your best effort. It's not about your luck. It completely depends on your difficult job. It completely depends on your hard work. Luck is still there by your way whenever you give your 100%.