Central teacher eligibility test (CTET) is the examination for who wants to become a teacher. After clearing the CTET examination candidate can apply for the post of teacher in government or private school. here you will find some basic knowledge required for the CTET exam.

For the CTET examination, you must know about what syllabus across into that examination and exam pattern. For the exam, you must prepare from  NCERT books. The perfect time to start preparation is before one year of examination. according to the person to person, it may vary with time.
Eligibility criteria
An applicant who obtained his or her senior secondary with at least 50% marks and who has been cleared of his or her final year exam.
The applicant who has a secondary school or equivalent examination of at least 50% marks has cleared or appeared at the final year exam of his or her Bachelor's degree in Elementary Education.
The age limit for qualifying for the CTET exam is not set. The CTET's age requirement allows you to apply for education including B.El.Ed, B.Ed. and appearing final year too. The program does not have an age bar.

Coaching for CTET
Exam level is easy to moderate so if anyone wants to join coaching they can join the suitable coaching institute. Otherwise, most of the students can prepare by themselves to crack the exam. For the score in the exam, you can solve the previous year question paper and model the question paper for more practice. For scoring good marks it is essential to start to study fast and with enthusiasm.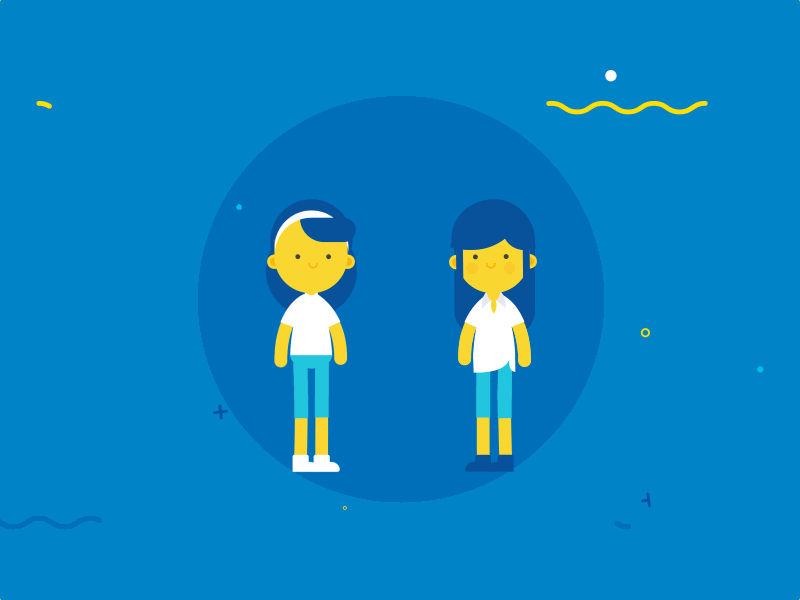 Paper pattern and Marks criteria
In this exam there are papers 1 and paper 2, paper 1 consists of 150 MCQ for 150 marks similarly paper 2 consists of 150 MCQ for 150 marks. You must score 60% or more than 60% to get the post. Negative marking is not applicable in the CTET exam and the time duration for both paper 1 and paper 2 is 2 hours and 30 minutes. In the CTET exam, there are no restrictions to attempt the exam. You can give the exam till you score the highest marks.

CTET syllabus
Paper 1 consist of four sections in which 1 section is child development and pedagogy into this section there having important topics are learning and pedagogy, development of primary school child and concept of inclusive education and understanding children with special needs, section 2 contains language1, section 3 having language 2, after that mathematics and environmental study similarly paper 2 consists of section 1 are child development and pedagogy section 2 language 1, section 3 language 2, mathematics and science and social studies to score in each section there is a need to study with a proper plan.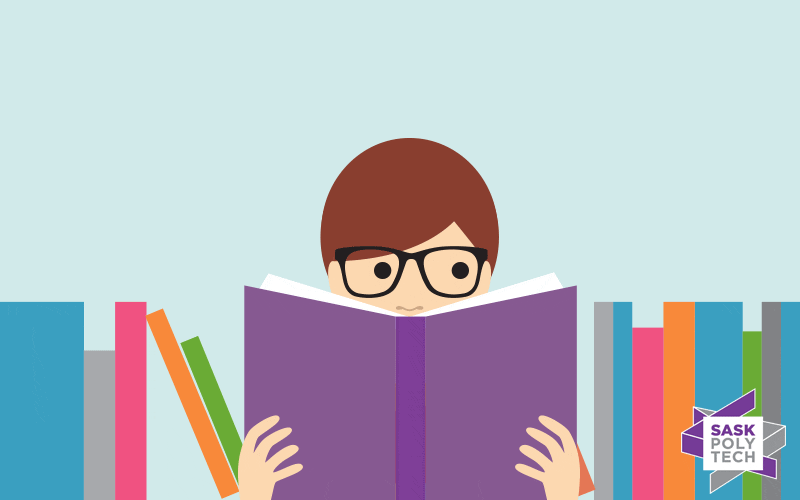 Selection process in CTET
1. Fill out a form for CTET
The applicants must fill in the online application on the official site of the exam, with their qualification for CTET 2020. Candidates are also supposed to pay Rs 1.000 for one paper and Rs 1.200 CTET application fees for two papers.

2. CTET hall ticket download
The CTET 2020 card can be downloaded from the official exam platform. The CTET exam application card provides the applicant exam related information. It also mentions the specifics of the exam center of the applicant and the time of the exam.

3. CTET examination presence
At least 90 minutes before the exam begins, applicants need to report to their CTET review center. The examination CTET lasts two and a half hours. Two papers will be made on the day of the test. Paper, I must be issued by aspirants who wish to apply for class I-V i.e. primary wing. Paper-II refers to students wishing to participate in VI-VII classes i.e. elementary wing.

4. Review results for CTET
On the official website of the examination, CBSE announces the results of CTET. A CTET credential is given to the candidates who apply. The CTET certificate's reliability has been expanded from 7 years to a lifetime term.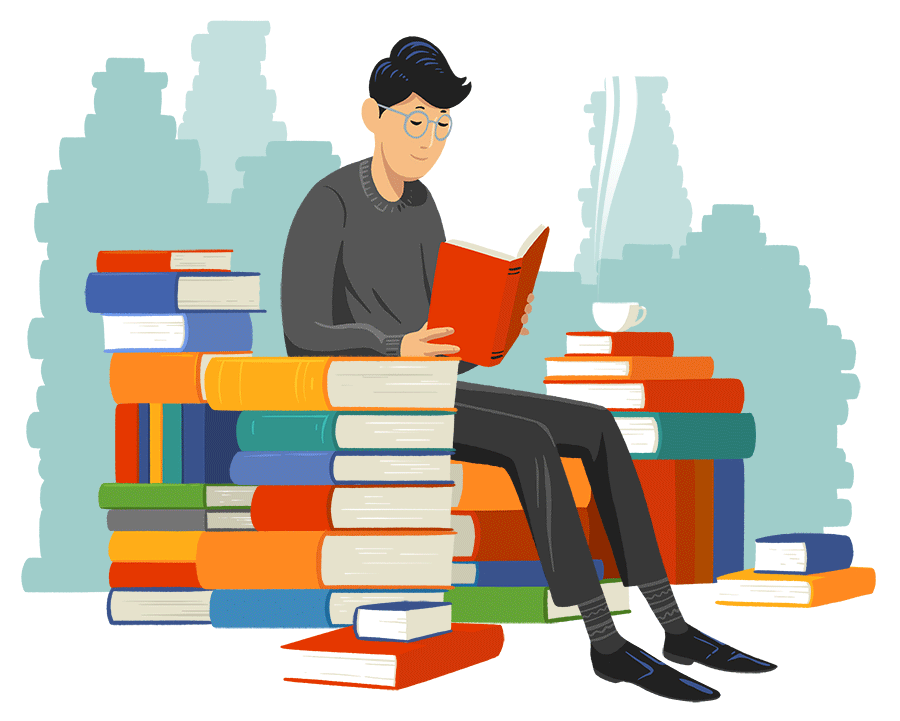 Cut off of CTET exam
Marks Statements are given to candidates who participate in CTET. Eligibility certificates will be issued for candidates who secure 60% (general) and above points. School Managements can suggest making a concession to the individuals belonging to SC/ or ST, OBC, and people otherwise eligible, etc., according to their current booking policy (state, local bodies, government support, and other groups).

Career growth opportunities
In the teaching field, there are lots of options for career growth. when someone joins the post as a teacher there having a promotion is available according to the year of experience.

Salary
Teachers can get a very good salary package as freshers from 9000 to 34000 after the year of experience it must be an increase.

Conclusion
Here you learn all the information about the CTET examination.