The main aim of business etiquette is to create an unbreakable bond or relationship with working professionals of your vocation by encouraging effective communication. This interaction can only take place when your colleagues feel safe, secure, and contented. Other than that, the list of etiquettes might differ from country to country on the basis of distinct parameters. In reality, some of the crucial factors can be the test of time and geographical location. Here is an article on Important Business Etiquettes For Working Professionals.
In this article, we are going to highlight the list of some basic business etiquettes which are important in the current scenario to showcase your optimum level of professionalism in your vocation. Now, let us take a look at a quick rundown of the basic Business Etiquettes. Know More Details on SERVICES FOR WORKING PROFESSIONALS.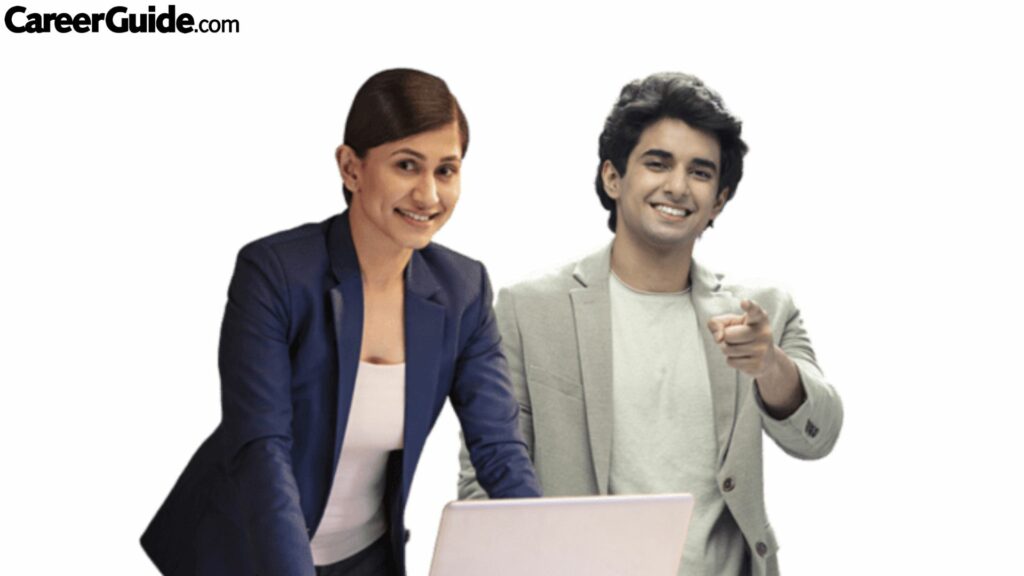 Completing tasks on allocated duration, arriving on time, completing different assignments and many more activities replicates an individual's punctuality. In the business spectrum, it is better to rely on the old method "Five minutes early is late" to assess individual punctuality. To appear punctual and determined, motivate yourself to arrive at different places promptly. Take your time to settle and to get familiar with the environment. Try to arrive at a meeting prior then the allocated timeline because if you will arrive on time then it will appear more shabby and rushed. Time is sluttish and it is not an ally of anyone so, it is better to depict courtesy by being on time.
Dress Professionally For Workplace
Dressing professionally varies from vocation to vocation and industry to industry. But the majority of the time things remain similar. Well ironed, light-colored, clean clothes without price tags and loose threads appear polished. Dressing sense reflects the taste level and the persona of an individual. So, if you look better then you can feel better. Closed-toe shoes hold an entire look together and highlight your standards. Classic professional dresses like shirts, watch, socks, jeans, etc. should be a staple for your wardrobe. It is simply said to dress for the field in which you are interested. It is a great mantra to follow. For tips look at the fashion magazines or discreetly ask your HR. This practice will help you to understand the requirements and trends.
Know your professional skill index
Take Professional Skill Index test now
Be Polite And Humble With Others
Being gentle and caring is a blessing in disguise. This etiquette doesn't come naturally or through nurturing. This attribute comes through practice. Greet your colleagues and remember to say "please" and "thank you". It makes a drastic difference in the way how people will perceive you forever. Your professional etiquettes set you apart from your competition. Acknowledge and commend the efforts of your team members. Appreciate their presence. To maintain your relationship healthy with your other colleagues, do not engage yourself in any sort of political or religious issues.
Try to focus on the main agenda of the conversation. Don't make it controversial by stating something inappropriate because it might deteriorate your reputation. Always look for the best and easy way to interact with people. This balance of diplomacy offers an idea about business etiquette.
Know your professional skill index
Take Professional Skill Index test now
Showcasing interest in others goes afar business manners into general graciousness. Always be assertive and pay attention when someone is communicating with you because it looks that you are engaged. Maintain eye to eye contact while interacting with the person instead of playing on your phone or tabbing the keyboard of your computer.
These notorious practices can break your bond with others and it appears a bit tacky. So, avoid such behavior. If you want to offer your opinions by communicating then you must quote "Excuse me one moment, My apologies." Be gentle and it will make people feel that you are not ignoring them and they will treat you in the same manner.
Look At Your Body Language
In the other corner of the world, the handshake is considered as the subtle way to greet someone. Some organizations follow the way to quickly greet by saying hello and then handshake. The handshake is recognized as the determining factor which states how much you should touch your other colleague members or employees- if you face a dilemma or get a bit perplexed then simply avoid physical contact.
Hugs can be the other way to showcase affection amongst different friends and family members with whom you share your both personal or professional life. Always look at the way you are walking and talking because it showcases the level of competence that you embody. It comes under an intrapersonal skill so, it was better to work on it to become a more proficient non-verbal communicator. During the interview also talent acquisitions look you head to toe to assess your soft skills.
Introduce Yourself And Others
Sometimes it happens that people might forget your name or position. So, it is better to introduce or reintroduce yourself to them quickly. If someone is a new joiner in the firm, then be friendly with them and take your time to introduce him to other pillars of the firm. Know More Details on Workplace Communication Masterclass.
MASTERCLASS FOR WORKING PROFESSIONALS
Masterclasses are advanced level courses that offer in-depth knowledge and practical skills in a specific field or discipline. These courses are designed to provide working professionals with the opportunity to enhance their skills and advance their careers. Masterclasses are becoming increasingly popular among professionals due to their practical and hands-on approach, providing a valuable learning experience to help them to excel in their fields. In this article, we will discuss the importance of Masterclass for working professionals.
Improved Skill Set:  Masterclass for working professionals are designed to provide participants with practical and hands-on training, allowing them to develop and improve their skill set. These courses often focus on specific areas, providing in-depth knowledge and expertise, making them highly valuable for professionals seeking to expand their knowledge and skills. The new skills and knowledge acquired during masterclasses can help professionals to become more efficient, productive, and effective in their jobs. Know More Details on Masterclass for working professionals.