Usually becoming a cabin crew member is one of the most glamorous and loved professions by the young generation. Most of the students are fascinated by this career option as it allows you to travel across different boundaries of the globe and develops confidence in you for doing multitasking that is, doing work while traveling. 
But it is seen today that many students face failure while opting for this field. So now you must be thinking that what might be the reason for facing failure even in this particular profession?
Which
Skill
Should You Master?
As we all know that every profession requires a particular skill set for progress in that field, this career option also requires some specific set of qualities that students need to develop in them to succeed while working as a cabin crew member apart from the existing competition.
The next question that we can have in our mind is that what are those skills?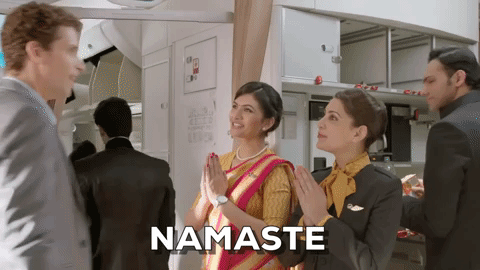 Some of the qualities are mentioned below that a child must be aware of, before choosing Cabin Crew Member as a career option:
Effective communication skills are necessary for easy communication between passengers and other team members. These skills can make you advise people regarding emergency procedures, and for conveying any other related messages easily.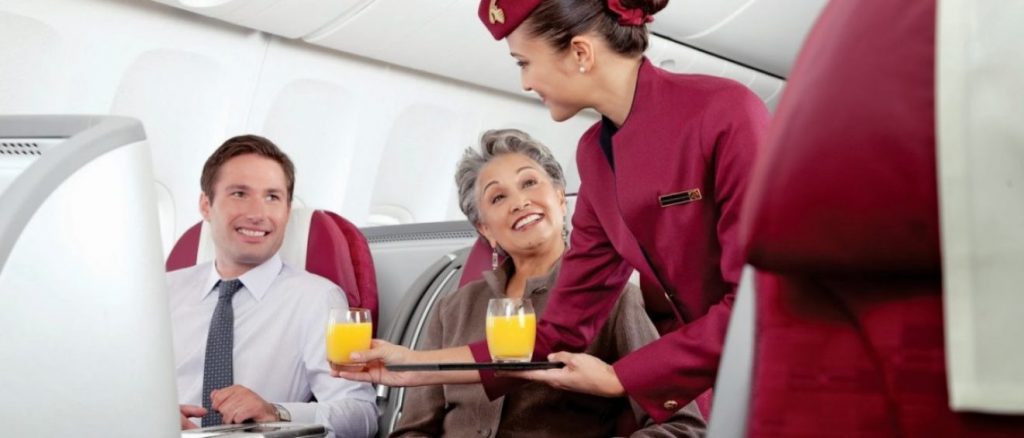 It should be one of the major qualities a person should possess. Helping the passengers and taking care of them should your passion so that you can ensure that the customer's needs are satisfied. You are fully committed to your job and should take care that every person is happy and safe with the services of the particular flight so that they can mark their journey memorable.
A student should possess strong skills of doing work in a team so that every information can be conveyed in a very smooth manner. You should create a bond with all the persons with whom you are going to work from dusk to dawn so that you can enjoy doing your work while traveling to different places.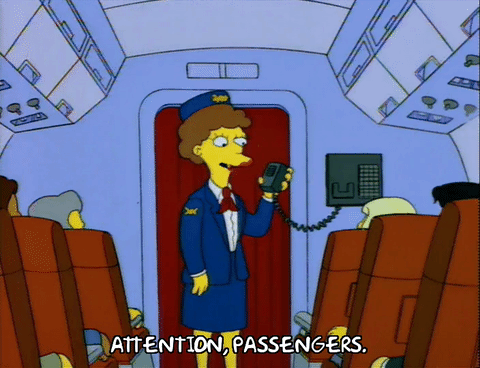 You should be flexible enough regarding the timings. You can receive the schedule for your duties so you should be flexible enough to plan your other things accordingly. Also if you are having any sickness you should inform earlier to avoid any major issue during the flight.
You should be physically fit to work almost eight hours a day and be on your toes. This can allow you to meet the expectations of the passengers and keep a check on flight completely.
Right Skill
=
Bright Future
Since you will be working with a very diversified group of people so you should broaden your horizons for thinking and should not discriminate against people based on their religion, region, caste, creed, or race. You should have the spirit of treating every passenger equally, after all, they have paid equally. So awareness regarding this issue is highly recommended.
A person should be confident about his/her job and have strong optimism that helps you to remain friendly with all the passengers despite long working hours. This can provide you self-satisfaction along with justice to your job. 
You should not talk very rudely to the passengers and understand the problem if anyone is facing it. You must show your compassionate behavior towards them that can fascinate them for the next time as well.
Cabin crew members develop the image of the flight as a brand, so they should be dressed up well to look graceful to others. They should maintain that grace throughout the journey and be refreshed all the time, that people can appreciate them for their impeccable work.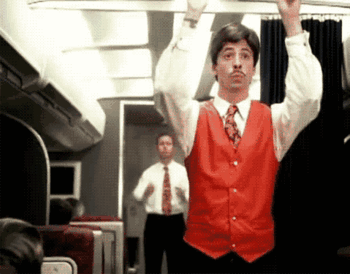 Last but not least we can say that the career option of becoming a cabin crew member requires your strong determination and commitment to doing work for long hours. At the same time, provides you innumerable opportunities for your holistic development and working while traveling to different places. So if you have a strong interest in becoming a cabin crew member, working on skills should be the foremost responsibility that can make you a better working professional despite existing competition.