Ajit Doval, KC was born in 1945 at Ghiri Banelsyun village in Pauri Garhwali erstwhile United Provinces, now in Uttarakhand. He grew up in Ajmer, Rajasthan. Doval's father Major G.N. Doval was an officer in Indian Army. He received his earlier education at Ajmer Military School in Ajmer, Rajasthan. He graduated with a master's degree in economics from the Agra University in 1967. After being graduated, he joined the IPS in 1968 in the Kerala Cadre as the ASP in Kottayam district. He cut his teeth in the Anti-insurgency operations in Mizoram and Punjab, including undercover missions. He was the youngest police officer to be awarded the Kirti Chakra meritorious service, a gallantry award for military personnel in 1988.
Doval is said to have spent seven years as an undercover cooperative in Pakistan gathering intelligence on active militant groups. After a one-year stint as a secret agent, he worked at the Indian High Commission in Islamabad for six years. Doval had played a major role in gathering intelligence for 'Operation Blue Star' to choke Khalistan Militancy in 1984. Doval went to Kashmir in 1990 and convinced hardcore militants and troops to become counter-insurgents, clearing the way for Jammu and Kashmir election in 1996.
He played a key role as one of the three negotiators in the release of passengers from the hijacked IC-814 in Kandahar in 1999.He successfully terminated at least 15 hijackings of Indian Airlines aircraft between 1971 and 1999. Ajit Doval spent a major part of his career as an active field Intelligence Officer with the Intelligence Bureau .In 2004,he was appointed as director of IB. After retiring as the Director of IB in 2005, Doval retreated to his private life, often contributing to the national security discussions through commentaries and talks.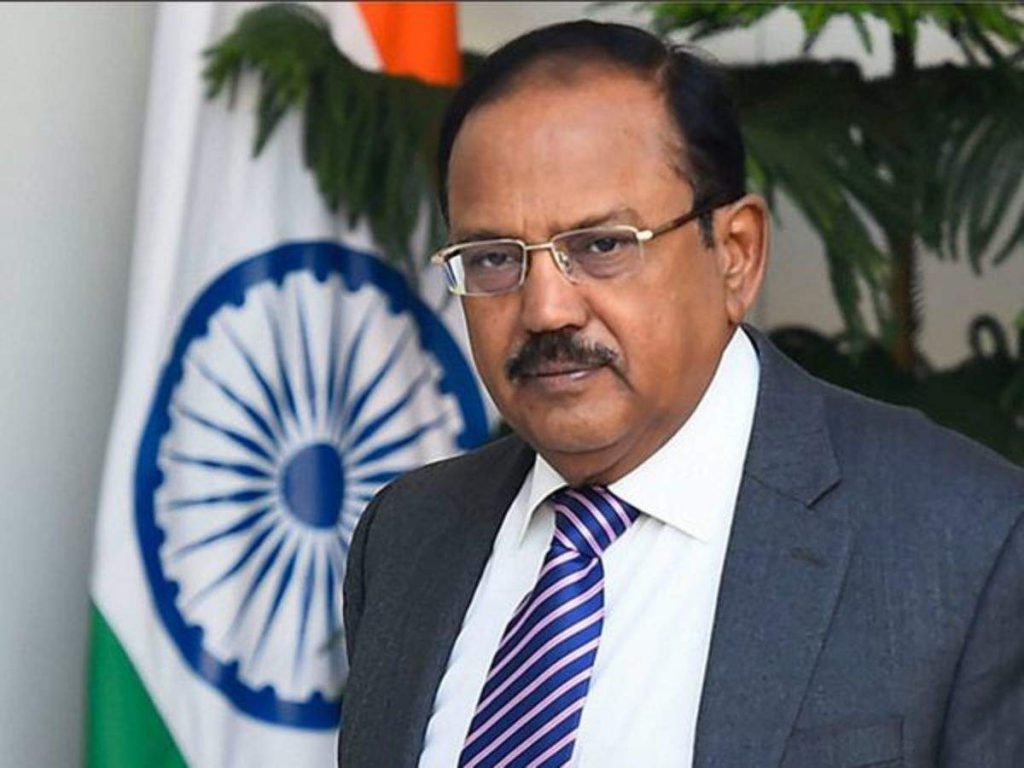 In December 2009, he became the founding director of Vivekananda International Foundation, a public think tank setup by the Vivekananda Kendra. On 30 May, 2014, Doval was appointed as India's fifth National Security Advisor. He ensured the release of 46 Indian nurses who were trapped in a hospital in Tikrit, Iraq. He went on a top-secret mission and flew to Iraq on June 25, 2014, to understand the position on the ground and made high-level connections in the Iraq government. On July 5, 2014, the nurses were brought back to India. Later, Doval also headed a successful military operation in Myanmar along with the Army Chief General Dalbir Singh Suhag against National Socialist Council of Nagaland militants operating out of Myanmar.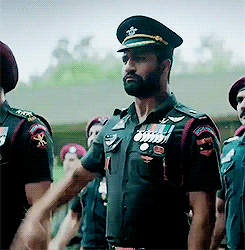 He was awarded an honorary doctorate for his contribution in the field of strategic and security matters, in science and literature from Agra University in December 2017 and Kumaun University in May 2018 respectively. He was also conferred with an honorary doctorate degree in philosophy by Amity university, in November 2018. India's September 2016 surgical strike and February 2019 Balakot airstrikes across the border in Pakistan were conducted under the supervision of Doval. He also helped end the Doklam stand-off and took decisive measures to tackle insurgency in the Northeast. In 2019, Dr. Doval was reappointed as National Security Advisor for five more years and given a Cabinet rank in the second term of the Narendra Modi-led National Democratic Alliance (NDA) government.