This is some gibberish or rubbish or either, to interpret art as a waste of time. Some would surely disagree, but who cares. For me, the case is totally upwards. Instead of saying art wastes your time, I would prefer to proclaim that art signifies your time, helps you to create a new version of yourself, and ultimately live your life the way you want.
STARTING FROM THE START
There is a famous proverb that says if you want your children to survive in the future, send them to Art school. Now you may be wondering that art schools really exist? Or some of us may not even be heard about it or even some of us might be thinking if there are schools, expertise for art skills? 
OUTLINE
Art is the purest form of expressing your thoughts in the form of creativity, with a taste of thinking out of the box. Art can be anything or can be everything. Art is not only what you think, but it comprises additionally what you do and how you execute it. Art is a mental state. It relaxes you, helps you to be a part of a soothing and calm journey, just like the nutrients present in mud nourish the growing seed, in a similar fashion art nutrify us.
Okay.. why I'm bragging up? Why I'm stressing about 'art' so much? Everyone in this world is a free creature with their own thoughts, mind, heart, and interests. Hence, it is obvious that for someone art is something he can't live without while for others art is just a piece of nuisance and hate it all at once. Let me prove my statements with some facts & figures.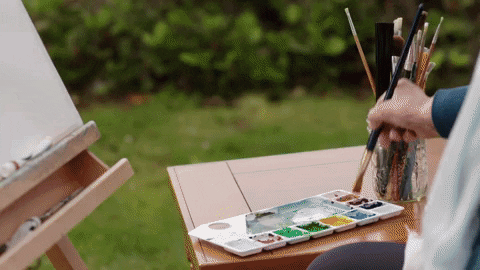 According to the National Art Survey, it is evident that persons who are somewhat a part of the artistry, say painting, sketching, singing, dancing, etc., are much happier than other parts of the society. They comprised 44% of the total candidates on which the survey had been done. Now, can you imagine that almost half of the candidates are living their life stressfully? That is severe and painful. Right? But that's a 'bitter truth'.
When the happy people were asked how are they dealing with their stress, the answer was as simple as a puzzle, that says 'The subtle art of living freely'. Boom! To understand what they meant let's jump to the next section.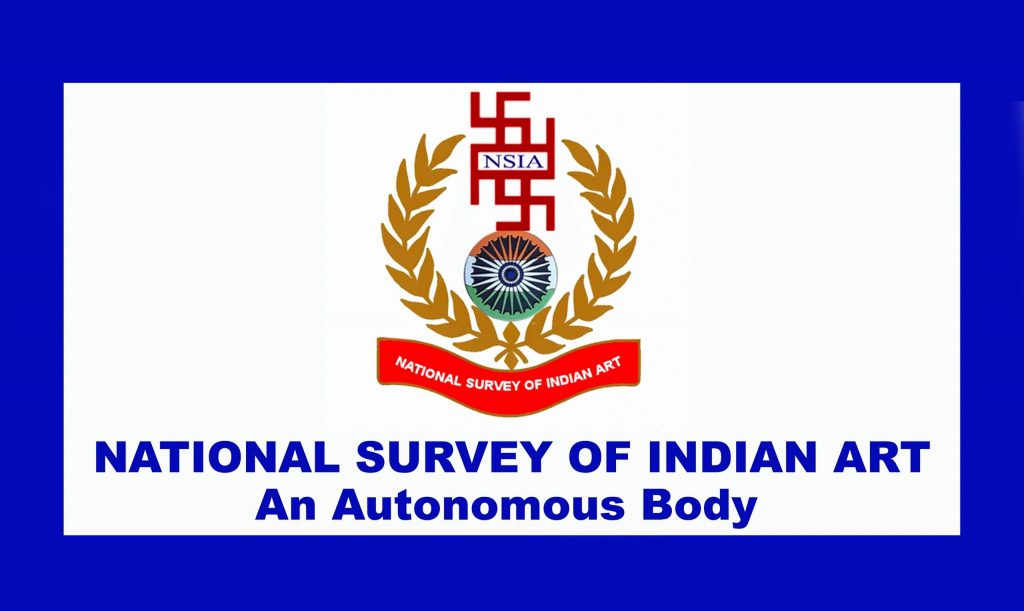 MISCONCEPTION
Whenever we hear the word 'Artist', we frame a picture of someone holding a brush in his(her) hand and painting beautiful scenes on the canvas or someone who is a master in sketching skills or something similar stuff. That's so common, and the biggest misconception. What we imagine is only a branch of art. Art is a general term, it can be categorized broadly. Art depends on an individual taste. For an extrovert, art is to connect with everyone. For an introvert, art is to be lonely. For an engineer, art is to interact with machines through programming. For a couple, art is to be intimate in a relationship. For a poet, art is to decorate his poetries and for a painter, art is to paint the world with his colors. The list goes on… I hope, I conveyed my thoughts gracefully and you got the meaning of art.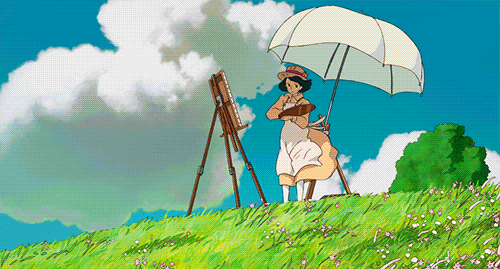 I sometimes wonder, that maybe artists are just souls who are so afraid of death, that they create eternities, so pieces of them can never be killed. You adore the art, saves it for yourself over generations. Maybe, that sounds artistry. Lol.
"Art enables us to find ourselves & lose ourselves at the same time." This is what 'Thomas Merton' says. And when you yourself are indulged in art you can truly depict that these lines speak the truth. Recently, during the lockdown, I made a painting of Gautam Buddha, which I attached here for reference. 
I decided to work on it in my free time so that my boredom can be relieved, but soon I started enjoying the phase, the colors all over seem so fascinating as if they are speaking to me. Maybe, this is all because I love to paint, but didn't think to have done it before. I got trapped in my own self that no other work attracted me more at that time. Then and there I realized this quote at most. Yep, art helps you to discover yourself and be free from yourself.
The subtle art of living freely is to be free from the world, the harsh situations, annoying taunts, work pressure, or the school assignments and to be lost in the world of your own thoughts, where no one disturbs you ever. Creativity takes courage. And it's worth creating photographs, then borrowing them. Even, I believe that art is the perfect medicine for each wounded soul.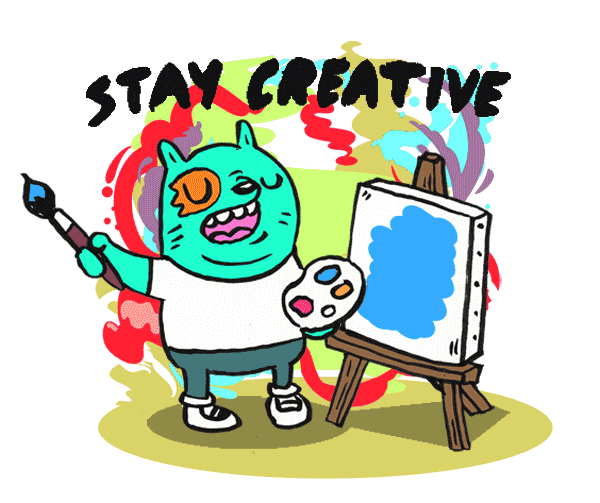 With this note, I pen down. Hope you enjoyed it. Thank you for being a good reader. 
By: Shashwat Agrawal