The Noida-based, largest media education hub in Asia, AAFT University, is the Career Change Makers Award 2021 "Top Innovative & Creative Skills Related Initiatives (College)" award-winner.
For those who dream to make a career in the media and creative arts industry, Asian Academy of Film & Television, popularly known as AAFT, is one of the top institutions. Being the institution was founded by Dr. Sandeep Marwah, the President of International Chamber of Media & Entertainment Industry, in 1993. To this date, more than 20,000 students from across 180 countries have been trained at industry standards in various professional courses.
Right Skill
=
Bright Future
The institute offers more than 50 different courses at diploma, undergraduate and postgraduate levels. The courses range from Cinema, Performing Arts, Mass Communication, Advertising, Digital Marketing to Fashion & Design, Interior Design, and Animation. There are also courses offered on Photography, languages like French, German Spanish, and English, Health & Wellness, Data science and Hospitality & Tourism as well.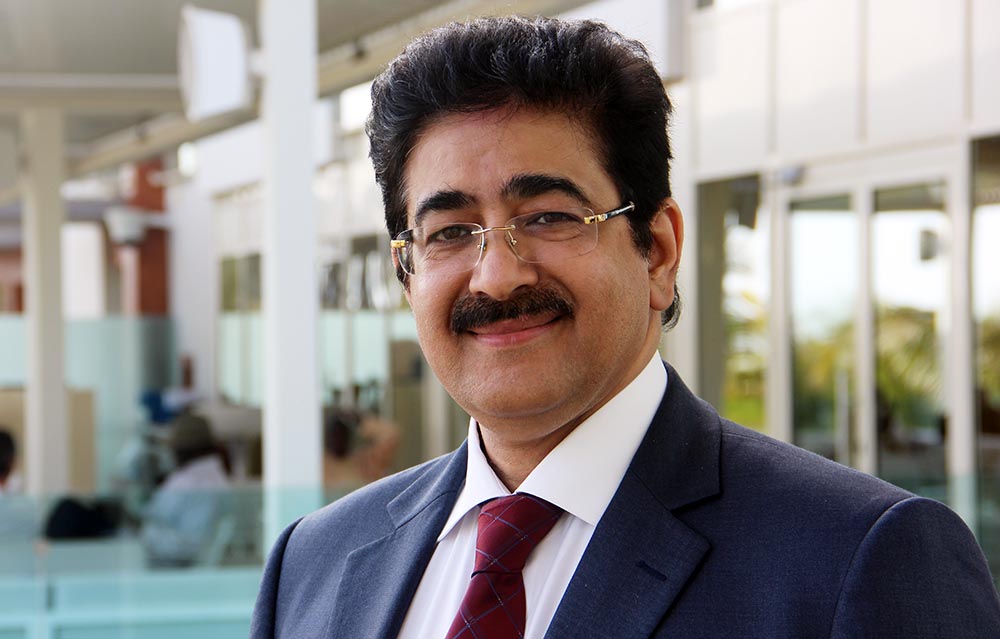 AAFT envisions to bring about a positive change in the world through artistic expression. Their mission is to empower youth in the field of media and entertainment to make a difference. Through commitment towards intellectual diversity and training, AAFT aims at creating passionate leaders of the media industry.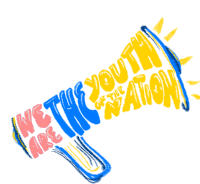 With more than 17,000 alumni from AAFT University, each one of them are in many different organizations or freelancing – right from cinema, advertising, animation, to fashion and music. There are directors, actors & actresses', scriptwriters, photographers, models, fashion designers, news readers and so on. The list keeps growing versatile and longer each year.
AAFT University is accredited by four national and international institutes – University Grants Commission (UGC), International Chamber of Media & Entertainment Industry (ICMEI), the Government of Chhattisgarh, and Ministry of Human Resource Development (MHRD) – the benchmarks of quality education in the industry. The educational hub also has collaborations national and international organizations like The Lee Strasberg Theatre & Film Institute (California, USA), The USC School of Cinematic Arts (Los Angeles, USA), University of Cape Town (Cape Town, South Africa), The United Nations, and The World Bank. Celebrity interactions and workshops with renowned personalities are also included as part of the curriculum to get first-hand information about advice to succeed in the industry.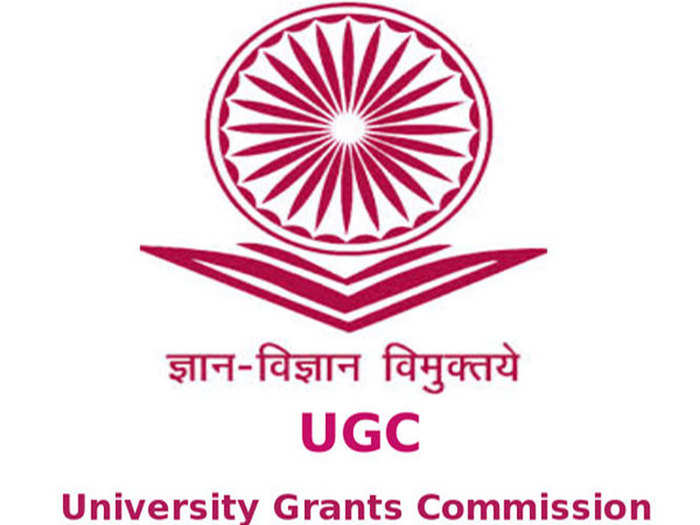 It's not just about having the passion and talent, but also the right direction and guidance too. AAFT University sets the path for any aspiring artist, and provides the right platform for artistic expression and exposure. The Career Guide Team congratulates AAFT University and wishes more achievements in the future by creating the media and entertainment artists of tomorrow!
By: Srinithya Ravinthula