If you are a budding business person or wannabe entrepreneur, you may well have contemplated studying for an MBA. As one of the most prestigious qualifications in the business sphere, it can certainly open a lot of doors for you. At the same time, it's a sizeable commitment in terms of time, money, and effort, so naturally, you'll want to be sure you're making the right decision before enrolling. To help you out, here's a quick overview of what an MBA is, who it's suitable for, and what benefits you can expect to gain by getting one.
What is an MBA?
An MBA is a Master's level program in Business Administration and aims to provide you with a comprehensive overview of numerous key business practices. The degree can normally be completed in one or two years depending on whether you are a full-time or part-time student, and there are both traditional on-campus programs and online options such as the Point Park MBA Program to choose between.
Each MBA course will have its own curriculum, but whichever you pick you can expect to study modules such as marketing, brand management, business ethics, finance, negotiation, digital business, big data, critical leadership decisions, and organizational behavior. In addition to your modules, you will also complete at least one major project that focuses on a current issue affecting a real business.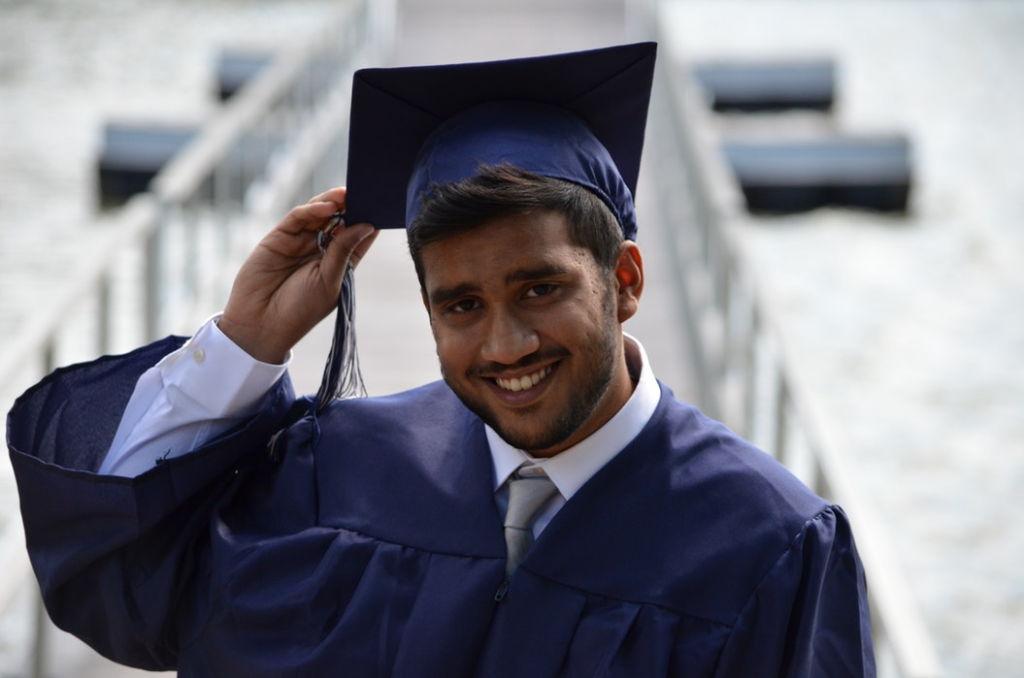 Who is an MBA suitable for?
MBAs are usually aimed at people who already have a few years of work experience under their belt, as opposed to people who have only just completed their Bachelor's degree. For those who are currently working at a managerial level or higher, there are specific 'Executive MBA' programs available. Both options are designed for students who are interested in progressing to high-powered job roles in any industry within the business world. You are normally required to have an undergraduate degree to be eligible to apply, however, this can be in almost any subject. In order to succeed, you will need to be highly focused, confident, and driven.
What are the advantages of having an MBA?
Studying for an MBA can bring you a wealth of career advantages. It's an extremely well-respected qualification that's recognized all around the world and in all different industries. As such, having one is sure to make you stand out from the crowd and assist you in progressing to the very highest job roles.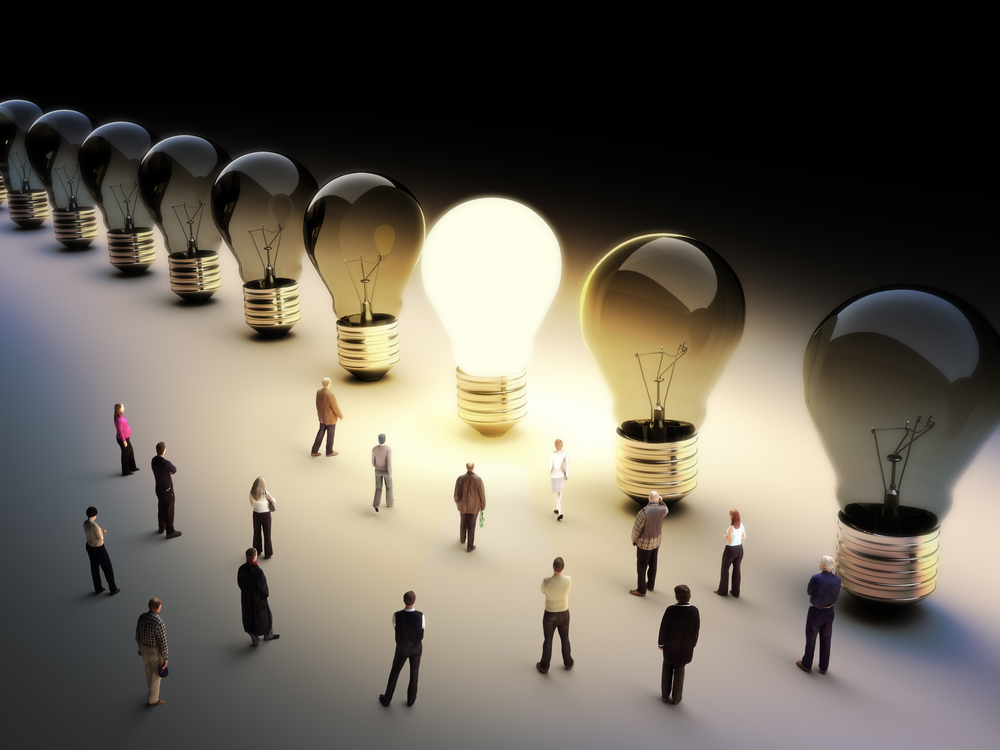 One of the major benefits of doing an MBA is the opportunities it provides to expand your professional network. You'll be studying alongside other like-minded and passionate people, who you may well end up collaborating with. This is in addition to all the professionals you'll be able to meet at industry events, and work with directly on case studies and consulting projects. 
Finally, on top of all the specific business knowledge, you will gain during your MBA, you will also develop a range of important transferable skills. These include communication, presentation, leadership, teamwork, critical thinking, problem-solving, and creativity. All such talents will prove invaluable, regardless of which exciting career path you take after graduating.