After earning a B.Sc degree in Chemistry you have an opportunity to work in different fields, including science, research, business, and health care. 
Here are the top 8 career opportunities for B.Sc. chemistry students: 
1. Chemist
Chemists conduct experiments in the lab to analyze substances, develop new products, or improve existing ones. You must have proper knowledge of chemistry including the safe use and disposal of chemicals, math knowledge, science skills, excellent verbal communication skills, complex problem-solving skills, analytical thinking skills, and the ability to work well with others to be a chemist. A chemist can earn up to Rs 33,700  PA. 
2. Pharmacy Assistant
Pharmacy Assistants assist licensed pharmacists with different administrative duties within pharmacies. It is a perfect profession for anyone who has a detailed description, able to grasp mathematical equations and enjoys working with patients. You need both technical skills and people skills to be a pharmacy assistant. A pharmacy assistant can earn up to Rs 2,00,000 per annum.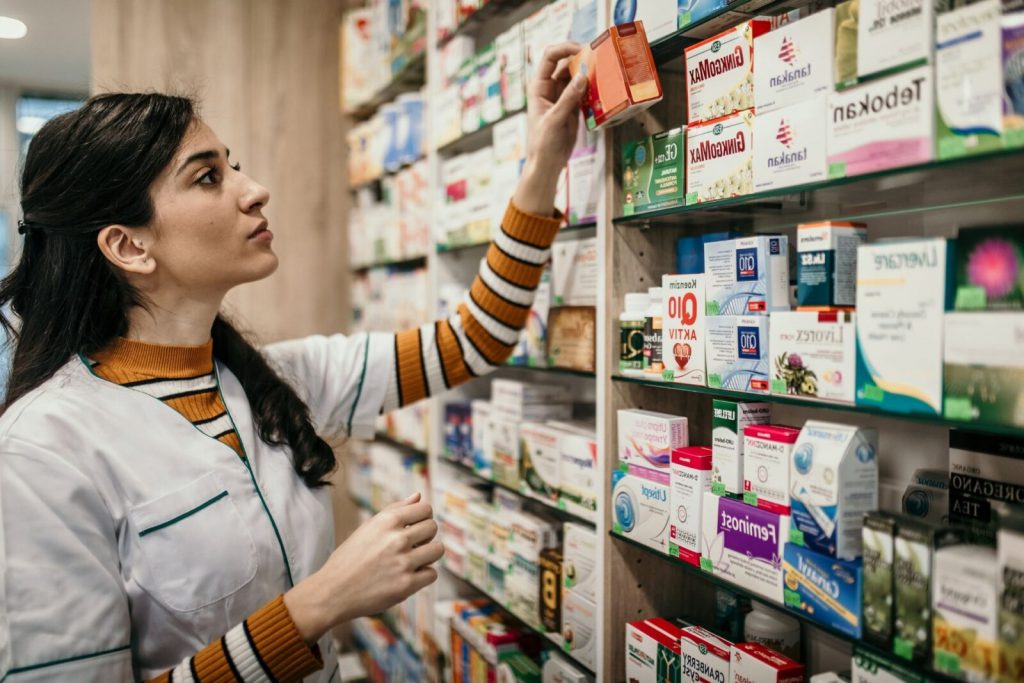 3. Lab Assistant
Lab assistant work with scientists and researchers, assisting during lab tests and experiments. They arrange and assemble the experiments, and when the tests are finished they clean and maintain the lab. Candidates B.Sc in Chemistry degree, excellent communication skills, mathematics and measurement skills, good teamwork skills, knowledge of computer research and analysis programs, research and analysis skills, and the ability to keep detailed records to be lab assistants. A lab assistant can earn up to Rs 18,000 – 20,000 per month.
4. Toxicologist
A toxicologist is a scientist who has a great understanding of many scientific disciplines, such as biology and chemistry, and commonly works with chemicals and other substances to determine if they are poisonous or dangerous to humans and other living organisms or the environment. You need a degree in an appropriate scientific subject, such as biology, biochemistry, chemistry, life sciences, or medical sciences, and a postgraduate qualification in toxicology or forensic science to be a toxicologist. A toxicologist can earn up to Rs 10,79,00 per annum.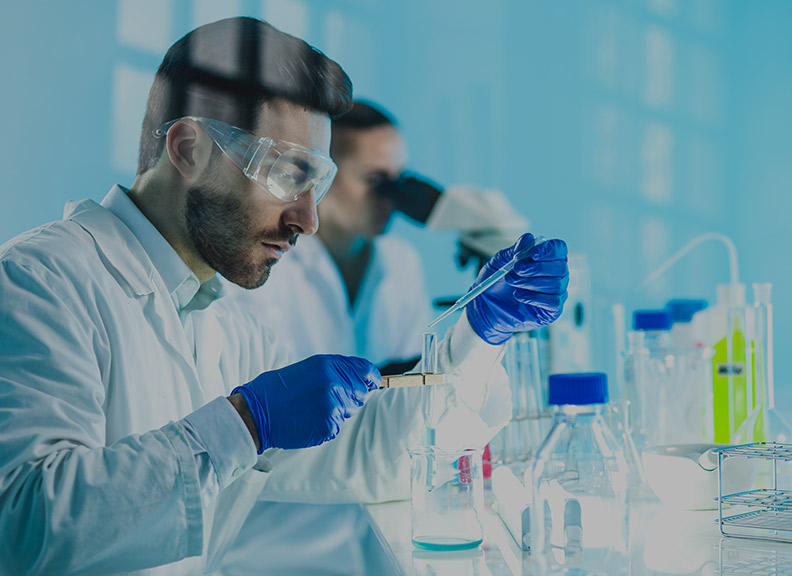 5. Biochemist
Biochemist is the scientists who analyze enzymes, DNA, and other molecules to research the effects of drugs and food on biological processes. It is of great utility for a forensic science investigation. Biochemist is high in demand in lab technicians. The average salary of an experienced biochemist is Rs 3,05,209 per annum. 
6. Content Developer
A Content Developer creates create productive and fascinating content for CBSE, ICSE, and JEE Mains. You have to do various tasks such as preparing notes, videos for JEE and MCQs. They also organize mock tests. You can also create content for several online platforms such as Academy, Vedantu, BJYU's, etc. A content developer can warn up to Rs 15,000 – 50,000 per month.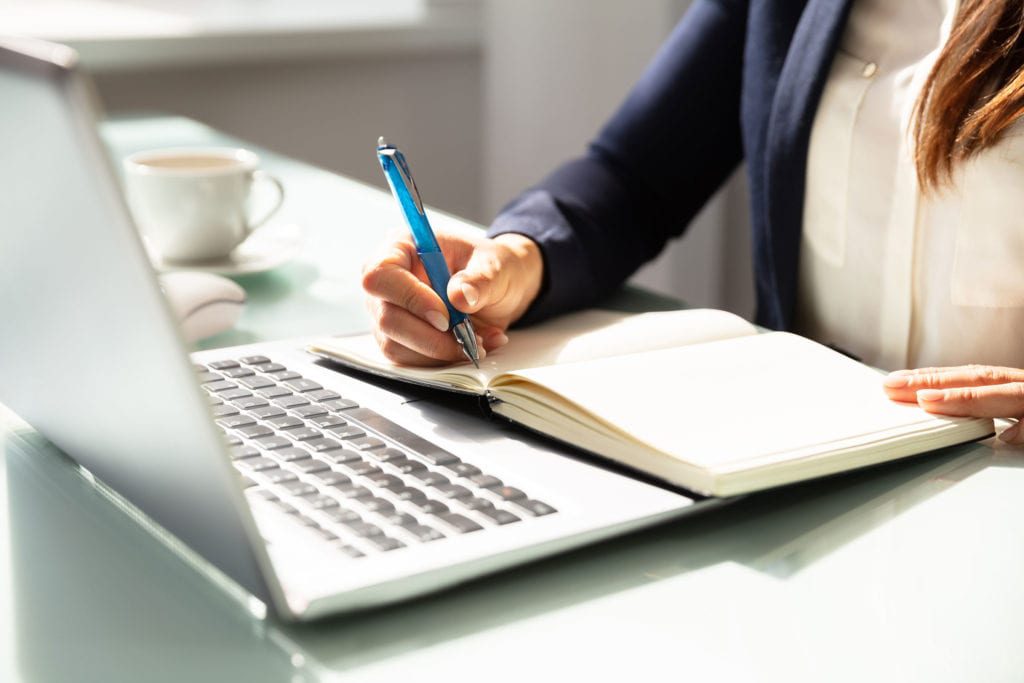 7. Teaching
You can also be a tutor with a B.Sc. in Chemistry. But you can teach up to class 10th. If you want to teach in college then you need a master's degree. A chemistry teacher is always in demand. If you have an interest in teaching then this field is perfect for you. You can also teach students online through various online platforms. You can earn up to Rs 300-400 per hour. 
8. YouTube
YouTube can be a great option for you if you have deep knowledge of chemistry and love doing experiments all you have to do is make interesting videos related to chemistry. Just be consistent and create different and interesting content. 
By- Sananda Kumari