A data analyst is an individual or a professional who has to work with data to provide insights. This is one of the most common and easy-to-understand definitions of data analyst available on internet. These individuals have to translate numbers into plain English. First, they take raw/unstructured data and then come up with an analysis which then produces digestible results. These results are then used by executives and other relevant personnel to make decisions.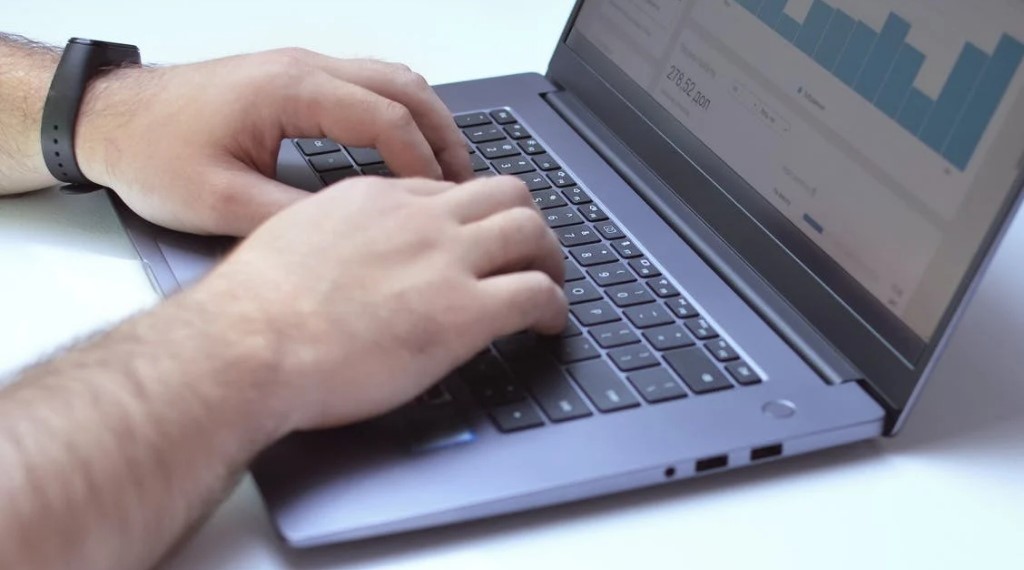 We are living in a high technology business world where data analysts are mostly involved in many diverse projects. At one time, they might be working with Hadoop clusters, and then the other second they have to deal with cloud services. Similarly, data analysts also have to use traditional query languages or object-oriented systems for getting access to the required data. Nowadays, they even have to use smart tools and conduct data workflows. Follow here for a comprehensive career guide to get in-depth details about any career just like data analyst, data scientist, DevOps, IT Support Sepcialist etc.
Thus this shows that data analysts are becoming popular as they serve a variety of business purposes and today's economy demands data analysts more than anyone.
What does a Data Analyst exactly do?
Generally, a Data Analyst has to;
Design and maintain all the data systems and databases. This also includes fixing different coding errors and any other problem that is relevant to the situation.
Do data mining from both primary and secondary sources and then reorganize the data in an easy and understandable format for humans and machines.
Use different statistical tools to interpret datasets; also pay special attention to the trends and patterns that can be of great help in making predictive analytics efforts.
Demonstrate his work in the context of local, national, and even global trends and which can impact organizations and industry as well.
Prepare reports for the executive leadership who has to communicate trends and patterns using relevant data efficiently.
Collaborate with the programmers, engineers, and sometimes organizational leaders to identify different opportunities for multiple purposes.
Create documentation for stakeholders to understand the steps of the data analysis process.
Required Education/Qualification:
To become a data analyst, you need a bachelor's degree that focuses on statistical and analytical skills like math or computer science.
You need to learn a variety of important data analytics skills which will be explained later in this article.
The next step is to get an entry-level data analyst job.
After that, put in some effort to earn a master's degree in data analytics.
Desired Skills:
Data Visualization:
Data visualization is an individual's ability to present data findings in the form of graphics or illustrations. The main reason behind making data visualizations is quite simple that is; to facilitate a better understanding of data-driven insights. Having this skill would be a plus point for a data analyst.
Data Cleaning:
Data cleaning is also an important skill to possess why because when you have a cleaned dataset, which would lead to algorithms generating remarkable insights. Contrary, if you have un-cleaned data then this can make misleading patterns which can then lead a business towards mistaken conclusions. Therefore, this skill is also a necessity.
Knowhow of MATLAB:
Even though it is not a required skill but taking into consideration its wide-reaching applications and usefulness, if you manage to gain a working understanding of this environment then it can boost your credibility to a great extent.
Python:
Learning Python has to be the top priority for a data analyst. Python is a high-level general purpose programming language that landed the number one spot in IEEE's spectrum 2019 survey. It offers so many features which pertain specifically to AI. Therefore, learning this skill is also a plus point.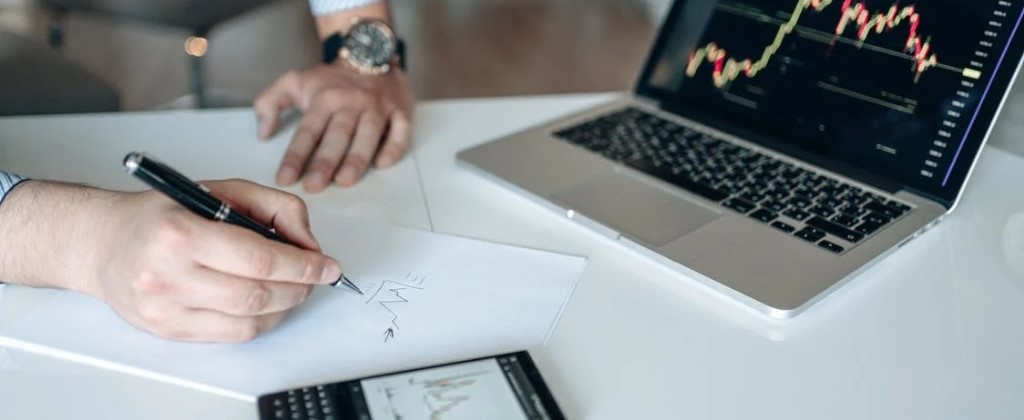 In-demand Certifications:
Just as we mentioned earlier, earning a Data Analyst certification can also help you set a great career for yourself. So we have listed down some of the worth considering certifications for you.
CompTIA Data+
Cloudera Certified Associate Data Analyst
Microsoft Certified: Data Analyst Associate
Microsoft Power Bi Data Analyst
What is a career track/path for Data Analyst?
We believe if you pursue a career in data analysis then for sure you have a long future of steady job growth ahead.
Freelancer to consultant:
If you are that person who wishes to work at your ease and pace, having flexible work hours and even work from home option then working as a freelancer is the best option here. Once you are done building up a client base for yourself and gain some experience (2 to 3 years at least), companies may likely start to hire you as a consultant. And know that consultants enjoy maximum work flexibility along with hefty salaries.
Manager to CTO:
This is another option you can choose only if you prefer the structure and stability of working as an employee with a fixed salary. In this case, you can probably go to the post of a manager from an entry-level analyst.
Data Analyst Salary Statistics:
United States:
The average annual salary that a data analyst can make working in the US is around $68,768.

United Kingdom:
Working as a data analyst in the UK can help you make an average annual salary of £35,834.

India:
If you are working as a data analyst in India then you can expect to make an average annual salary of ₹725,002.

Note: Reference salary data is taken from glassdoor.