Many students while being in school do not care to enjoy the school days by participating in co-curricular activities but co-curricular activities are a boon sometimes. Following are some of the positive benefits of having a record in co-curricular activities.
Personality of Students
Being an academic student does not ensure all round development and constrains one to knowledge that can only be gained by reading books, whereas when one participates in co-curricular activities which are relevant to the course, the students gain practical knowledge on the same and mist of this learning comes from their own attempts rather than some teacher or some book restricting them to the syllabus of the book. This is called experiential learning and this kind of learning is perfect for development of one's personality. One gains practical as well as in-depth knowledge. One might feel that activities like dancing and singing are irrelevant but these activities are the ones which are most effective in building confidence.
Finding of Passion
Many young students find themselves not interested much in studies and often find their passion while participating in a co-curricular activity in school. As a young student we cannot limit ourselves to only our curriculum or only to the guidance given to us by our teachers and parents. In the end, it is us who have to survive in our career. Co-curricular activities give a real-time opportunity to experience the practicalities of different fields and notice which field one is enjoying the most. After this, a student can think about making a career in the liberal paths also like being a musician or an auction pitcher or a show host.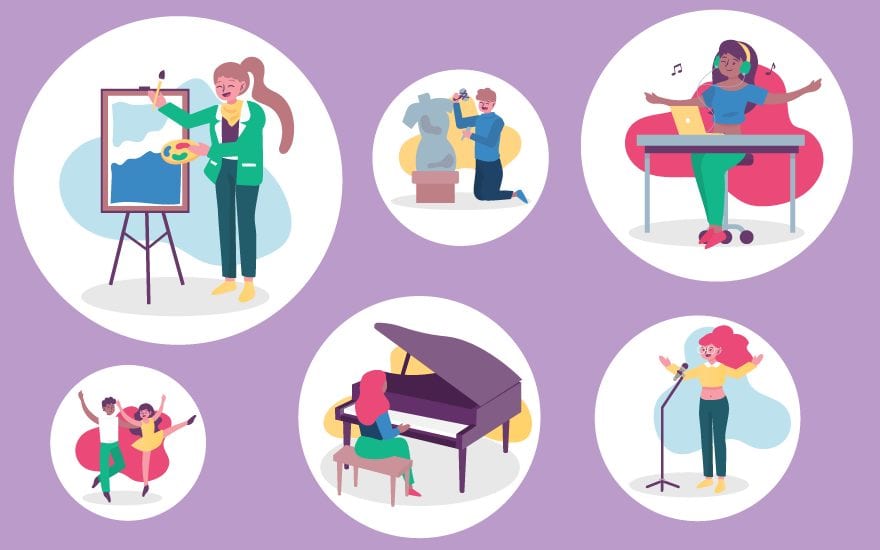 Future Interviews
Public speaking is another great co-curricular activity to build confidence and personality. Overtime, a public speaker develops the sense of what impact his words would have on the audience or listener and this psychological trait is very important to ace future job interviews. This is because every job interview is not the same and the candidate has to mold himself or herself on the spot on the basis of what the interviewer is expecting to hear. Developing this speculative judgment skill is necessary. Having a good record of co-curricular also proves to the interviewer that you have had good time management skills and that you are a dynamic and versatile candidate for the job.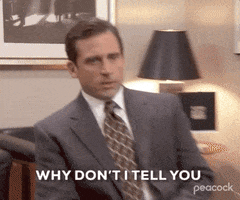 Meeting People
Life is all about gathering experiences. One single person cannot have the experiences of life. Interacting with different students at competitions opens us to an opportunity to peek into their thoughts and at many times, people find inspiration in their peers. They might find several flaws in their thought process and find logical solutions to the same from others and change their perception of life towards a positive direction.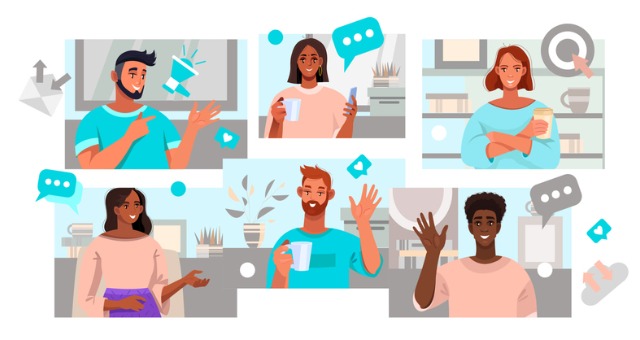 Don't Neglect in Studies
The only warning that is of great importance while discussing this matter is that studies are not to be neglected. Remember that whenever one opts for employment opportunities, the recruiter looks into one's co-curricular only when the academic performance is good enough. Also, sometimes students tend to enjoy so much in activities that they lose time management skills and motivation. Perhaps, time management is the most important trait to survive in a career.