Nursing is an indispensable part of our medical system. Nursing is a profession where you have to serve patients and take care of them. They also have to go through medical training where they learn to dispense medicines and operate medical equipment. It is known as one of the most civilized jobs and the first choice of a woman. And the field is only for women after the popularity of Florence's nightingale. It has started in the age of "Samrat Ashoka" by a female nurse who has come from London, at the request of East India Company in Madras.
Nowadays, with modernization, nursing homes and hospitals are mushrooming across the country. And therefore, nurses are in high demand. Every year the government hires 22000 nurses in India. And the best part of this field is that nurses are never unemployed. They will get a secure job after their training in health care organizations and hospitals. However, it is only for those who have the zeal and interest to serve humankind. One who believes in the noble deed of helping and can spend long hours curing ill patients in any condition may choose nursing as their career. The accreditation and recognition body for nursing in India is the INC ( Indian Nursing Council ).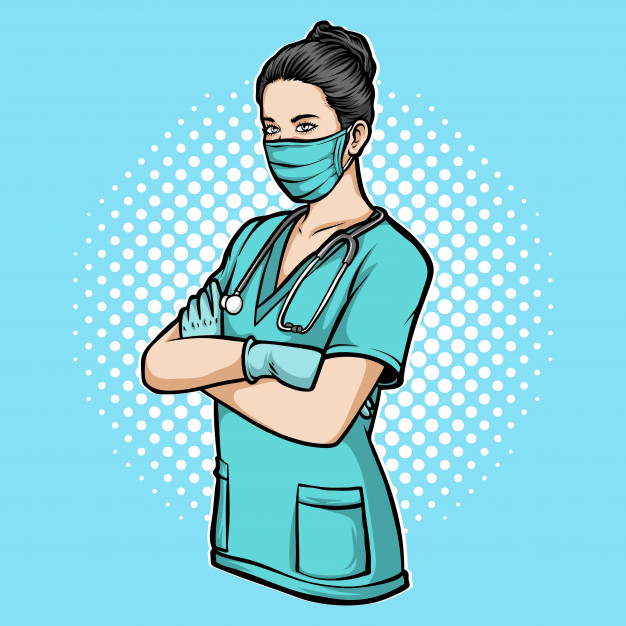 Like all other courses, nursing education also offers various courses. The courses offered are diploma courses, UG courses, PG courses, and philosophy and doctoral degrees are available in this field of nursing. There are also some private health centers and hospitals which offer certificate courses for the duration of 6 months or one year.
Amidst all these, some people go into the nursing field just for money or job security and risk being unhappy in the profession. So before opting for nursing as your profession, you must realize what you want, whether you have a sincere passion for helping others or not. Because there are various advantages and disadvantages of being a nurse.

Advantages of a nursing career:
1. You will be able to help others. Helping is always regarded as a noble deed. And nurses are in the business of improving and saving lives. They play a unique role in shaping the health of individuals, families and societies.
2. Nurses are in high demand. As we are aware of this ongoing covid situation, only health care professionals are at work for 24 hours. Whatever be the state, nurses are always in high demand in our country. Not a single nurse remains unemployed in our country. So, you have job security.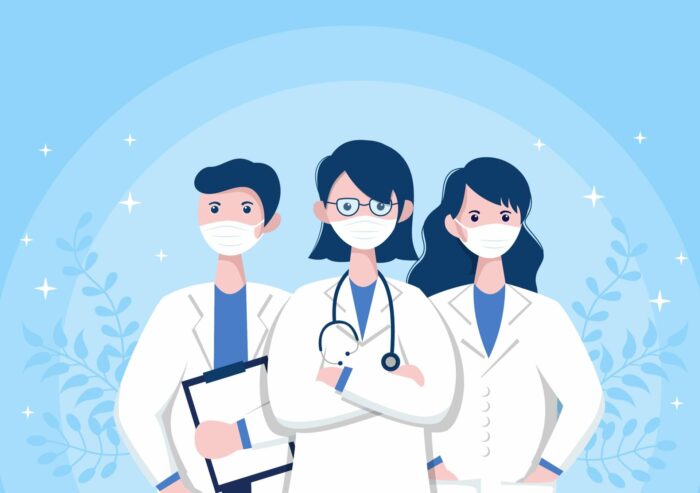 3. The earning potential of nurses is higher than that of any other job. One can make money in this field. They are required in every place, starting from hospital to cruise ships and military bases.
4. A nurse comes with a lot of flexibility. They can both work full time as well as part-time. Many health care employers have their nurses who work for three 12 hour shifts a week, which is perfect for some who want a four day off in a week.
5. The profession of nursing is the most trusted. As nurses often come with honesty and ethical standards.

Disadvantages of a nursing career:
1. Nurses have to face many physical problems in this profession. Back injuries and foot problems are the common problems faced by nurses who mainly work in hospitals. They have to take a lot of care of the patients and lift them whenever necessary regularly.
2. Hospital nurses generally work a 12-hour shift. But if there are lots of patients reported, there have to work for 15 hours a day. This situation can result in a mental and physical toll on their health. One who is in a junior position has to work lots of nights, holidays and weekends.
3. Nurses have long exposures to various viruses and germs while taking care of patients. While there are safeguards nurses can take but, sometimes they also get infected.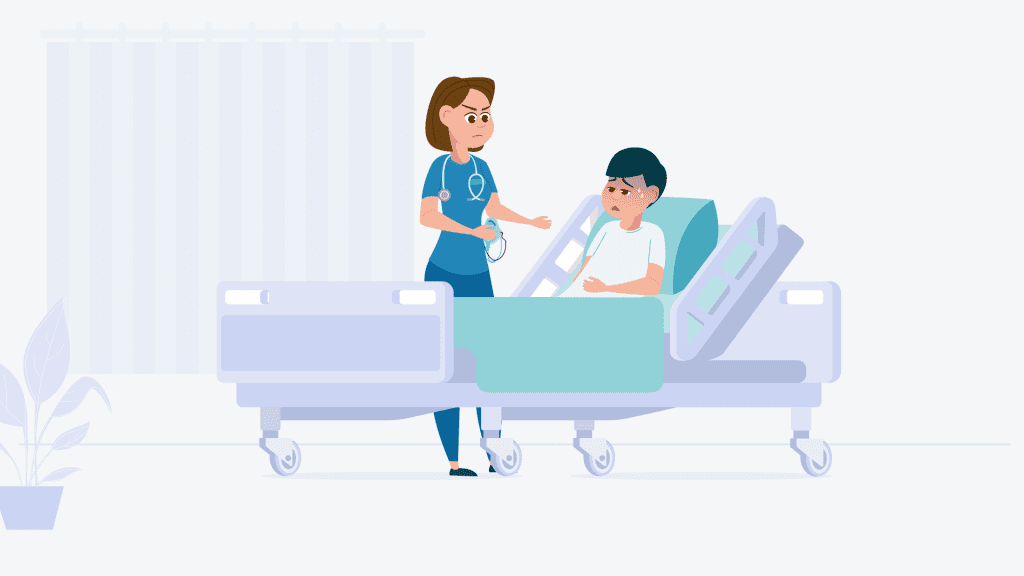 4. Stress and pressure are also a problem faced by nurses in their profession. They don't get any downtime in their job and required to think critically in life and death situations.
5. Nurses experience all types of human sufferings. They have to serve patients with different ailments and feel their pain which is more than experience.
Every career has its pros and cons. There is no exception for a nurse. Always remember, people may forget your name, but they will never forget how you made them feel. And this is the best reward a nurse can ever get.
By – Sanchayita Chattopadhyay