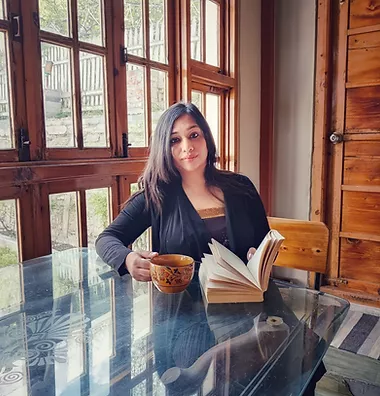 12 Years of Experience, Expertise in Graduates Counselling
Surabhi Dewra is a Certified Master Career Guide
Surabhi Dewra is one of the leading Indian women entrepreneurs. She has been featured amongst the top 25 powerful women in India and has received a lot of other awards including the recent '50 Fabulous Global Edutech Leader' award & 40 Under 40 Education Leader award by Business World .
Surabhi makes regular appearances on national and international TV and Print media to discuss Career, Education, Women in Leadership and Economy related topics. She is on the panel of various Government of India Ministry bodies to setup policy framework around Career Guidance and Counselling in the country.
Action For India, founded by Sam Pitroda, named her one of the Top 100 Social Entrepreneurs of 2015.
Listed in India's Top 40 Women Entrepreneur -2015 Listed by Yourstory. in.
National Education award – 2013 by Ex-MHRD minister Dr. Pallam Raju for 'Best Career Guidance Platform".
On recommendation group of Ministry of Labour, GOI for the establishment of career service center across India.
In 2012, Assocham gave her an award for the best career counselling initiative.
Presented guest lecturers on the first steps of starting a business and innovation to engineering and MBA college students. Surabhi worked in the fields of electronic design automation (EDA) and CAD tools, chip design, battery life optimization, and low power IP before venturing education.
Career Expertise Of  Surabhi Dewra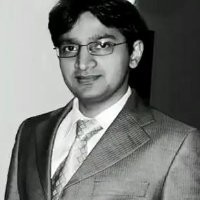 14 Years of Experience, Expertise in Working Professional Counselling
Pranav Bhatia is a Certified Master Career Guide
Pranav Bhatia is a serial Entrepreneur and the Founder of Stirring Minds Ventures Inc. Pranav Bhatia has been involed with startups for over a decade now, having buit multiple edu-tech startups himself, many of which he took to successful exits. He now invents his time and money on his incubate ventures, working on developing the startup and the blockchain ecosystem. Getting his entrepreneurial know-how touch more horizons, in 2010 he also took over a tech services company from a UK based group, that now provides technology services to startups, to a lot of indian and valley based startups.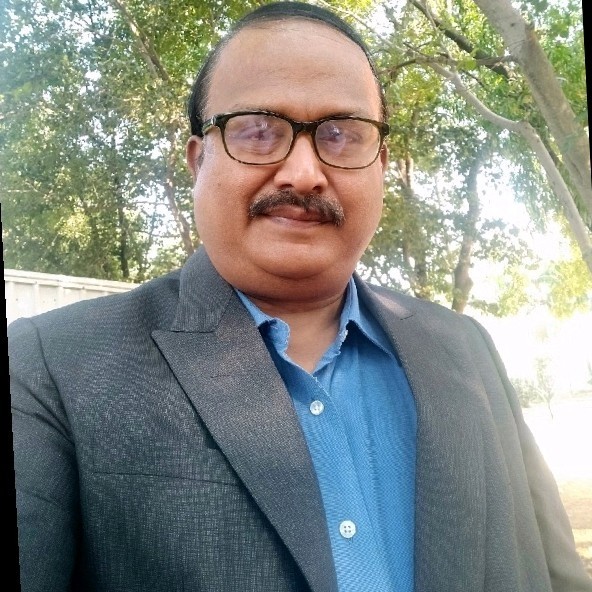 1 Years of Experience, Expertise in Class 12th Counselling
Vinay Wardhan is a Certified Master Career Guide
Vinay Wardhan is the Founder Director of Career Path Solutions P Limited, Hyderabad and has trained over 20,000 students in the last 13 years. The company focusing solely on student employability training. He also specializes in Career Counseling. He is a strong advocate of using Psychometrics to find one's Career goals. He has more than 25 years of experience in the field of marketing and management. He has been giving training sessions and career counseling classes to students for the last 10 years. He gives personality development and attitude building sessions to students to prepare them for professional life.