In this age of technology and rapid expansion, everything and anything can be found and learned on the internet. All that is required is a few clicks of the mouse. Digital Marketing is the ability to reach millions and billions of people on the internet and marketing your product or service to those people with predefined features such as a specific age group, marital status, people who check in the airport more often than others, and so on, just by using your laptop or personal computer. Nowadays Online Digital marketing courses are necessary for any business to be successful and thrive. The course itself has to be learned and even after finishing it, you keep learning new tricks and methods throughout a career as a digital marketer. It is a continuous process for lifelong learners.
If you are a student or an entrepreneur or a professional, whether you want to learn the basics of marketing or educate yourself on the advanced level, there is something for you.
The following are the modules in any course of digital marketing.
Google ad words And Google analytics ( From Google )
Mobile marketing
Email marketing
Lead generation
Hashtag Viral Marketing
Below is a list of The 10 Best Digital Marketing Courses you can do online and are free and paid:
1. Google Online Marketing Challenge
Who is better than the King of the Search engine to teach you from A to Z about Marketing. The course consists of video tutorials regarding SEARCH ENGINE OPTIMIZATION, SEARCH ENGINE MANAGEMENT, Google Ads, Social Media strategy, and more. And it's Free.
2. Copy Blogger Marketing email Course
The 20 installment email course on marketing is sent one by one so you can learn at your own pace and gives you the soft copy on content marketing, SEARCH ENGINE OPTIMIZATION, SEARCH ENGINE MANAGEMENT, Keyword research, and more.
3. Copy Blogger Internet Marketing For Smart People
Copy Blogger Internet Marketing for Smart People hits the right spot and will your desire to learn about SEARCH ENGINE OPTIMIZATION, SEARCH ENGINE MANAGEMENT, Social media strategy, Mobile content, and much more. And it is free for everyone.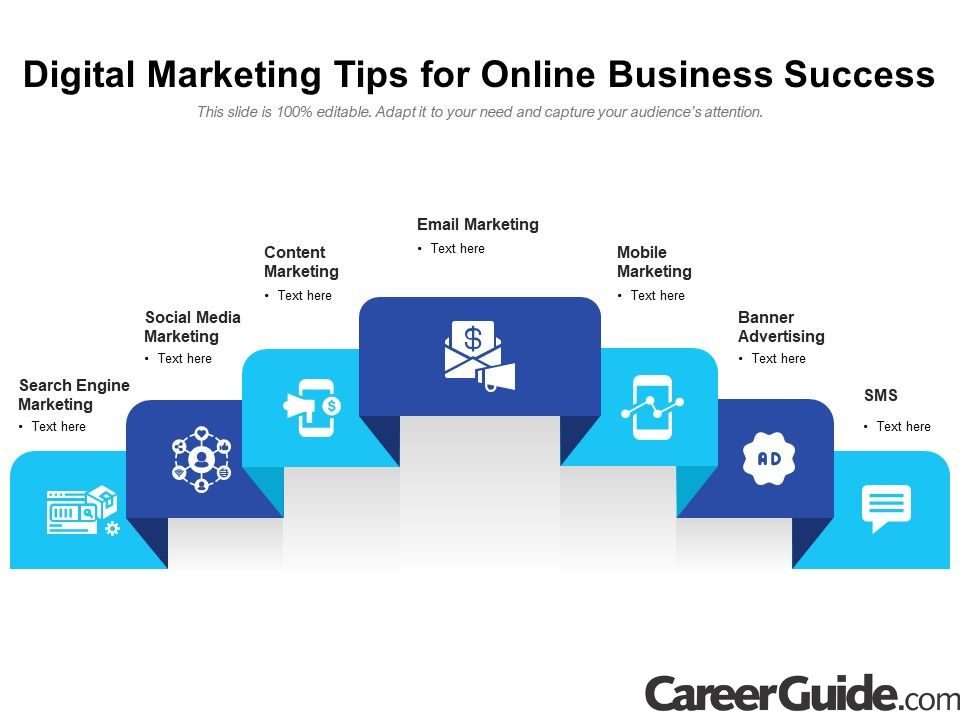 4. Inbound Marketing Certification by Hub Spot
It is a self-paced course where you can learn about marketing strategies to employ, keyword research as well as SEARCH ENGINE OPTIMIZATION and SEARCH ENGINE MANAGEMENT. It is also free and can help you get easily skilled and knowledgeable in digital marketing.
5. Digital Vidya
The cost is around 55000 INR and it will equip you with the latest trends and all about SEARCH ENGINE OPTIMIZATION, SEARCH ENGINE MANAGEMENT, Mobile Marketing and much more. They were the first to start online marketing courses in India and their popularity has shot up through the roof in recent times. From its inception in 2009, they boast over 20000 students and professionals along with over 10000 organizations and institutes such as IIM Ahmedabad, IIM Lucknow.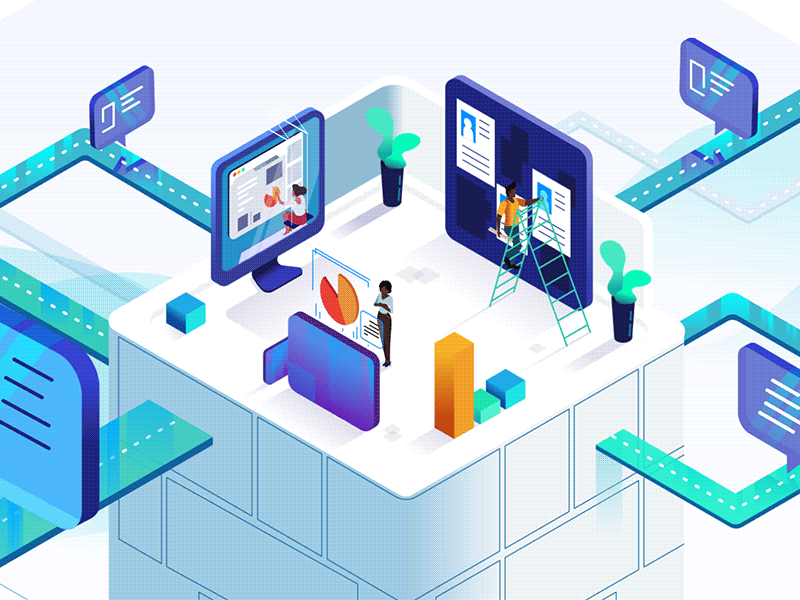 6. Techstack
The price charged is quite reasonable and the entire package consisting of SEARCH ENGINE OPTIMIZATION, SEARCH ENGINE MANAGEMENT, PAY PER CLICK, etc. will be taught in a comprehensive manner. A friend in College who is doing the same advised me about CTDM or Corporate Technologist digital Marketing which is essentially Digital marketing and lead generation for big companies. It is high demand and there are opportunities for a job abroad also.
7. Manipal ProLearn
Manipal Global Education Service is a reputed organization that offers online and offline digital marketing courses.
Their Online course spans 30 hours and will give you basic knowledge of SEARCH ENGINE OPTIMIZATION, SEARCH ENGINE MANAGEMENT, ORM, Analytics, and much more. Their DMPP or Digital Marketing Professional Program is a joint certification between Manipal ProLearn and Google India comprising of eLearning, classroom learning, and live projects.
8. Digital Marketing Institute
This international Course boasts of specialized teachers, more than 96% placement rate of students, and one can also learn Google analytics and digital marketing along with the usual SEARCH ENGINE OPTIMIZATION and SEARCH ENGINE MANAGEMENT. It boasts of global recognition guided by officials from Google, Facebook, Hub spot, IBM, etc.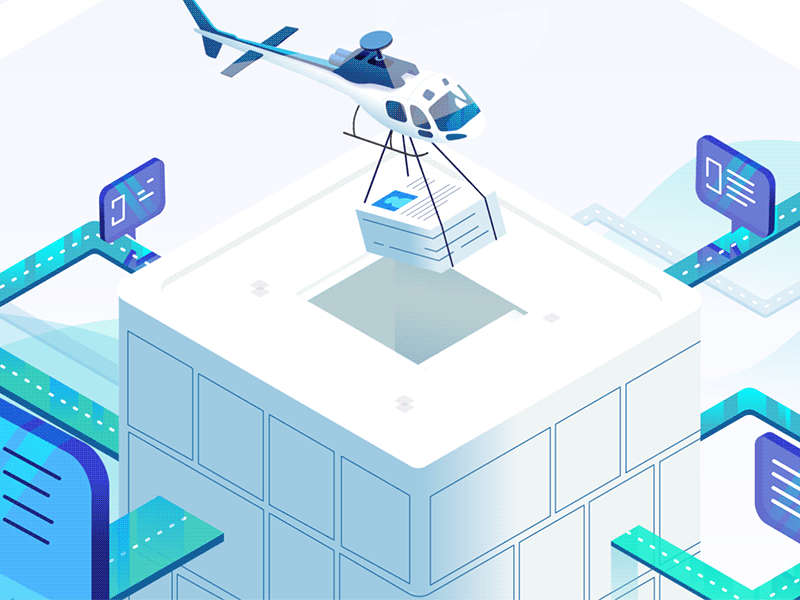 9. AIMA
All India Management association offers a joint certification program along with Digital Vidya in Digital Marketing and analytics. The topics covered are SEO/SEM, Affiliate marketing, PPC, mobile marketing, Social media Marketing, and much more over a period of three months. It is divided into six modules at the cost of 36000 plus GST.
10. Digigyan
Based in the Delhi NCR region this institute offers digital Marketing courses to students, professionals, and corporates. They offer services such as SEO Professional Training Course, SEM Professional Training Course, SMM Professional Training Course, Web designing Professional Training Course, Google analytics Professional Training Course. The Price ranges from 25 INR to 800 INR.
So go and start learning!