Several students struggle a lot to achieve great success in their life. They face several problems when it comes to receiving education and studying for the same. The students therefore majority of times surge all these barriers and make sure that they seal a better life for themselves. They face many problems such as unavailability of technology, poor economic condition, unavailability of educational facilities, lack of support from the family members and lack of space to study, and many more such other facilities which make can affect the life and career of a child.
For the child to make a good career for himself he needs some excellent qualities such as Sheer Hard Work, Consistency in Studies, Patience, Active Listening, Never give up Attitude and Reading Habit which will make him succeed high in life. The struggle in the child's life starts right from his school life where he tries to achieve success in his final examination and by this he makes sure that he becomes a bright student right from his school life. But here also he faces problems which in maximum cases arise due to the financial condition of the student and he has to battle this condition most of the times with the help of his family, friends, teachers, school and himself.ar dapibus leo.
I Want To Become
Good
Better
Best
In Life
For this, the government of Maharashtra has announced a general scholarship for the students of 5th and 8th standard to make sure that these students are not deprived of financial needs if needed. This examination is conducted by the higher authority of Maharashtra State Board of Education. The Conducting body of this examination is the Maharashtra State Council of Education whose Head Office is situated at Pune, Maharashtra. The main motive behind conducting this examination as declared by the MSCE Pune Department is "This Examination is a scheme to provide financial aid to the students especially coming from the backward and the minority classes".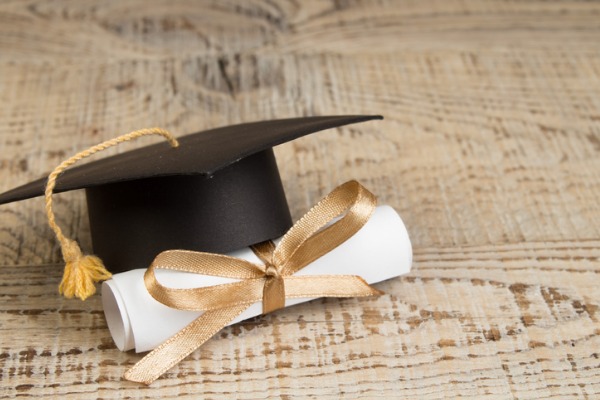 The General Scholarship Examination is conducted by this governing body who conducts this examination every year. The examination notice is sent to school every year and a candidate can participate in the competition with the help of school only which generally means that if a candidate has to take part in this examination then he has to register himself in the school itself. This examination is considered a state-level premier examination of the Maharashtra State. For this year the important dates for this examination were as follows:-
| | |
| --- | --- |
| Title | Last Date |
| Registration Starting Date | 9th March 2020 |
| Last Date for the Registration | 10th April 2020 |
| Exam Date (Total Maharashtra State) | 23rd May 2020 |
This examination is a Multiple Choice Question type with a single correct answer. The scholarship offered for this examination is of two types:-
Type 1– Pre-Upper Primary Scholarship (For 5th Standard Students)
Type 2– Pre-Secondary Scholarship (For 8th Standard Students)
The Syllabus for the 5th Standard students is the studies done till the 4th Standard and for the 8th Standard Students; it studies done till the 8th Standard. The subjects covered in General Scholarship Examination are Mathematics, First Language, Third Language, Social Studies, Mental Aptitude, and Logic. The language used in the question paper and the choice of giving the first and third language are Marathi, Urdu, Hindi, Gujarati, Telugu, Sindhi, Kannada, and Hindi.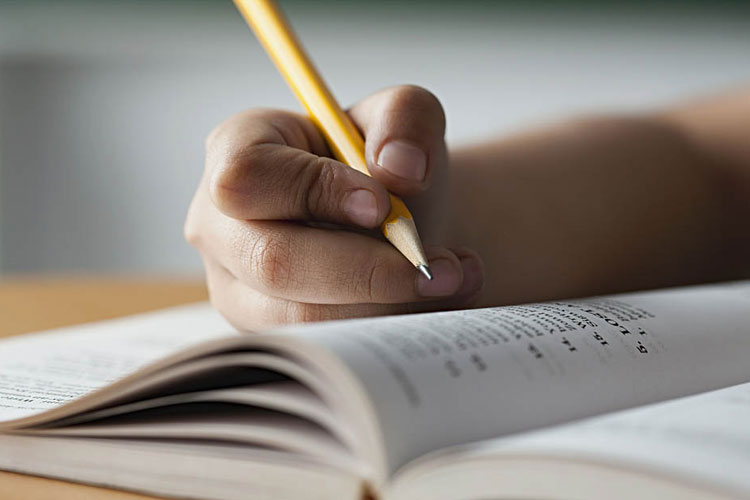 The practice sets, mock tests, and the popular reference book are available in both Soft and Hard copy on Google and E-commerce websites very easily. This examination is an Objective exam of 150 marks per stage and 75 questions per stage. The Examination is conducted in two stages namely Paper 1 and Paper 2 for both 5th and 8th Standard Students. The paper structure for this examination is given as follows:-
Subject
No. of Question
Marks
Time
Paper 1
First Language
25
50
1 Hour 30 Min
Mathematics
50
100
Total
75
150
Paper 2 
Third Language
25
50
1 Hour 30 Min
Mental Ability
50
100
Total
75
150
The prizes awarded to each student vary as per their category and keep on changing every year, so of now it is the aspirant's responsibility to make sure that he keeps himself updated with the help of the official website. Looking at the decorum as the ease of simplicity of this examination, one must participate General Scholarship Examination. Wishing Good Luck to the students with this examination!!