download Universities/colleges cutoff
Birla Institute of Technology and Science (BITS) Pilani, Delhi-NCR, offers a comprehensive engineering curriculum with industry exposure. Jamia Millia Islamia and Amity School of Engineering and Technology (ASET) provide quality education and focus on research and industry integration. These colleges in Delhi offer exceptional opportunities for students pursuing engineering careers.
NIRF top engineering colleges 2023
1. INDIAN INSTITUTE OF TECHNOLOGY [IIT], NEW DELHI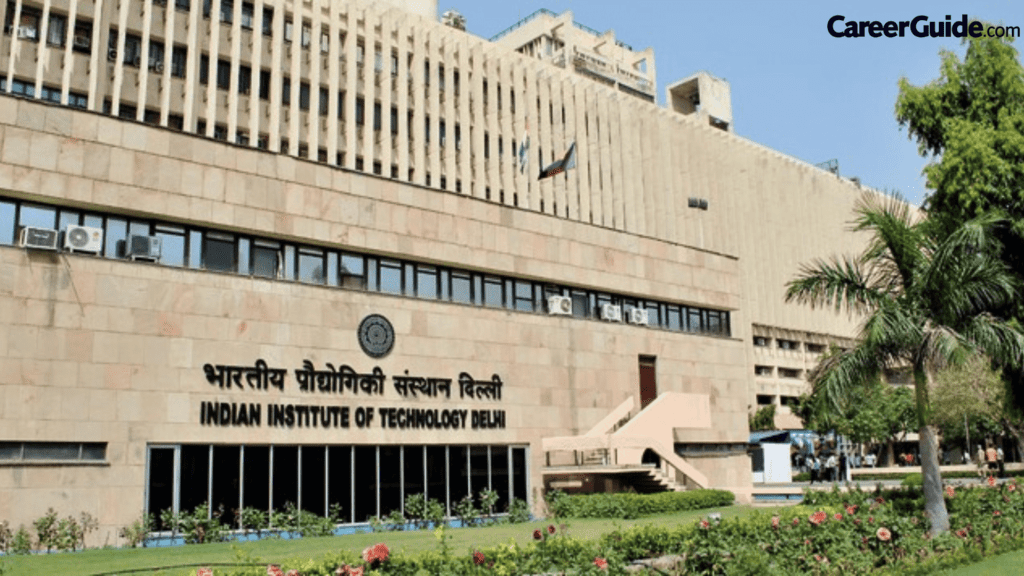 Indian Institute of Technology, Delhi was established in 1961 and was ranked 2nd in the Engineering category in 2020. It is recognized by UGC and is approved by AICTE. The campus of IIT Delhi is spread over 325 acres. IIT Delhihas a team of faculty of 654 highly qualified and experienced members. The faculty is highly supportive and encourages students to ask questions and explore. Also, more than 400 companies come to the institute during placement drives. Some of the well-known companies that have recruited from IIT Delhi in the past include eBay, Facebook, Infosys, Nvidia, Samsung, Tata Motors, etc. The institute offers various scholarships under different categories to deserving candidates. The highest CTC reached INR 1 Cr in the year 2020 and the average package offered during placements is INR 16 LPA.
2. DELHI TECHNOLOGICAL UNIVERSITY [DTU], NEW DELHI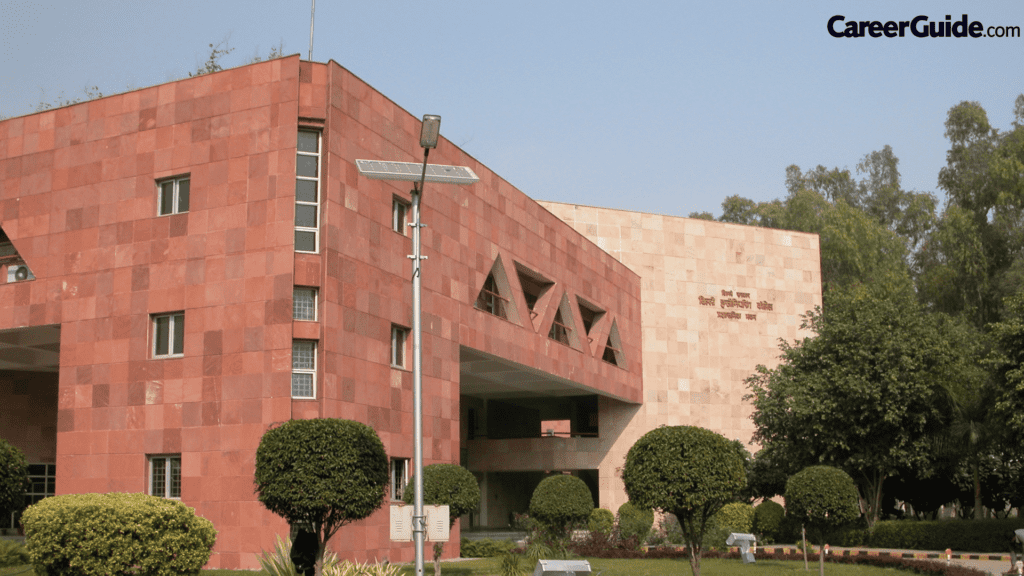 DTU is known for its highly qualified and experienced faculty members. It is one of the best engineering colleges in the country, ranked no. 1 in the placement category by Outlook India. The admission process is done based on scores obtained in the National Level Entrance Exams viz. CAT, JEE Main, or GATE. The Institute has 230 faculty members and a placement cell with a 100% recruitment record. Delhi Technological University declares a Cut off indicates the minimum percentage required to get admission to the university. DTU offers Pandit Man Mohan Nath Dhar Scholarship for undergraduate, financially weak students library consists of more than 1,23,978 books, with 52,700 books in the book bank, 9,057 in SCP Book Bank, and 2085 received through donation. DTU has one of the AICTE EDUSAT Base network centers where expert's lectures and programs related to engineering, science, etc. are conducted. It provides the best of the facilities in sports and games for its students
NIRF top engineering colleges 2023
3. GURU GOBIND SINGH INDRAPRASTHA UNIVERSITY [GGSIPU], NEW DELHI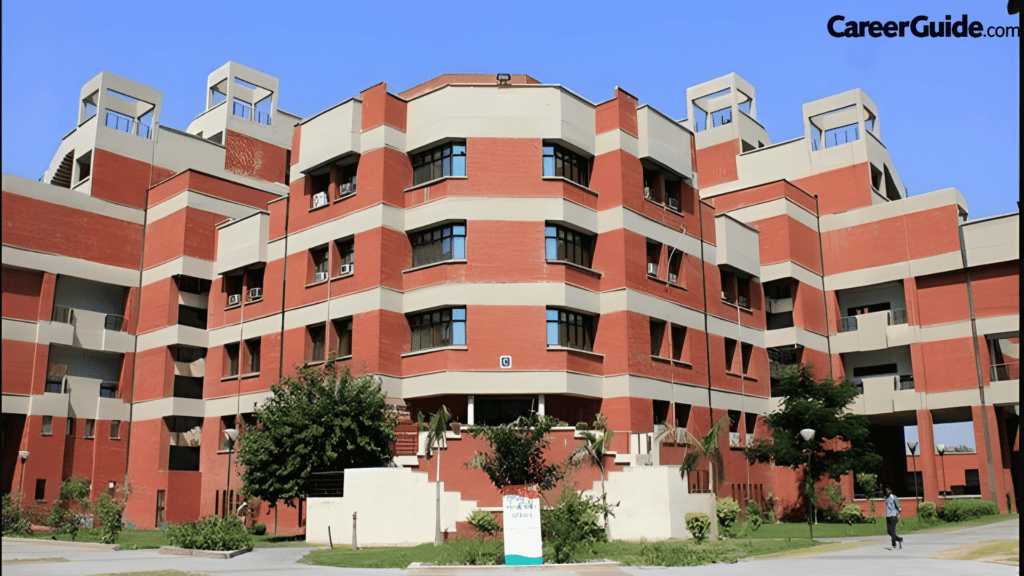 Guru Gobind Singh Indraprastha University was established in the year 1998, is accredited with Grade 'A' by NAAC, and is approved by UGC. GGSIPU has been ranked 95th among all the Universities in India. It offers various scholarships to students. It has ties with various corporate companies. Top Recruiters at GGSIPU are Infosys, Cognizant, TCS, Google, Wipro, and many more. It organizes various fests and events for students to participate and showcase their talents.
4. MAHARAJA AGRASEN INSTITUTE OF TECHNOLOGY [MAIT], NEW DELHI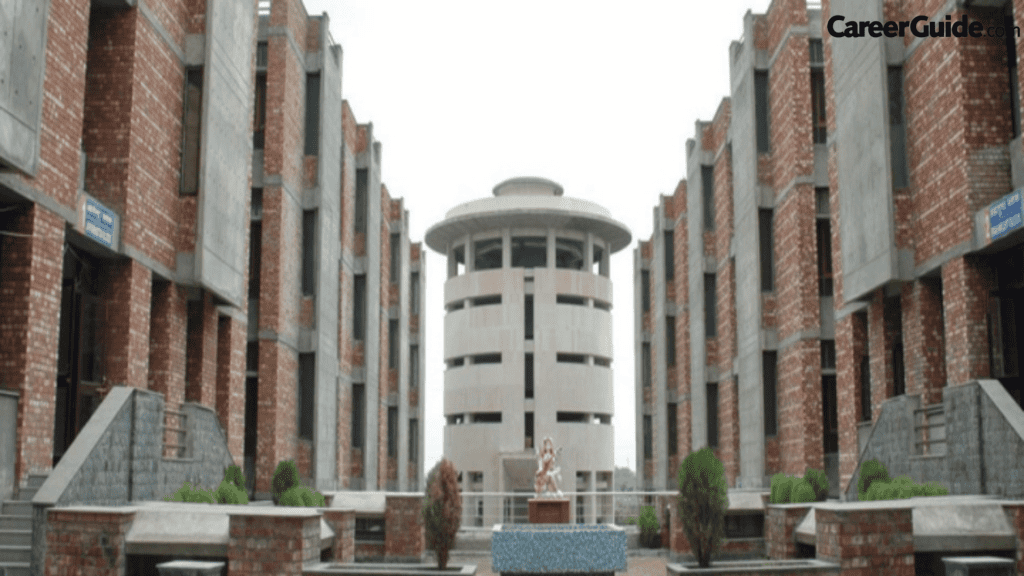 Maharaja Argrasen Institute of Technology is a private engineering college and was established in 1999 offering a Bachelor of Technology (B.Tech) with 8 specializations. It is ranked 10th among the best engineering colleges in India. MAIT also offers full-time Masters in Business Administration (MBA). It is accredited by NBA. Admission is done based on scores obtained in the entrance exam. The institute offers great placement offers to its students with the very best packages, going as high as INR 28 LPA. Top recruiters are Accenture, Wipro, Infosys, TCS, Cognizant, Amazon, etc. Facilities available at MAIT include a library, hostel, computing, medical, sports, gym, auditorium, etc. MAIT has all the latest computing facilities to cater to all the technological needs of the students.
download Universities/colleges cutoff
5. HMR INSTITUTE OF TECHNOLOGY & MANAGEMENT [HMRITM], NEW DELHI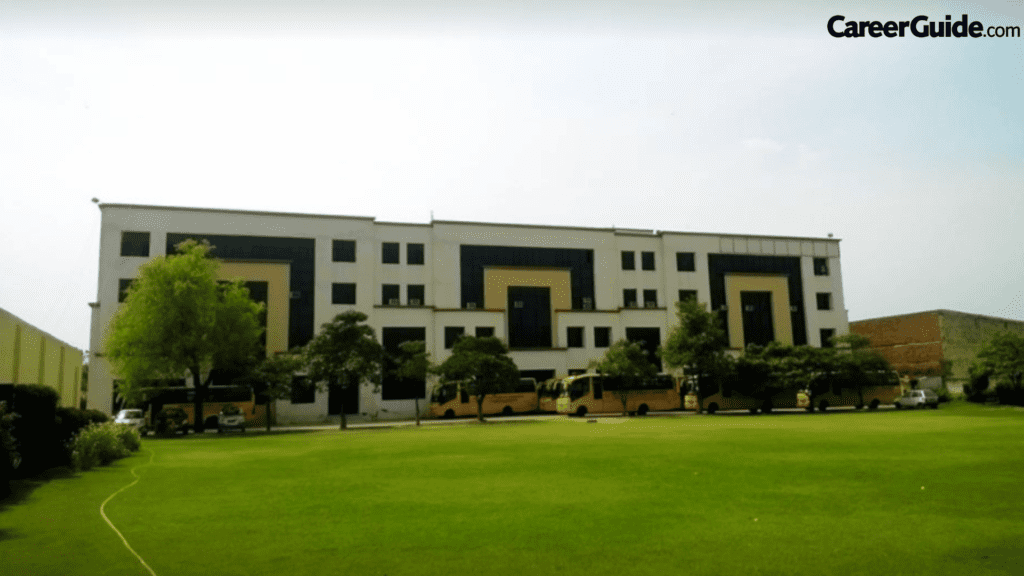 HRM Institute of Technology and Management was established in the year 2002, is affiliation with Guru Gobind Singh Indraprastha University, and is approved by AICTE. The faculty is highly experienced and the institute also provides excellent infrastructural facilities. The institute holds a record of more than 75% placement record every year. It has established a well-oriented training and placement cell that continuously engages with the corporate world and is exploring the possibilities of training its students to compete in the market. It conducts Industrial Visits and Industry Oriented Training Programs.
Frequently Asked Questions
download Universities/colleges cutoff