There are different career options job opportunities for students with 12th PCM (physics, chemistry, mathematics) subjects. B.tech is the most popular undergraduate degree course students pursue. Degree is awarded to students after completing a four-year course. Students get confused between the B.tech and the B.E. but there is little difference as B.tech deals with the technical aspects of Science which is more technical than B.E which deals with engineering aspects of Science.
At present, there is no difference between both degrees. Some colleges have either B.E. or B.tech and some have both . Students can go for courses as available in the college. Students with a minimum of 60% in 12th are required for admission in this course. The normal college fees cost from 1.25 lakhs to 5 lakhs per year and top-ranked college fees from 10 to 15 lakhs. Private colleges take more fees compared to government colleges.
Entrance and preparation
For admission, students need to appear for entrance exams. Exams are tough you need to work hard and focus on exam preparation. By clearing the entrance exams with good marks you may need to pay fewer fees for prominent colleges than what you pay with entrance exams. Because clearing entrance with lower marks will give you non-famous and average college. Therefore for top colleges, clearing exams help students in fees and to get admission easily. With an increasing number of students and competition, these exams are not easy to clear therefore after 12th students also take a drop for preparations. There are some top-level colleges like IIT's and NIT's preferred by students, after these colleges students go for other college options.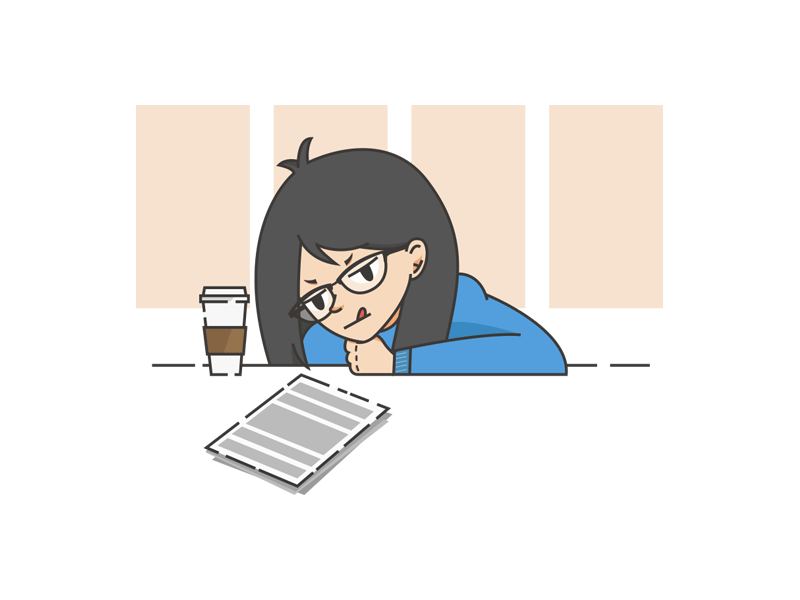 Some of the top exams for b.tech admission are Jee Main, Jee Advanced, VITEEE, MHT CET, TS EAMCET, etc. Students should check the updated pattern and syllabus and information about NTA official updates when preparing for exams. The exam consist question from each of the three subjects (physics, chemistry, and maths), the syllabus includes mathematical reasoning, permutation, and combination, SI unites, laws of motions, work, energy and motion, organic chemistry, the periodic table, thermodynamics, etc. NCERT books for basic concepts and previous year's test papers for reference and practice are the best sources of preparation for the exam. If a student is not able to pass the exam cut off they can also go for direct admission in colleges but direct admission should be considered the last option.
Curriculum
After clearing the entrance exam student have options for both government colleges and private colleges. There are different branches for students, student have an option for branch selection Computer science engineering, Mechanical engineering, Civil engineering, Electrical engineering, Aerospace engineering, Electronics and electrical engineering, Metallurgical engineering are some of the most prominent specializations taken by students.
The course is based on a semester system, there are a total of eight semesters in four years. The syllabus is mixed of technical and non-technical subjects. Practical knowledge differs depending on colleges, good colleges benefit more to student because it has good professors than local colleges. You will learn and improve communication ability, creative thinking, leadership skills, and familiarity with industrial standards. Semester exams, internal's, and external exams are included in the engineering college pattern. Responsibilities include creating technical documents, design workable solutions, prepare plans with detailing of estimated cost, ensure projects are completed on time and cost-effective, presenting solutions after analysis.
Job profile and Top recruiters
Engineer work in a variety of fields, to develop, evaluate and analyze complex systems and improving current systems. Being an engineer there are huge opportunities available in technical fields. Graduates who completed degrees successfully can work in any sector in India. Being hired as an engineer, graduates are also hired as consultant, researcher, manager, etc. Robotic engineer, Petroleum engineering, Software developer, Software designer, Product manager, Professor, Communication engineer, Mining engineer, Production engineer are some of the popular job profiles.
Knowing the choices available you can make the right decision, after graduation you can opt for post-graduation programs. A student did not get a good college at graduation, focus on exams like GATE in their third year to get good job opportunities. Tata Consultancy, Infosys Technology, IBM Global Services, HCL Technology, Qualcomm, Goldman Sachs, Microsoft, Apple, Google, ISRO are top recruitment companies for engineering graduates. The average salary for an Engineer can go to 5, 00,000 INR yearly. But some factors that affect expected salary, experience, skillset, job location, and job role play important roles in this. With a good skill set and experience, you will earn more. There are some branches like petroleum, aerospace, software, and chemical which give good packages to students compared to the health and safety branch in India.
Also Read: