Be very thorough with pharmacology
You must have to be very thorough with pharmacology. Knowledge of chemistry is also required in some of the pharmacy entrance exams which are conducted in India. You need to know bio-chemistry too as in order to answer the questions in the entrance you will need that. You can refer Samuel, Bahl & Bahl, and Morrison Boyd for that.
Download Top Ranked Pharmacy Colleges List In India
Biochemistry and Biotechnology
Always go in-depth when doing these things. This method is really effective. Read up each and everything in detail, about the mechanism and actions of the enzymes. You should study the blotting techniques, gel electrophoresis, immunoassays, gene cloning, protein, RNA, DNA synthesis, and RDNA technologies. You can refer to U. Satyanarayana.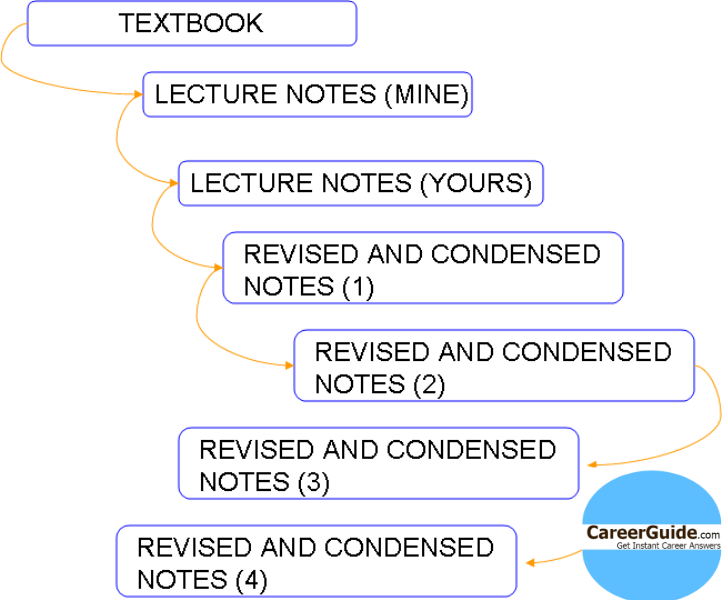 The spectroscopy and chromatographic techniques are important
The spectroscopy and chromatographic techniques should be covered: UV-Visible, NMR, IR, Mass, XRD, Fluorimetry, HPLC, GC, and LCMS when you are preparing for the pharmacy entrance exams to get admissions in masters in pharmacy and related courses.
Download Top Ranked Pharmacy Colleges List In India
Whenever you are appearing for any such entrance exam you have to be quick and fast. The mode of exam is a computer-based test. You get 3 hours to solve more than 100 questions. Students always complain about the lack of time and the management of time while handling the questions. So, make sure you are dedicating an equal amount of time while answering each question. Time must be managed effectively throughout the exam as time is limited.
When you are preparing for pharmacy entrance exams, you just focus on the core things and forget the rest. But to score well in the entrance exams you should also be aware of simple mathematics, logical questions, and questions that are based on the English language.
Download Top Ranked Pharmacy Colleges List In India
Get deep into pharmacology
You need to emphasize on receptors, the characterization, mechanisms of the actions, clinical trials (overview), preclinical trials, and the typical, specific, and the harmful effects of drugs. You can refer to Rand and Dale for this.
Make the pharmaceutical analysis stronger
One should ensure that they are thorough with the principles that are involved with the techniques and the names of the drugs. When doing pharmaceutical analysis one can go for YR Sharma & Chatwal. Be aware of the latest news in the world of pharmacy. When you are updated with everything that is happening in the field of pharmacy, you have knowledge about the recent drug molecules that are being approved by USFDA, you know the names of the important and known scientists who have always come up with great interventions in the world of pharmacy, you know the recent discoveries. These all really help you to stay updated and aware of everything that is happening around you.
Download Top Ranked Pharmacy Colleges List In India
Whenever we are preparing, we choose so many methods but forget to revise and go through the entire course, so one should always focus on the "go back and revise method". It is the most important part of the preparations, so all the students should include this method for better scores. So, please revise repeatedly. You can also make separate notes for the important topics for the last-minute revision. You can make the key points which you have collected from different sources and books.
When you are studying for the entrance exams, some people pick a single subject and try to complete a particular one and then they would go for the other subjects.
Some people pick all the subjects simultaneously and keep on reading a few altogether. These strategies for different for each individual. But the second strategy has proven to be way more effective for the students. As when you are juggling between a few subjects, there is not a sense of boredom which you get when you are just doing a single subject for more than weeks. So, it helps in creating a better pattern and approach to learning. But you can try both of the strategies and can choose whichever one suits your mind as eventually only you will be responsible for the entire syllabus and you will be required to complete all the subjects in order to achieve more in the exams.
You can also prepare your individual diagrams, charts, flow diagrams, or other visuals just to remember the important things for the exams as some people tend to remember when they have grasped the information through the visual memory and can link them with the aspects they have learned.
Download Top Ranked Pharmacy Colleges List In India
Think before you attempt each and every question
This method is the most trusted one when you are preparing for any entrance exam which has negative marking involved. So, we always guide you to make sure you know the answer really well when you are attempting it. If you are not sure, just leave it as there is negative marking involved in pharmacy entrance exams.