Whether you're doing your BSc in Life Sciences, Biotechnology, Zoology, Botany or any other Biology-based degree, you'd probably be wondering where and how to get an admission for your post-graduation. Apart from individual university entrance exams, there are several national exams that can be attempted. One advantage of clearing national entrance exams is that they add weightage to your profile, and the score could be used to open opportunities for admission into many elite institutes in India, like IISc, IISERs and other top universities. Here are details about 6 national level exams that Life Science under-graduates could attempt
Indian Institute Of Technology Joint Admission Test For M.Sc. (IIT-JAM)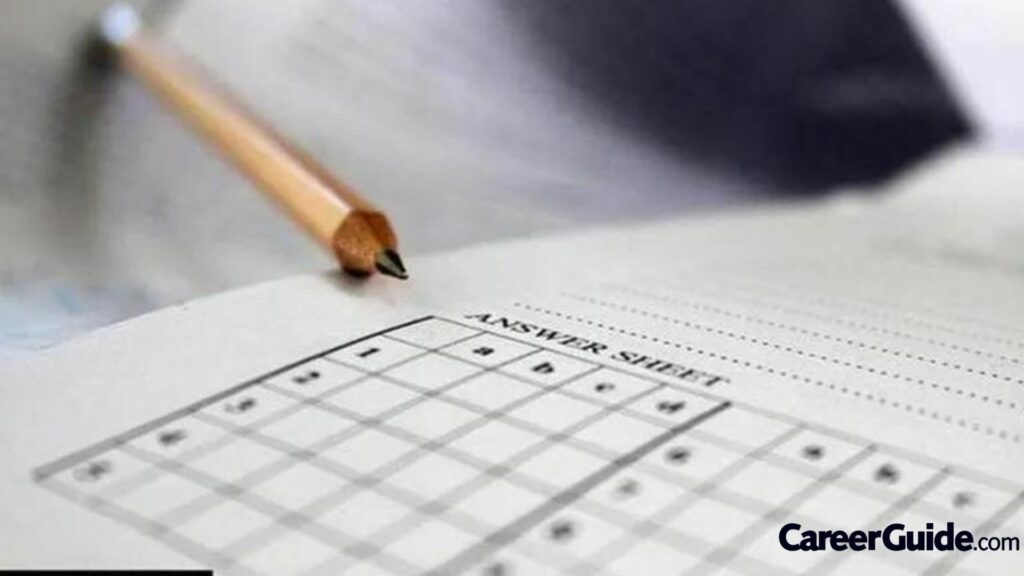 Conducted by IISc and different IITs each year, JAM-BT (Biotechnology stream) is an exam for admissions into courses like M.Sc. (2 years), MTech., MSc-PhD Dual Degree (Integrated PhD), and Dual-Degree MTech in specializations like Biotechnology, Environmental Science & Engineering, and Molecular Medical Microbiology. The score can be used to apply for IISc, IITs and IISERs, and several other institutions through central counselling or by applying individually to the participating institutes.
Month of exam notification: September
Month of entrance exam: February
Official Website: www.jam.iisc.ac.in
Tata Institute For Fundamental Research Graduate School (TIFR GS) Admission Exam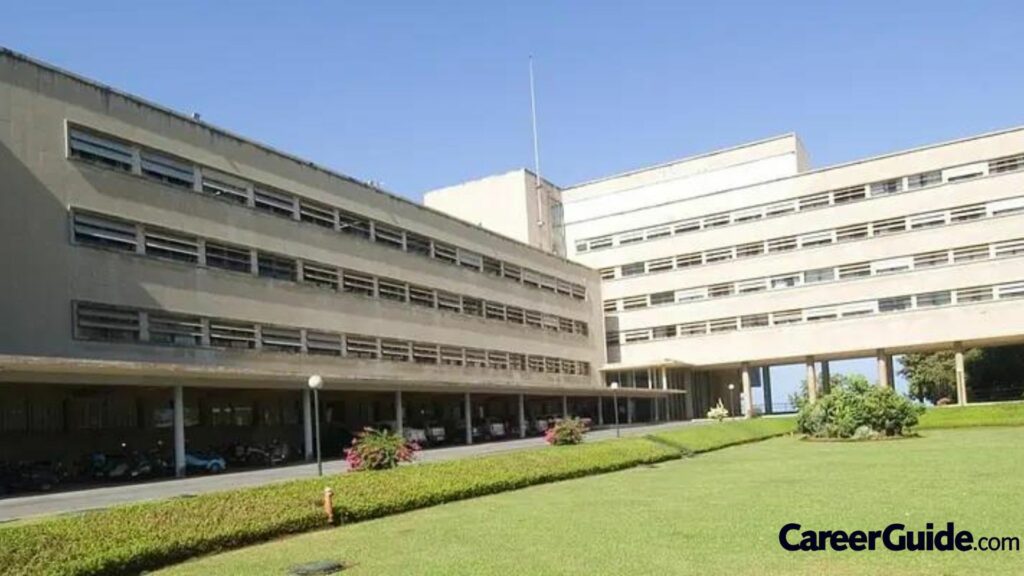 The TIFR GS admission exam for Life Sciences is known as the Joint Graduate Entrance Examination for Biology & Interdisciplinary Life Sciences (JGEEBILS) is for direct admission into TIFR Mumbai, TIFR Centre for Interdisciplinary Sciences (TIFR-H), Hyderabad and National Centre for Biological Sciences (NCBS), Bengaluru. Like JAM, JGEEBILS can be also be used to apply to individual institutes that accept the score, these include the IISERs, and other prestigious research institutes of India like Regional Centre for Biotechnology (RCB), Faridabad; National Institute of Science Education and Research (NISER), Bhubaneswar; National Brain Research Centre (NBRC), Manesar and also get a fellowship upon admission through the exam.
Month of exam notification: September
Month of entrance exam: December
Official Website: www.univ.tifr.res.in
Central Universities Common Entrance Test (CUCET)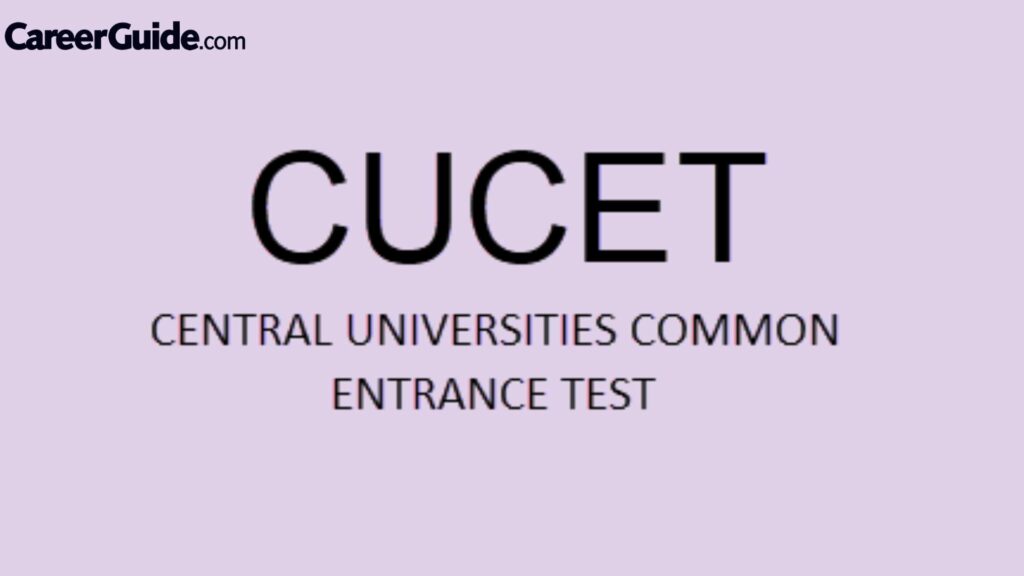 CUCET is conducted by each of the 14 Central Universities for admission into various courses in these central universities as well as four other state universities. Especially for the Life Science stream, M.Sc. in various specializations like Biochemistry, Biotechnology, Life Sciences, Genomic Science, Zoology, Microbiology, Botany, Human Genetics, Microbiology, Biodiversity and Conservation of Natural Resources, Bioscience and Bioinformatics are offered in different universities. A separate paper for entrance into M.Sc. Environment Science is also there.
Graduate Aptitude Test For Biotechnology (GAT-B)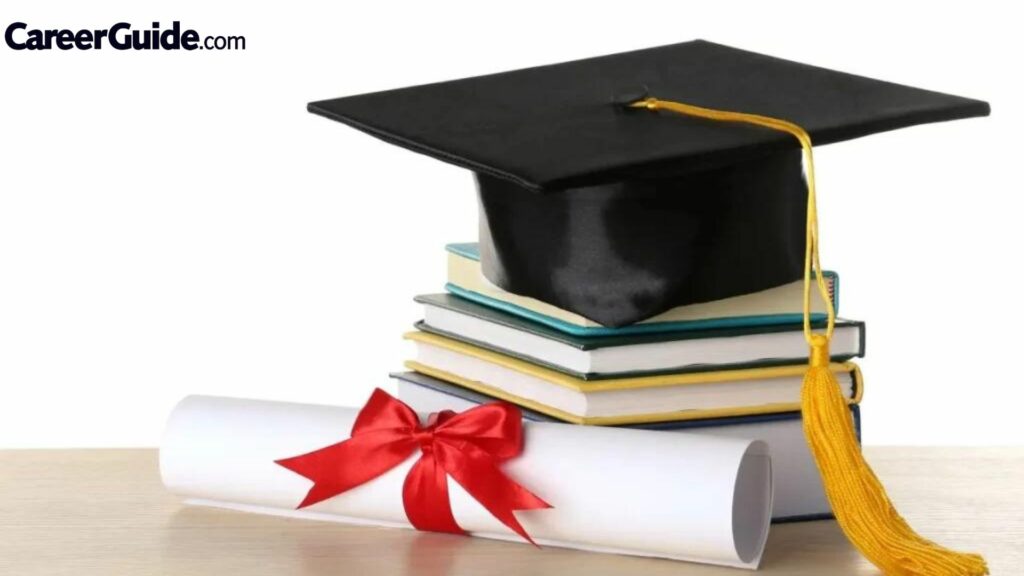 Previously known as Jawaharlal Nehru University Common Entrance Exam for Biotechnology (JNU-CEEB), GAT-B is now conducted by the Regional Center for Biotechnology (RCB). The exam, as in name, is an entrance exam for admission into MSc Biotechnology and its allied subjects like Molecular and Human Genetics, Bioinformatics, Bioresources Biotechnology, c. Marine Biotechnology, Medical Biotechnology, Agricultural Biotechnology, in more than 40 central and state universities all over India. Another perk of this exam is that all qualified candidates who take admission through this exam get a monthly stipend from Department of Biotechnology (DBT), India.
Indian Council Of Agricultural Research - All India Entrance Examination For Admission (ICAR-AIEEA) Pg Entrance Exam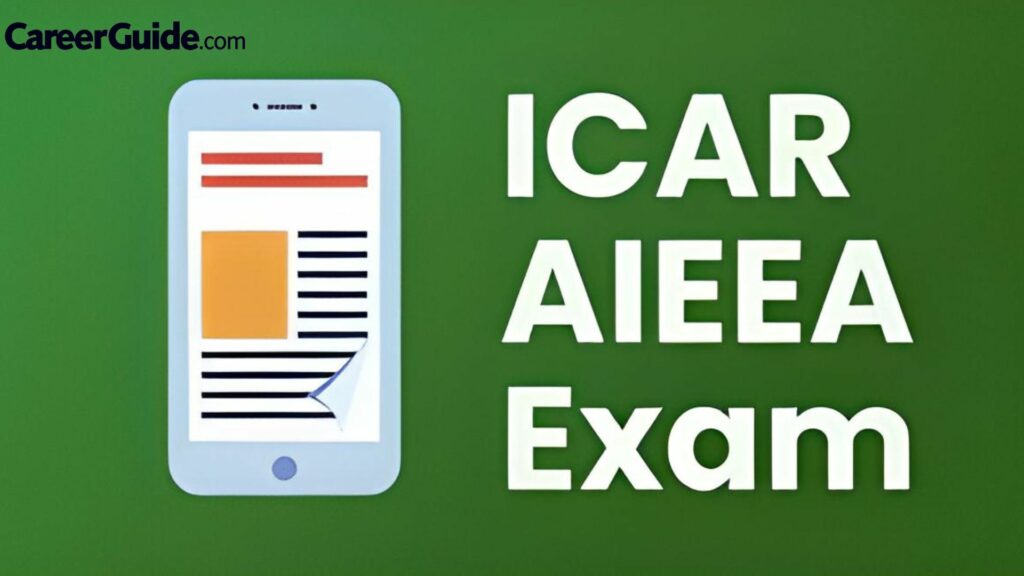 Although more specific to agriculture and veterinary graduates, ICAR-AIEEA, conducted by National Testing Agency (NTA), is for admissions into agricultural universities, deemed agricultural universities and institutes, along with a ICAR PG scholarship. Apart from Agricultural undergraduates, some courses can be applied to by B.Sc. Microbiology, B.Sc. Biochemistry and B.Sc Biotechnology graduates as well. The exam score can be used for admission in courses like Bioinformatics, Microbiology, and Molecular Biology and Biotechnology.
For candidates particularly interested in medical sciences, All India Institute of Medical Sciences (AIIMS) conducts an entrance exam for admission into courses like M. Biotech, MSc Anatomy, Biochemistry, Biophysics, Physiology, Pharmacology, Reproductive Biology and Clinical Embryology, Perfusion Technology, and Urology Technology
Month of exam notification: March 
Month of entrance exam: June
Official Website: www.aiimsexams.ac.in
With dedication and preparation, cracking these exams wouldn't be too difficult. Remember that, staying informed about the syllabus and updates of these exams is also important.