We all have read about how the economy and employment has suffered in this pandemic. This has resulted in a fear of loss of jobs and  around 53% of Indians feared threat to their future career options.
And it has taken a toll on the working class, it has also made us rethink our career options. But not all have lost their jobs, some industries and fields have seen an increase in demand and have also given employment to many people. Let's take a look at these fields-
App And Website Development-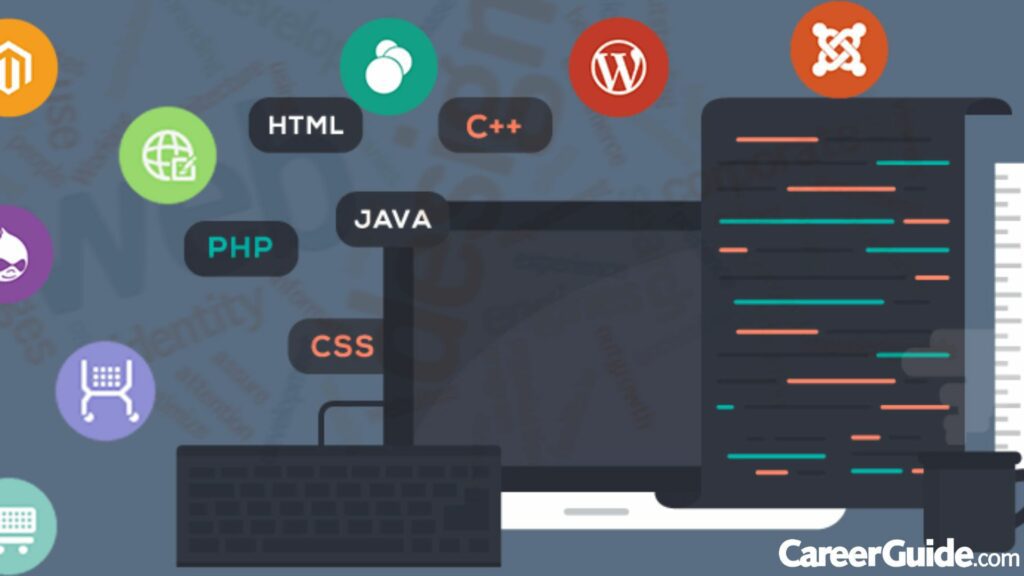 In these testing times when everyone is asked to move inside, all the work shifted online,     and this resulted in a need for a strong online platform to accommodate the working in flexible hours and different requirements of the employees. Also, a confidential and protected communication system is required for the team to connect while sitting at their homes. Thus a lot of companies had to hire web developers and app developers to either create their platforms or improve and equip their existing platforms with the required facilities. Some of the app and web development companies that came into demand during this pandemic are –
Hyperlink infosystem
Apptunix
Algoworks
Capital numbers
Web Guru infosystem
So, a career in app and website development has a strong future and can prove to be a well paying one too. So brush up your skills and spice up your resumé to apply. 
Online Education Platforms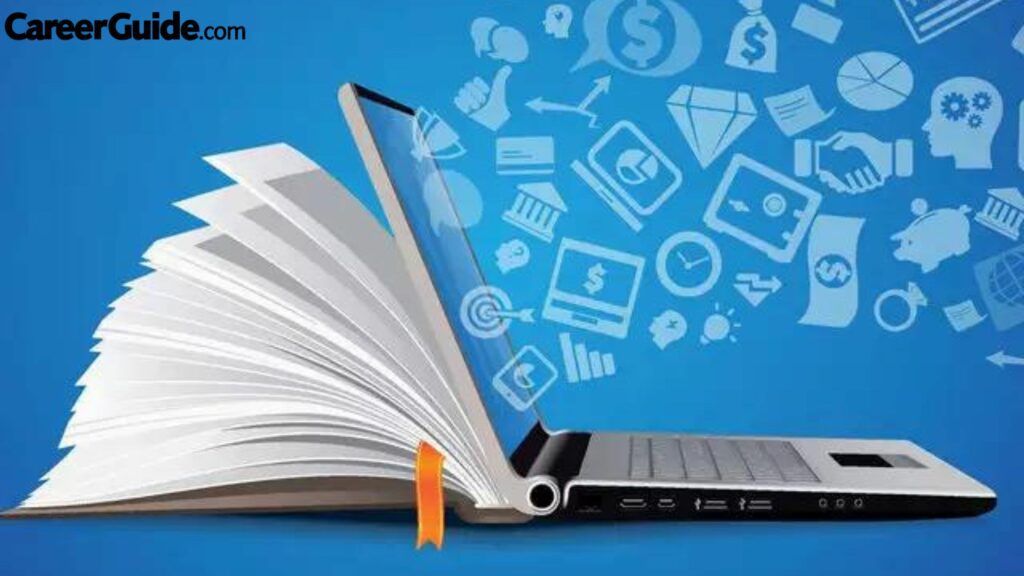 The students have been deeply affected. The schools and coaching have to shut down and most of them didn't have facilities to run online. But the exams and tests were held, even though postponed and the students are expected to stay prepared in these testing times. So to help the students with quality teaching (can be a job) and resources, online learning platforms came up with appropriately designed courses for the pandemic hit batch. Some of the platforms that became popular among the students for their online courses are-
These offered both online mock tests and paid online courses to help students prepare for the tests they are appearing in and boost their confidence. But many can't afford these courses and for them as well there emerged a lot of free online educational platforms like-
Jagran josh
Aglasem
SWAYAM
UG/PG MOOCs
Thus, many students are looking for online learning materials and if you have a flair for teaching and have those notes piled up from your student days now is the time to take on online teaching as a career/job option. You can do this in many ways by introducing your blog spots and YouTube channel, since these are free of cost so won't require much investment and you can apply to the above-mentioned platforms with your resumé to be a part of their team.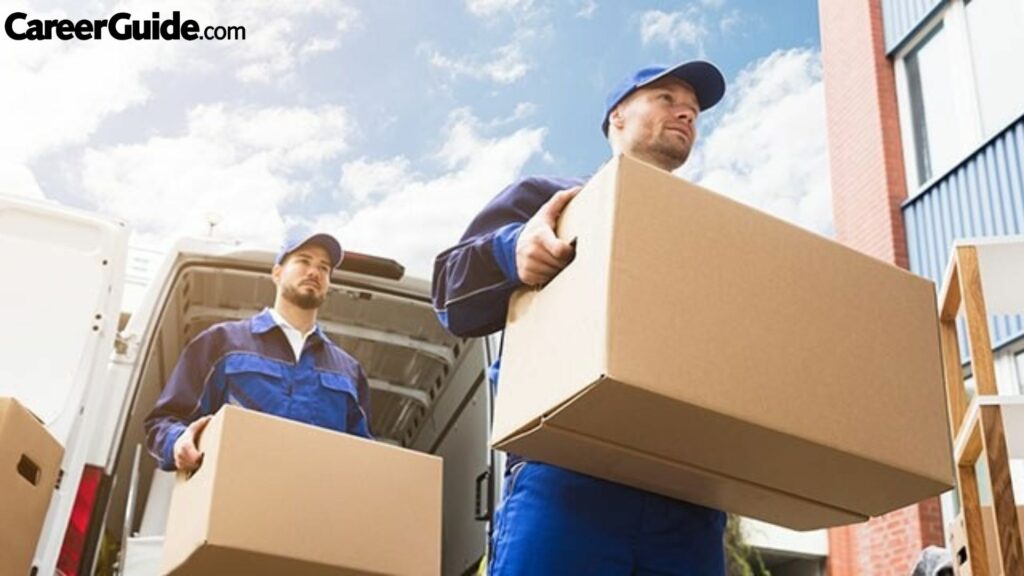 Yes, you read it right!  The people who are bringing back your belongings from your hostels and PGs, the ones you're constantly contacting to carefully bubble wrap your precious new PS 5 are the people who are in a lot of demand these days. When we think of packers and movers we only think about the delivery and shipping men and women who move around and do all the labor. Well, they surely are the hands and the feet of the business, but the backbone is the management and communications job, which should also be considered for a career opportunity when thinking about this industry.
Some of the packers and movers in India are –
Maxwell relocations
Skywing packers and movers
DTC Cargo Packers and movers
Royal packers and movers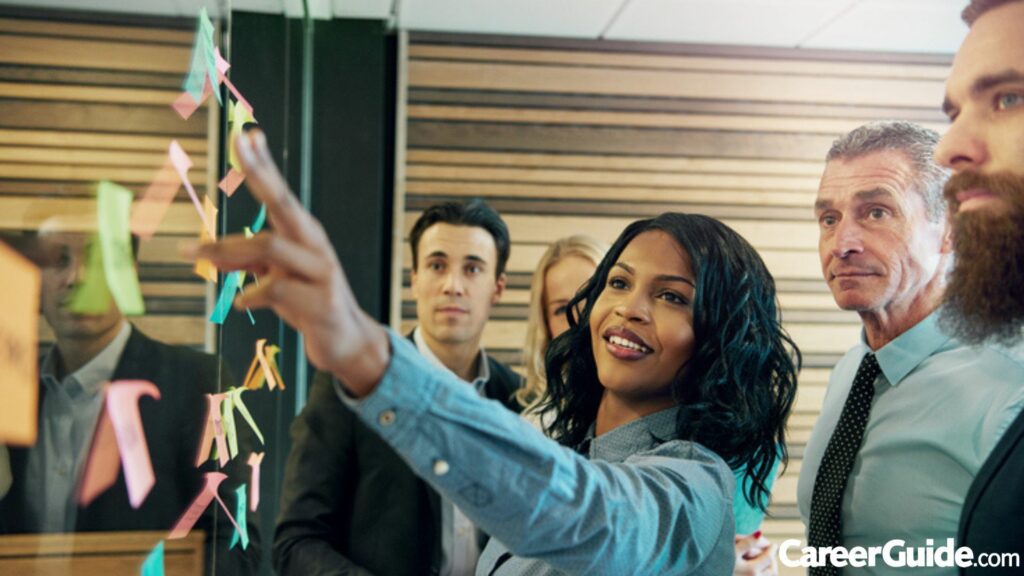 Almost as many as 77% of non-profit professionals have reported no change in income during this pandemic. Thousands and thousands of people have suffered during covid-19 and not only have they suffered by contracting the disease, but they have also suffered due to the standstill of life and business that came with the pandemic. This resulted in a lot of people needing help and the help was provided by hundreds of caregivers and non-profit professionals.
A not for profit organization works on donations and investments but also with government grants and public funds. During this a lot of people who could not work on ground and help, have helped by giving donations and contributing to relief funds. The government and international organizations too have taken special care of non profits, thus helping them survive and grow their network by hiring a lot of people around the country for management and fundraising operations. However, it is very rare to get a paid job here. Some of the not for profit organizations that are working in this pandemic are –
MCKS Food for the hungry foundation
Give India
Goonj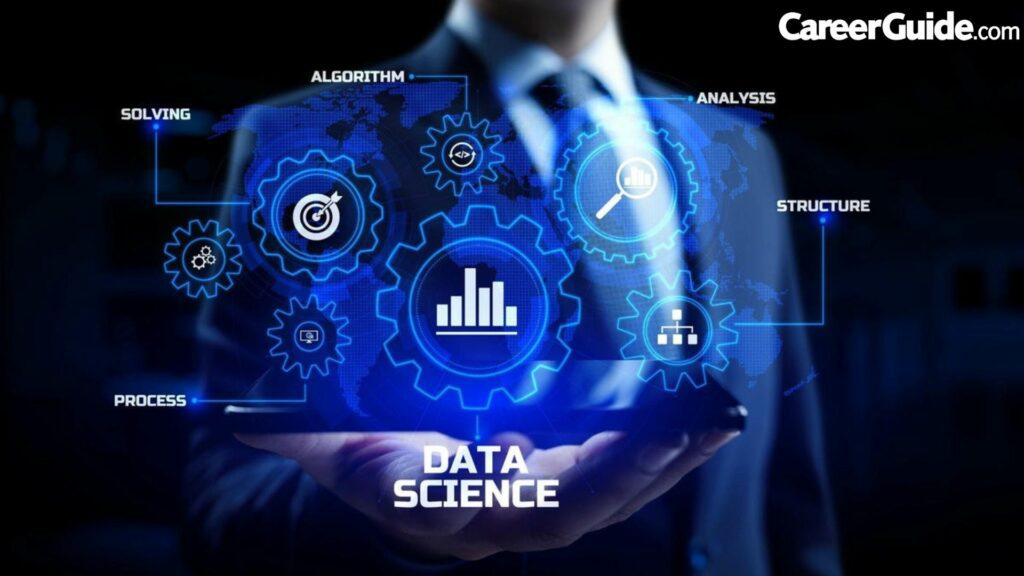 It is seen that all of us are spending more and more time online hence making more data available to companies that use these for marketing and artificial intelligence purposes. The global data usage has increased by 38% during the pandemic creating work from home jobs for data scientists, data engineers, and data analysis jobs for many.
So these are some of the career opportunities that survived and thrived in this pandemic that might help you get back to join workforce and gain employment