Artificial intelligence (AI) has been known to take over. Day by day a part of every job is being replaced by AI. This article will inform you about 10 jobs that will be replaced by AI in the years to come.
You may be a great patriot for your country, but it's a risky job. Soldiers are taken as hostages, lose body parts, and can have severe mental trauma. War and soldiers losing their lives for governmental dispute is not a solution. AI could be replacing army soldiers with Army robots. The movie Robot shows a brief idea of what it may seem like.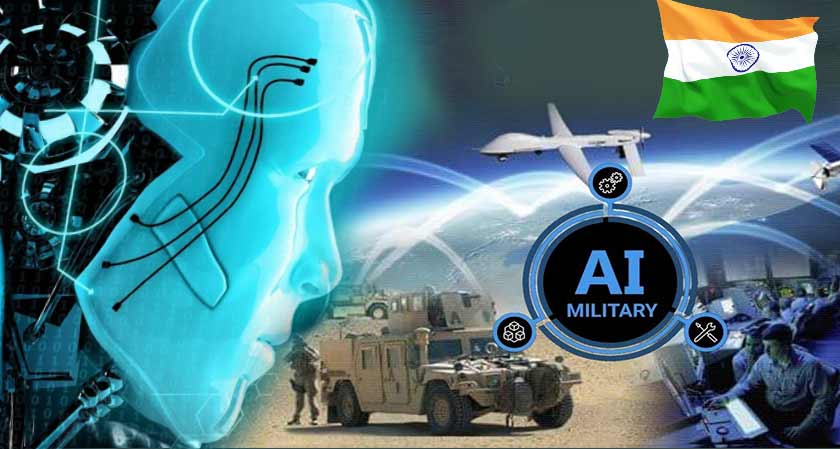 A combination of humans and robots is something we might be expecting in the future. An instance of a shootout, hostage, bomb, etc. brings in large casualties. Besides duties like road traffic, public security may be replaced with AI.
Commercial pilots have a fixed route. Shipping small-scale products have already begun with the use of drones. Soon large-scale commercial will be handled by AI. Currently, pilots do use the autopilot mode for long-distance flights.
A dangerous job that was created to tackle the issue of our comfort. Electricity is a necessity now. On a normal day, it might be easier to fix an issue with the insulation, transformer, and polls, than on stormy days. AI might soon replace the risky job.
Thousands of works lose their life or part of their body in the construction process. Falling of great heights, heavy machinery falling on them electrical hazard, etc. seize away their livelihood. With AI, the labor work will be divided, and less risky jobs will remain with people.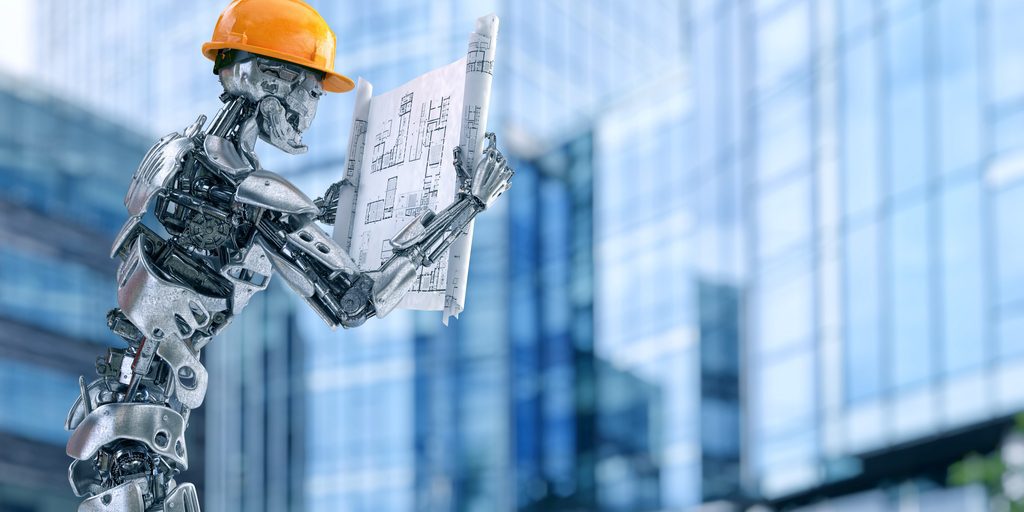 One must be wondering, teaching isn't a risky job? So why that? Well, the simple answer is memory. Huge storage and scanning skill allow a robot to have answers to all the questions of the respective subject they will teach. A student might be more comfortable clearing doubts as there will be no fear of judgment.
Fire has been one of the most dangerous threats to humans as well as nature. Reinforcement of AI in fire fighting will help us save a lot of lives, especially in forest fires.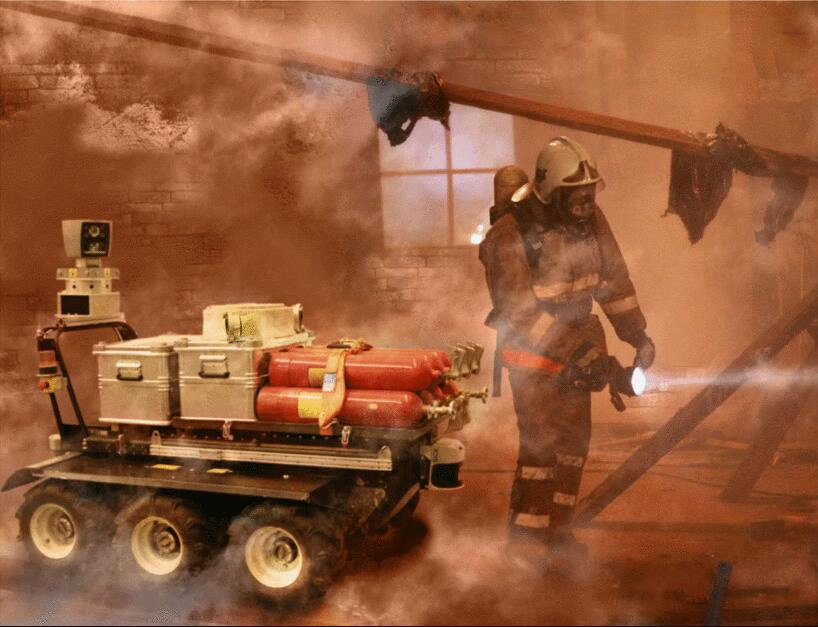 Enforcement of the auto-driving process has already begun. Tesla, its new electric car is trying to bring in this mode.
If you are a fan of AI movies, then you must be aware of the job technology will do as a receptionist. They will be a minimal chance of panic as all the networks will be connected. It will be easy to make appointments with fewer excuses of jam phone lines.
Drone services by amazon have already begun to take over the job of delivery services. As the shipment is small and easier to carry. Experts say this job will be gone by 2050.
Several companies have already adopted machines for manufacturing and packaging. As the process is quicker and, large batches could be prepared in comparison to human effort.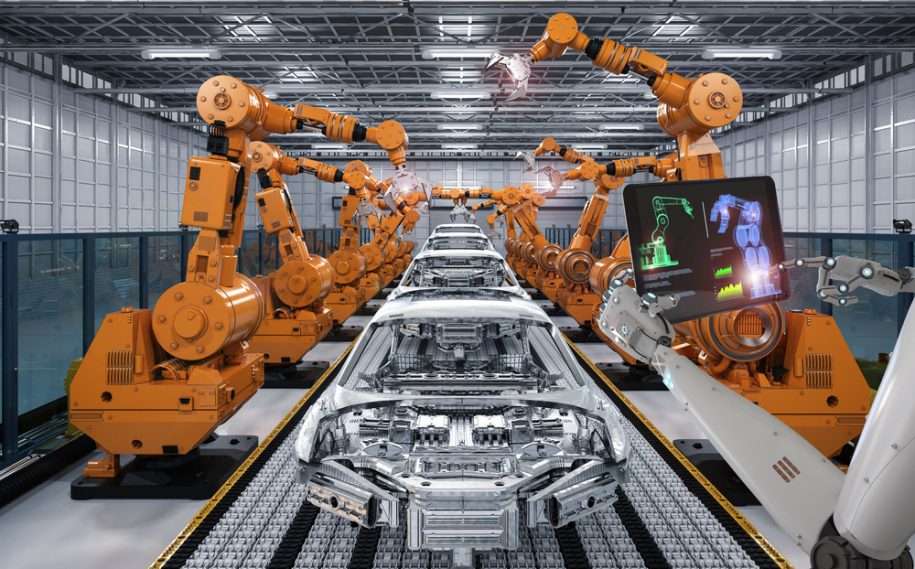 Data entry jobs are prone to errors with tones of numbers and letters, they got to register after tasks are done. Replacing it with AI will reduce errors.
Medicine mix-ups have cost lives. Soon pharmacists will be replaced with technology. We may see new kinds of prescriptions shortly. But this process will take time.
Surgery is a tedious process. Sometimes doctors have to spend hours operating on people. It increases the chance of human error, which can cost a person their life. Hospitals have already begun adopting machinery that can conduct heavy-duty operations.
A job that has already been overtaken heavily by google assistant and Alexa. Now even college students use google assistant and Alexa for their reminders, appointments, etc.
These are a few jobs that might be replaced. But remember, the rise of AI will take these jobs but will create new jobs too. What will they be? We'll know when the time comes. Management and maintenance of robots are guaranteed jobs that will be created.
: By- Neha Pandey 
Also Read: