Computer Science Engineering(CSE), In this article, you will get to know everything about The CSE FULL FORM and would be accustomed to The CSE course. cse full form in job which is Computer Science Engineering (CSE) is a very interesting and influential course that students pursue after completing class 12. 
NIRF top engineering colleges 2023
Engineering is the application of scientific and mathematical principles to design, build, and maintain structures, machines, systems, and processes. It involves the use of creativity, problem-solving skills, and critical thinking to develop practical solutions to real-world problems. Engineers work in various fields, including civil, mechanical, electrical, chemical, aerospace, and computer engineering. They may design and construct bridges, buildings, and roads, develop new materials and products, design and manufacture machines and vehicles, create and maintain computer systems, and more.
INTRODUCTION TO Computer Science Engineering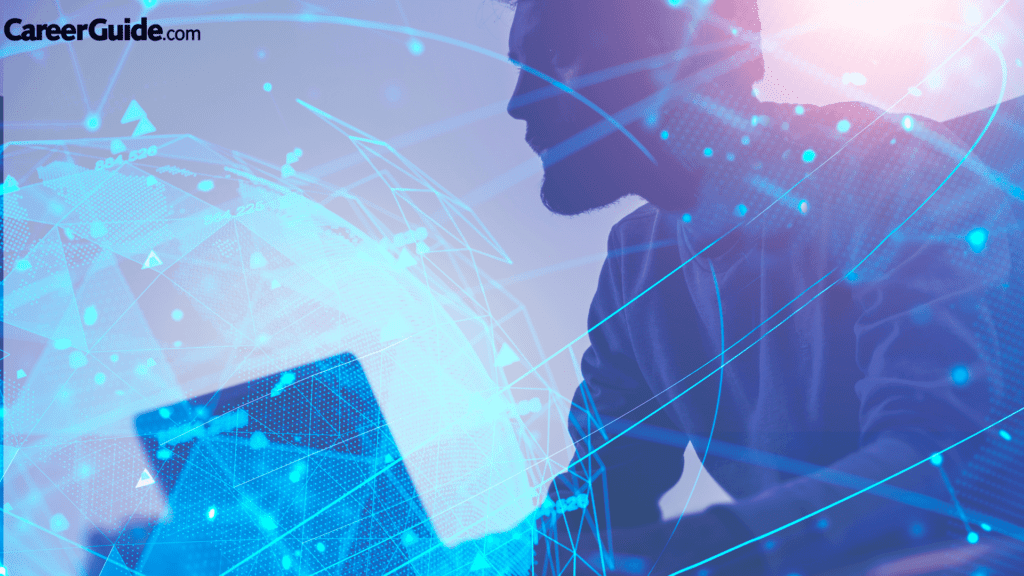 The CSE Full Form is Computer Science Engineering (CSE). The cse full form in job refers to the discipline of Engineering which comprises various topics related to computation, programming languages, program design, computer hardware, and software and it also amalgamates several fields of computer science. cse full form in job is considered an influential course that influences the students to pursue it and make a career in cse full form in job course after completing class 12. Computer Science Engineering(CSE) is considered a four-year course for undergraduates that comprises various aspects that are needed for The Computer Science Engineering course.
WHAT IN CSE COURSE SUBJECTS ARE STUDIED?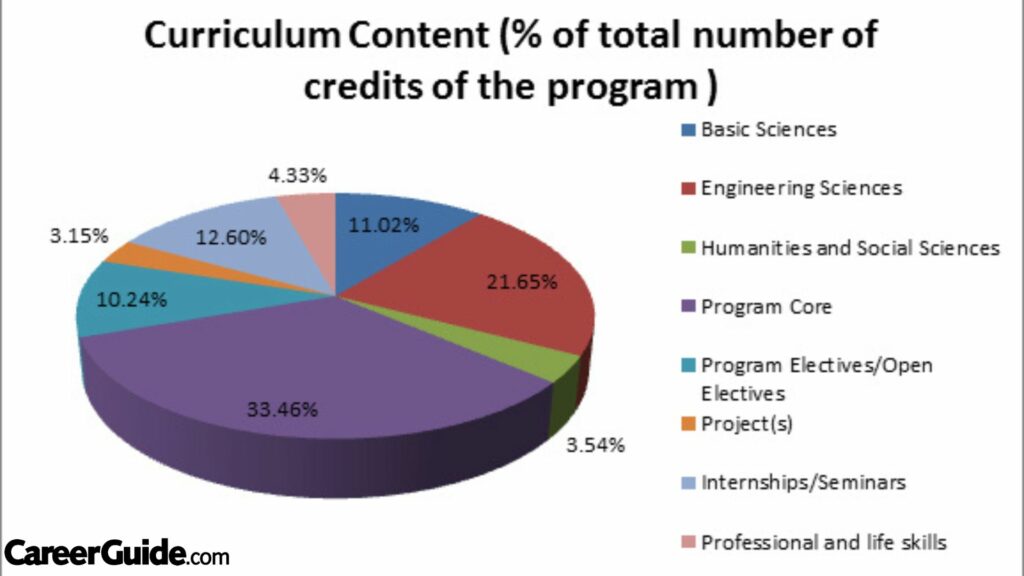 The CSE Full Form is Computer Science Engineering (CSE) is a four-year undergraduate course for students who choose CSE as their career option.There are various subjects that the students need to study during the CSE COURSE, which are as follows:
1st Year: Computer Science Engineering(CSE) branches need to study the same subjects in the first year-
ENGINEERING PHYSICS
ENGINEERING CHEMISTRY
ENGINEERING MATHEMATICS 1
ENGINEERING MATHEMATICS 2
ENGINEERING DRAWING
SOFT SKILLS
PROFESSIONAL COMMUNICATION
BASICS OF ELECTRICAL AND MECHANICAL ENGINEERING
2nd Year-In the 2nd year, The  CSE Full Form is Computer Science Engineering (CSE)  students are taught the core subjects of The CSE course.
THEORY OF COMPUTATION
COMPUTER NETWORKS
DISCRETE MATHEMATICS
DATABASE MANAGEMENT
WEB TECHNOLOGY
COMPUTER ORGANISATION
DIGITAL SYSTEM DESIGN
LINUS OX
DATA STRUCTURE
3rd year:These are the following subjects that are taught in the 3rd year  (CSE) Students.
OPERATING SYSTEMS
PROBABILITY AND RANDOM VARIABLES
PRINCIPLES OF MANAGEMENT
COMPUTER GRAPHICS
DOT NET TECHNOLOGIES
COMPILER DESIGN
APTITUDE BUILDING 1
APTITUDE BUILDING 2
SECURITY ACCESS MANAGEMENT
ALGORITHMS: DESIGN AND ANALYSIS
In the 4th year, the students need to study, The CSE Full Form is Computer Science Engineering (CSE) these subjects.
DISTRIBUTED COMPUTING
CRYPTOGRAPHY AND NETWORK SECURITY
DATA WAREHOUSING AND MINING
SECURITY IDENTITY MANAGEMENT
ADVANCED RDBMS
REAL-TIME SYSTEMS
CYBER LAW AND IPR
APPLICATION SECURITY
These are the subjects that the students need to study each semester. Besides, the students need to choose two elective subjects each semester.
NIRF top engineering colleges 2023
"Without Knowledge, skill cannot be focused. Without skill, strength cannot be brought to bear, and without Strength, Knowledge may not be applied."
A very famous quote said by ALEXANDER THE GREAT, who was the king of the ancient greek kingdom of Macedon. He was known as " The Great" both for his military genius and his diplomatic skills in handling the various populaces of the regions he conquered.
Skills are required in every aspect of life, we need some skills to excel in life. Hence, there are a lot of skills that are required in the CSE Full Form is Computer Science Engineering (CSE) course as a career:
Analytical skills and critical thinking
Problem-solving skills
In-depth knowledge of Programming, data structures, Algorithms, and coding.
Should know the basics of Machine Learning
Technical writing
Good communication
Digital Marketing
ELIGIBILITY CRITERIA FOR CSE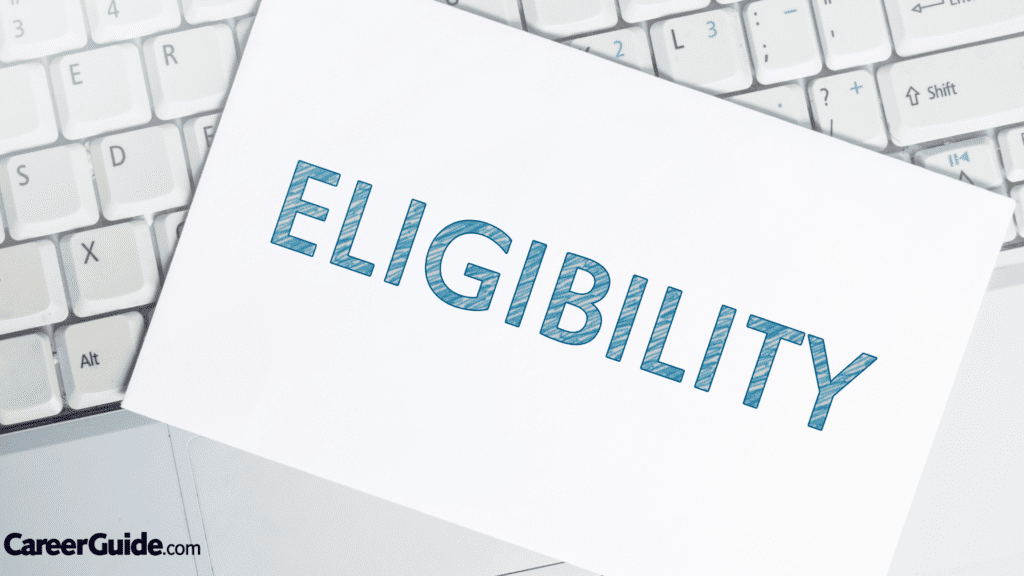 Eligibility criteria for B.TECH, in The CSE Full Form is Computer Science Engineering (CSE) course, is an undergraduate degree program and its duration is for four years.
The eligibility criteria for B.Tech, CSE are based on the 10+2 years of school education or its corresponding, and for that, the students are required to pass their class 12 board exams with a minimum passing percentage from a certified college or university.
The students passing their classes 10 and 12 Board Examinations need Physics, Chemistry, and Mathematics as their primary subjects to take the CSE course after class 12.
To get admission to the Computer Science Engineering

(CSE)

,

the students need to qualify for exams of JEE Mains and Engineering college entrance exams.
There are also some institutions, that give admission to students based on their Merit.
The students need to check the college website too if they have to take Admissions based on the Entrance Examinations. All details of the entrance exams, application forms, eligibility criteria, etc would be available on the official website of the college.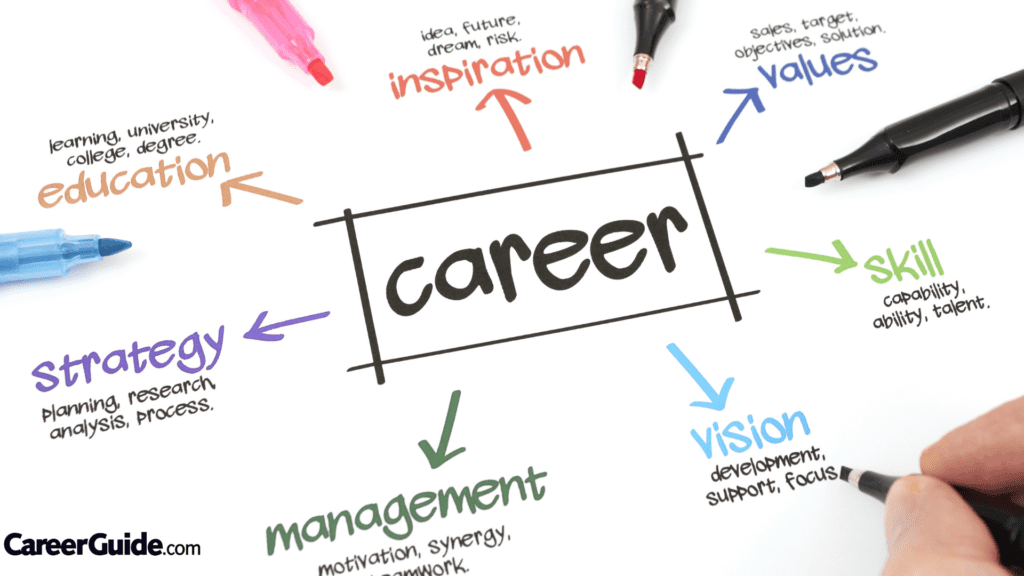 To make a career in Computer Science Engineering(CSE), the students need to opt B.Tech in Computer Science Engineering from one of the best CSE colleges in India, since the best colleges offer the best campus placements. Campus placements are very important since they make it easier for the students to get themselves directly into good and reputed companies. There are a lot of career options in the CSE course like Software developers, hardware engineers, system designers, system analysts, database administrators, and more. Some topmost institutes offer the Computer Science Engineering course on the bases of their placements:
BEST TOP RECRUITING COMPANIES FOR THE CSE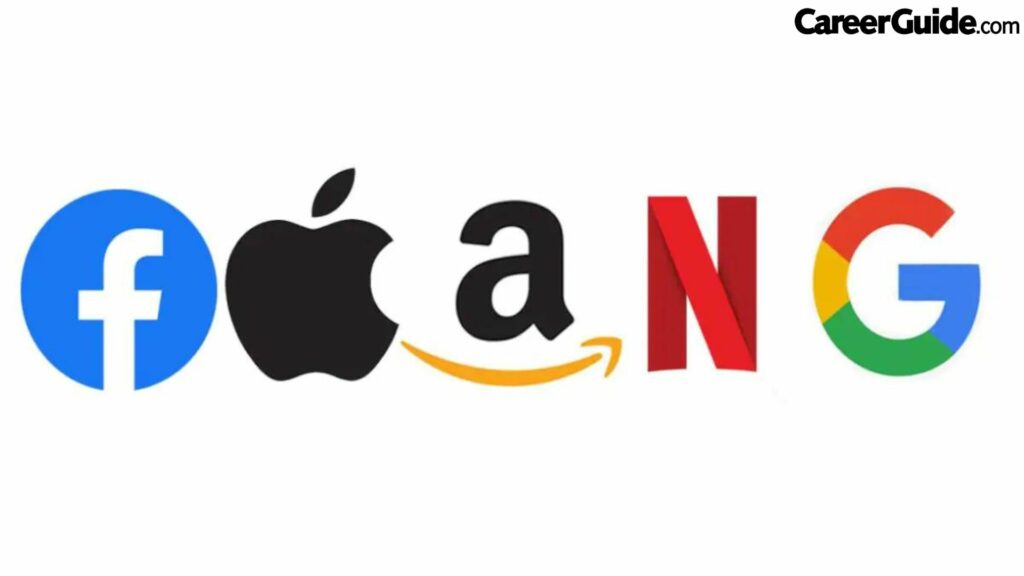 CSE i.e, Computer Science Engineering course offers a lot of good placements to aspiring students. There are various companies for The CSE Full Form is Computer Science Engineering (CSE) that are highly recommended for the students who wish to make their career in the field of Computer Science Engineering. The name of the companies are as follows:
ACCENTURE
COGNIZANT
TCS
INFOSYS
MICROSOFT
AMAZON
DELOITTE
CGI
MINDTREE
HCL
IBM
WIPRO
GOOGLE
TECH MAHINDRA
NIRF top engineering colleges 2023
SCOPE OF PLACEMENTS IN CSE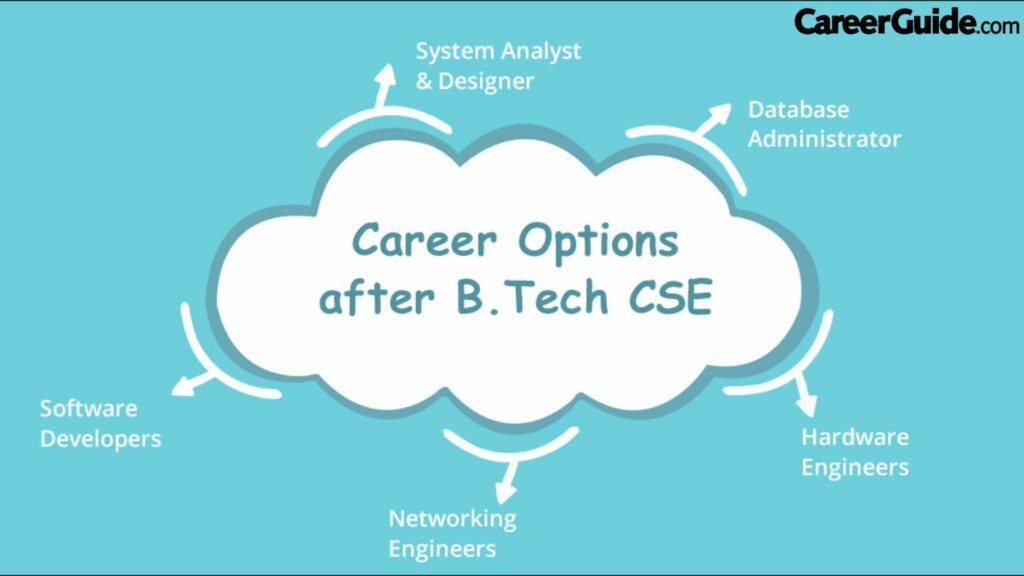 WEB DEVELOPERS
SOFTWARE DEVELOPERS
HARDWARE ENGINEERS
SOFTWARE ENGINEERS
SOFTWARE TESTING
DATABASE ANALYSTS
DATABASE DEVELOPER
DATA MODELER
APPLICATIONS DEVELOPER
INFORMATION TECHNOLOGY MANAGER
BUSINESS INTELLIGENCE ANALYST
MOBILE APPLICATIONS DEVELOPER
The most common full form of "CS" is "Computer Science." Computer Science is the study of computers and computational systems, including both hardware and software. It encompasses a wide range of topics, including algorithms and data structures, programming languages, software engineering, computer architecture, databases, computer graphics, and artificial intelligence, among others.
Computer Scientists are responsible for designing and building computer systems, as well as developing new technologies to meet the changing needs of society. They work in a variety of industries, including technology companies, finance, healthcare, and government agencies, and they play a critical role in our increasingly digital world.
A Bachelor of Science (BS) in Computer Science is a four-year undergraduate degree program that provides students with a strong foundation in computer science and its applications. Graduates of a CS program are well-prepared for careers as software engineers, computer programmers, data analysts, and other technology professionals. They may also pursue further education, such as a Master of Science (MS) or a Ph.D. in Computer Science, to advance their careers and deepen their knowledge of the field.