As the name suggests photojournalism is a practice that combines both photography and journalism. It is related to news reporting with various kinds of photography. Photojournalist captures public attention and tells powerful stories through images. It comes with various challenges photojournalists often travel to take pictures for news articles and magazines and they provide visual images.
Wondering how to start a career in photojournalism then this is the right article we will highlight beginning steps to take in the field of photojournalism-
Basic photojournalists responsibilities include-
Take the photos-
The number of photos that a journalist needs to take might seem very surprising. They need to capture the action as it unfolds so they have to be constantly ready to look at and take hundreds of photos hoping to get one right.
Editing-
A photographer is needed to edit the pictures. They should know editing software and adjust the level, color, and balance of the photos to enhance them and make them look better. They should not manipulate the photo completely.
Here are few things you should know before choosing the career path–
Seek Guidance
To build a solid foundation and skill you can take up some photography university courses and make a portfolio in the field. You can do specialization or some diploma course to gain better work experience and understanding.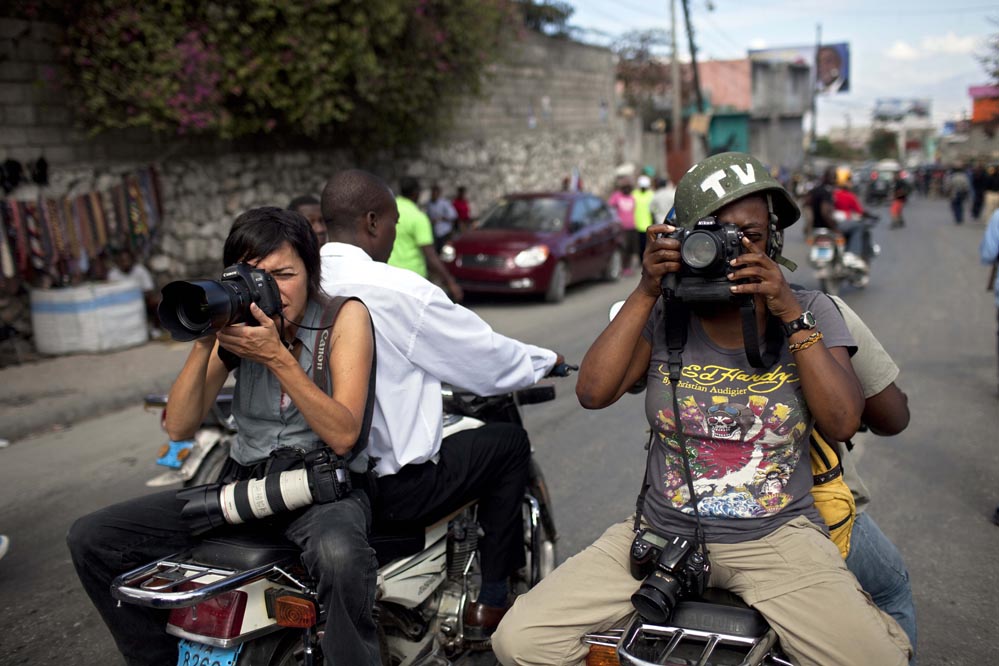 Develop your eye
It is important to have photographic eyes which means to be able to recognize and take good shots. Understand the philosophy behind a photo. Photojournalist needs to have an acute knowledge of all the necessary technical skills.
Determination 
Photojournalism isn't an easy job you will be exposed to harsh weather, difficult venues, and dangerous situations. To be a great photojournalist, you should be able to push past these barriers and do a lot of hard work. It is a dangerous job you should protect yourself as much as possible keep your mind on safety and try not to compromise yourself.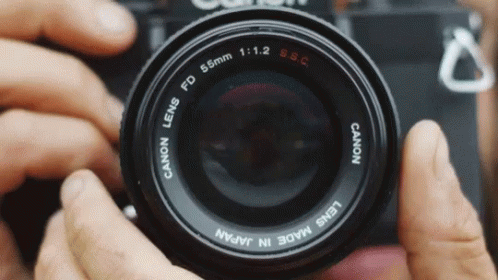 Attention to Detail
Attention to detail is one's ability to efficiently achieve thoroughness and accuracy. It is important to have attention to detail to be efficient in your performance. Develop your eye to constant practice tries to frame the world around you.
Be ready to face rejection 
When you put your images you will have to have hundreds of them published don't be afraid to face rejection. Rejection can happen many times. Some might not want to cover the story or they may wish to show a different viewpoint.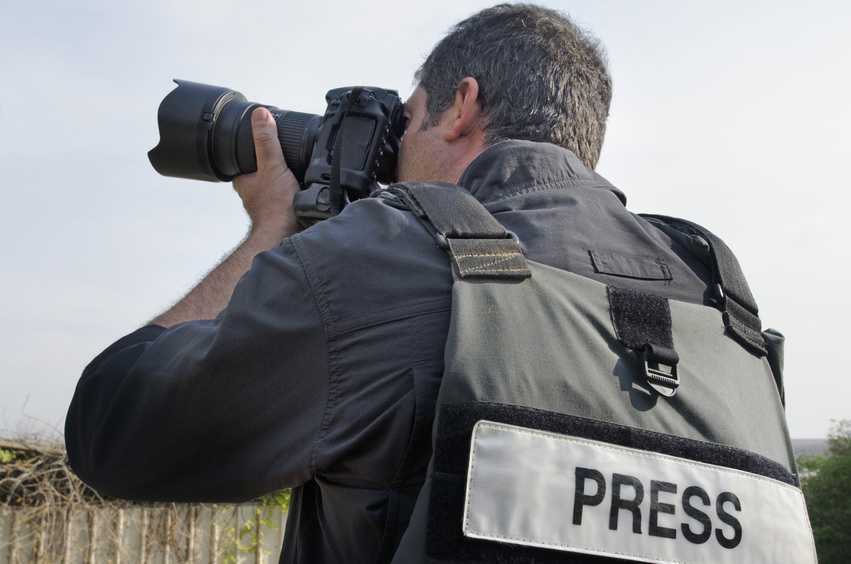 Be Ethical
There has been much unethical photojournalism out there that try to Photoshop images and manipulate them and show misrepresent story doesn't do it. Don't let this behavior hamper your career don't be tempted to show your own opinion through your photos stay true and honest to your observation.
Develop a Personal Style
Having your own personal style helps you to stand out from the crowd if you want to be more efficient you can be open and learn from different photojournalists out there. Learn and see their work and analyze. Then eventually build your own style.
Now you have all the answers to what photojournalism is all about and what skills you need. With your determination, passion, and guts you will be able to succeed and tell a story with your lens.
By-Saloni Jain