"Sex Education is a broad program that aims to build a strong foundation for lifelong sexual health by acquiring information and attitudes, beliefs and values about one's identity" –World Health Organisation. Sex Education is a program that aims to spread knowledge and convey awareness about human sexuality and anatomy, age of consent, reproduction, contraceptives, physical health, birth control, sexual abstinence, emotional and mental state and well being. Topics such as sexual abuse, gender identity, responsibilities and reproductive rights also fall under Sex Education.

Why is Sex Education Important?
It aims to develop and strengthen the ability of teenagers/young adults to make them conscious of what is right and wrong and how to make healthy and respectful choices regarding relationships and considering emotional as well as physical health. Sex education should be incorporated in their schooling to let them know about the things they can't comprehend without a proper explanation. Having access to sex education that is not only careful and comprehensive but medically accurate is a human right and as a part of society, it is our fundamental duty to teach and educate the next generation.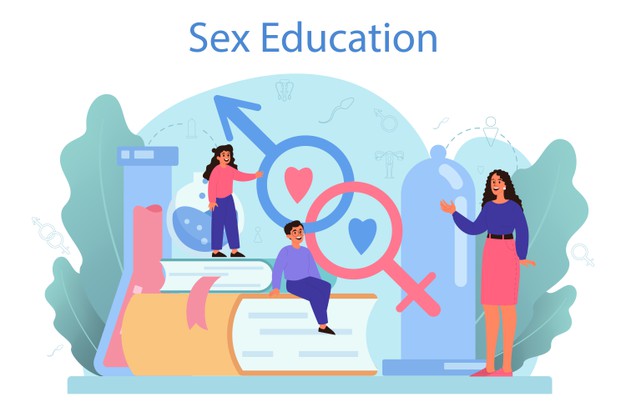 Just as teen girls are taught and educated occasionally about periods in schools to mentally prepare them for what they will be facing and how they should handle it, similarly sex education will inform the adolescents about the things that they will eventually grow curious of, and a thorough education that would be properly delivered will make them understand so that their minds would properly grasp the situation as they are growing up and stepping into adulthood. Such topics are taboo and are mainly avoided by both parents and teachers, both parties who have a big role in developing adolescents into responsible adults. They usually avoid these topics due to misconceptions regarding sexual education, one of them which includes – Sex education is something in which people are taught how to have intercourse.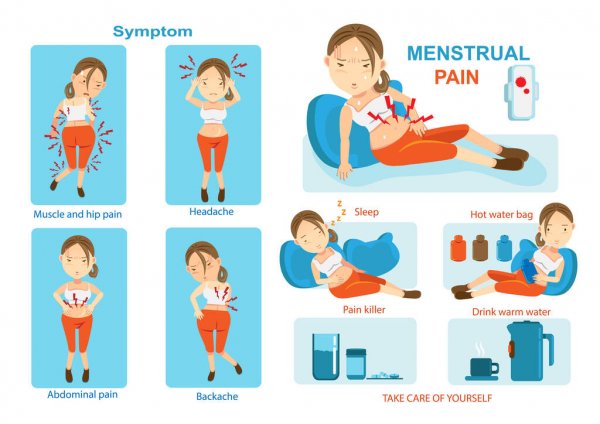 Because the curriculum regarding sex education is not introduced to them, people remain ignorant and are unwilling to take up such topics despite a proper curriculum being present about it. Curious teenagers turn towards the internet and magazines which eventually may lead them to self-destruction as such mediums/ platforms are highly unreliable and have loads of misinformation which may lead adolescents to accept things like objectification, violence, morally wrong practices regarding physical health disregard of consent.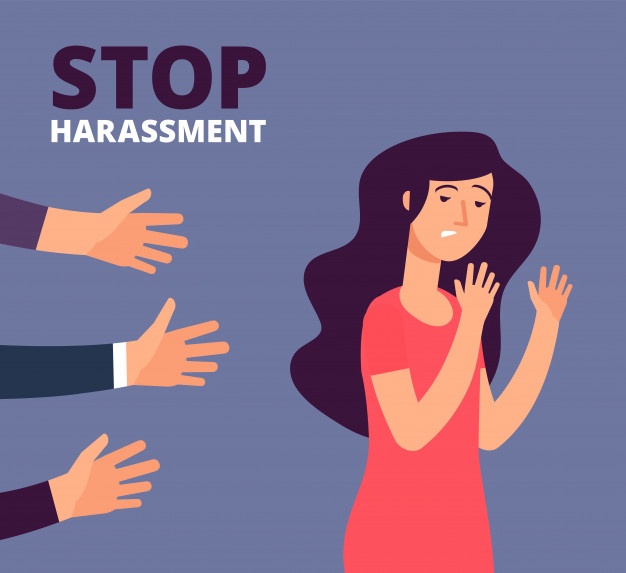 The term 'sex' itself carried a lot of stigmas and is avoided as much as possible, it is considered a taboo in the culturally sensitive areas of the society that we are a part of, where people maintain silence over such topics and shows displeasure if such topics are brought up. One of the main factors behind such behaviour is that they think sex education may 'morally corrupt' the younger generation. This biggest barrier toward sex education in India, the cultural norms that are heavily ingrained and are against teaching  adolescents about sexual education. However, we are bringing about small yet important efforts to provide more comprehensive sex education.
B.A? Hotel management? Law? Journalism?
In 2018, Prime Minister Narendra Modi rolled out a vital sex education program as India was positioned as the third country with the largest HIV epidemic in the world. This education involves role-playing and activity-based modules that are instructed by trained teachers and student peer educators and guides. Students are taught various topics including sexual health and our informed about sexual violence in this whole 22 hours of total training. A period was set aside every week for the training in schools.
In 2019, The Family Planning Association of India conducted a workshop on "Sexual and Reproductive Health and Rights for All" in hopes to break down taboos around sex education.
Specific guideline has promoted an improved program where few teachers from science, physical education backgrounds are carefully selected as health and wellness ambassadors.
By – Habiba Zaidi