Choosing a career can be difficult in a person's life. There are lots of career options out there for college students. Due to the new revolution brought about by technology, so many new-age career options are introduced. Most of the youngsters are unaware of these new-age career options, which can be a lot more interesting than the rest. The new set of opportunities offers a new boost in employment generation. In this new era, there is so much to explore learn about. There are so many interesting career options that you might be unaware of, and you might end up doing the same boring degree. Choosing the best career option for yourself can be confusing and stressful. Before choosing that one best option you need to shortlist a few options. Find, do and build your career in something you enjoy doing, something you love to do, something that you can never get bored of. Here are some of the new-age career options for college going students that you can have a look at and decide whether something among this excites you: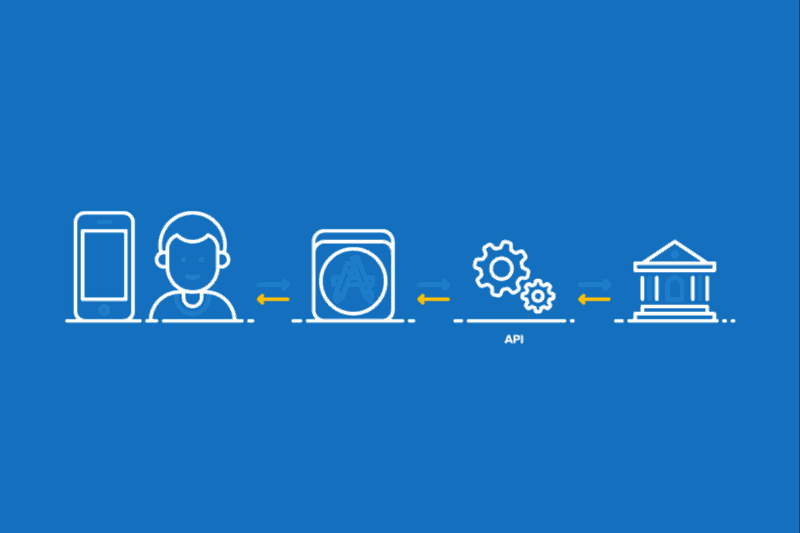 Ethical Hacking
For the youngsters out there who hacking for fun and love doing it, they can turn their fun into a bright career. There is only one difference between a malicious hacker and an ethical hacker is that the ethical hacker uses his professional skills in a lawful and legitimate manner whereas the malicious hacker doesn't. the demand of the ethical hacker is growing day by day as people are not at all willing to risk their data. A degree in software engineering or something equivalent is a must to pursue your career in this field. Get paid for breaching the security of computer systems.
Bachelor of Rural Studies
If you want to do more than just visiting and clicking pictures of villages, you can go for a degree in bachelor of rural studies, if something about villages excites you. This course offers an opportunity to engage in different rural and community developmental activities. Various colleges in India offer this course, this includes topics like farm management, agriculture, animal husbandry, child development, community development, forestry, environment management, etc. various NGO's love to work with people who possess a degree in this.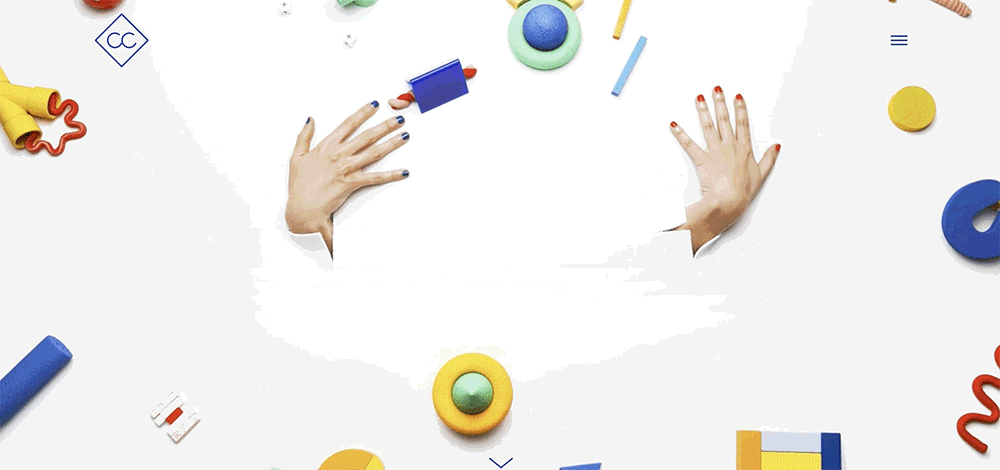 Internet of Things
Internet of things is a concept that has emerged with the emerging technology. It is the interconnection of home appliances, devices, security cameras, etc. where the device becomes smart and interconnected to everything around us. The computer science degree is a must before entering this field. The in-depth knowledge of hardware, software, understanding the microcontrollers and various programming languages liked python, C++, C, node JS, etc.
Artificial Intelligence
Machine intelligence or artificial intelligence is a part of computer science that involves the intelligence demonstrated by machines that are opposing the natural intelligence exhibited by humans. This is a dynamic and developing course that maximizes the successful completion of tasks by machines as it provides machines with the ability to process, learn and predict actions. A degree in computer science, followed by masters and Ph.D. or certification or PGP courses in artificial intelligence or machine learning can pave your way to this field.
SPA Management
The amount of relaxation and calmness a spa provides a human being hardly there is anything else in this world that can do the same. Spa management is something that hardly anyone of you might have heard of. But there are so many spa institutes in India like orient spa academy in Jaipur, Anand spa institute in Hyderabad that offers various types of courses in spa management and has tie-ups with different countries. A masseur or therapist having a proper degree or diploma and training can earn up to 10000 INR as a fresher.
Photonics
The study of photonics deals with the elementary particles of light that is photons. This course helps you to master the techniques of detection, transmission, emission, and modulation of light, in other words, it is a mix of optical technology and electronics. Many universities offer this course of photonics like IIT Delhi, an international school of photonics, cochin, etc. a photonic can work as a researcher, scientist, engineer or professional officer in many companies as well as government offices. Since there are not many specialists in this field, there is a great demand for photonics globally.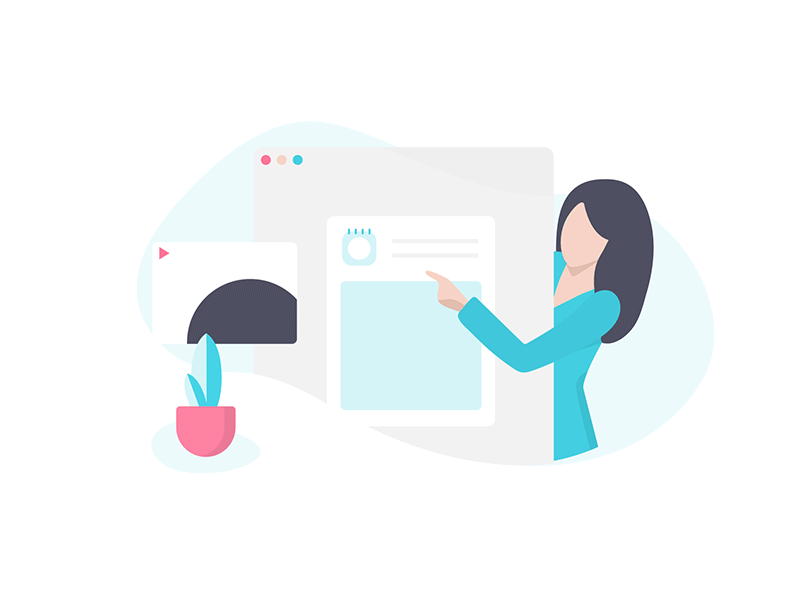 Pet Grooming
Who doesn't love pets? If you are a pet lover too, this course is best for you. This course offers an opportunity to work with pets closely and enhance a pet's hygiene and appearance. A pet groomer knows all about the pet right from taking care of him to giving him a bath to noticing any health issue. A pet groomer can work full time as well as part-time depending upon fondness and passion towards pets such as cats, dogs, and horses. This is a new course in India, that will gradually get hyped up with time. Many institutes provide certification and training in pet grooming.