Have you ever thought about how Google Assistant or Siri in your phone answers your questions, how driverless cars can move from one location to another, how robots carry goods in hospitals, factories and clean offices and large machinery? The technology that makes these things possible is Artificial Intelligence (AI).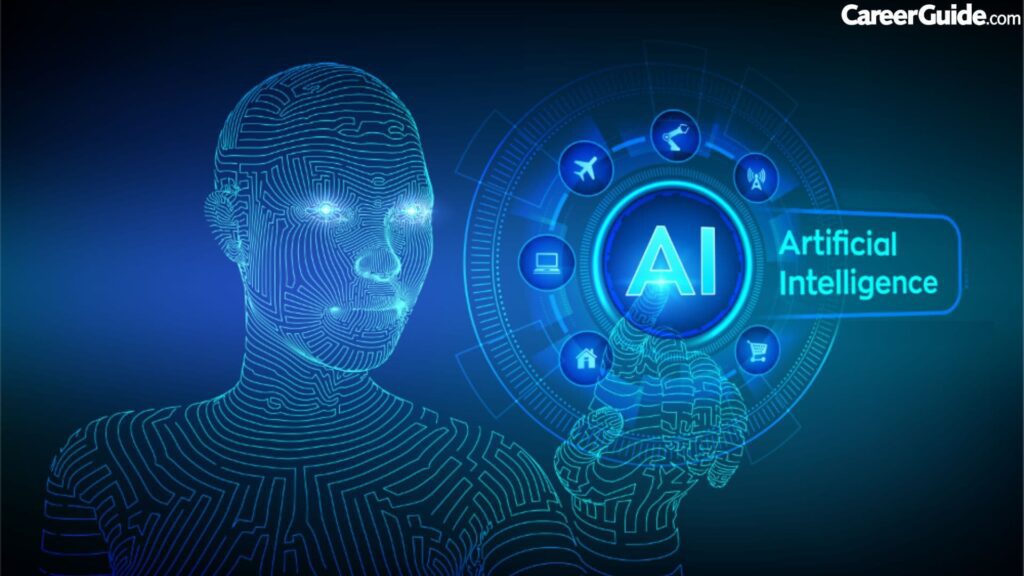 AI is the machines ability to mimic human intelligence for problem-solving. In AI the machines learn from past data and actions, and with this information, the machines make appropriate self-corrections so that the same problems don't occur again. With increased scope for AI and Machine Learning (ML), the machines can be trained to self-decide.
AI is used in major sectors like Agriculture, Health Care, Transport, Cyber Security, Banking, Manufacturing, Hospitality and Entertainment. It has unlimited potential to find smart solutions to modern problems and simplify human tasks like visual perception, speech recognition, decision making and language transitions.
NIRF top engineering colleges 2023
AI Engineers develop, program and train the complex network of algorithms constituting the AI so they can perform the functionality of the human brain.
These engineers have to be experts in software development, data science and engineering and programming. These professionals process the data, develop and maintain the AI systems by using various tools and techniques.
They develop AI models using ML algorithms and deep learning neural networks for taking business decisions that impact the entire organization.
AI developers locate and extract data from different sources then create tests and develop ML models and use Application Program Interface (APIs) calls or embedded codes to build AI applications.
Difference between AI vs Machine learning vs Deep Learning
AI is the concept of creation of smart intelligent machines.
ML is subset of AI that helps in building AI-driven applications.
Deep Learning is subset of ML that uses vast data and complex algorithms for training a model.
NIRF top engineering colleges 2023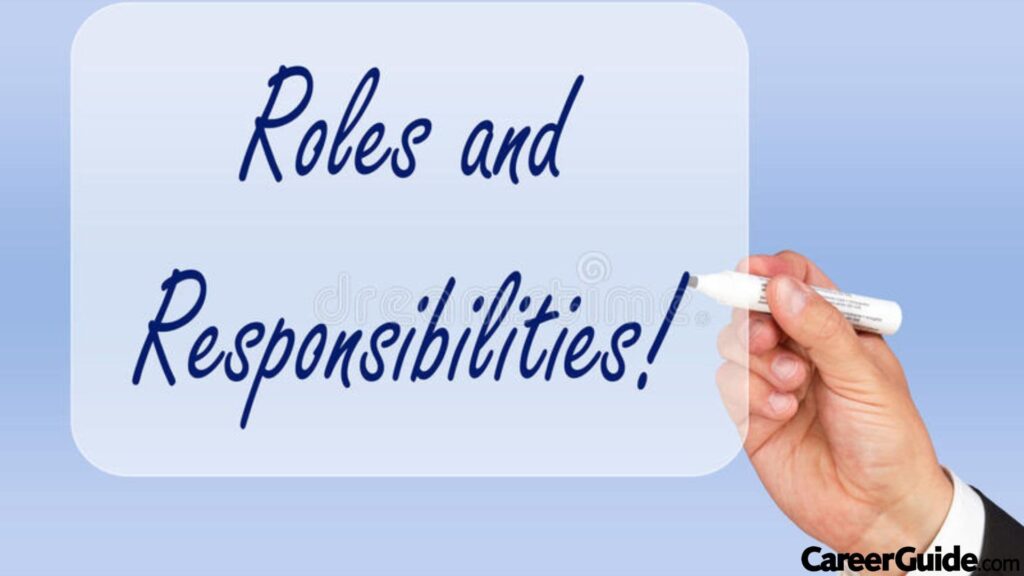 Learn and modify the prototypes of data sciences.
Coordinate with robotics and electronics departments.
Be up to date the latest developments in AI.
Creation and management of AI process development and overall infrastructure of the product.
Explain the applications of AI models to stakeholders, project managers and other individuals within the organization.
Good team working skills as coordinating with other professionals is a must.
Automate the l infrastructure of the data sciences team.
Selection of appropriate data sets and data representation models.
Required Education And Eligibility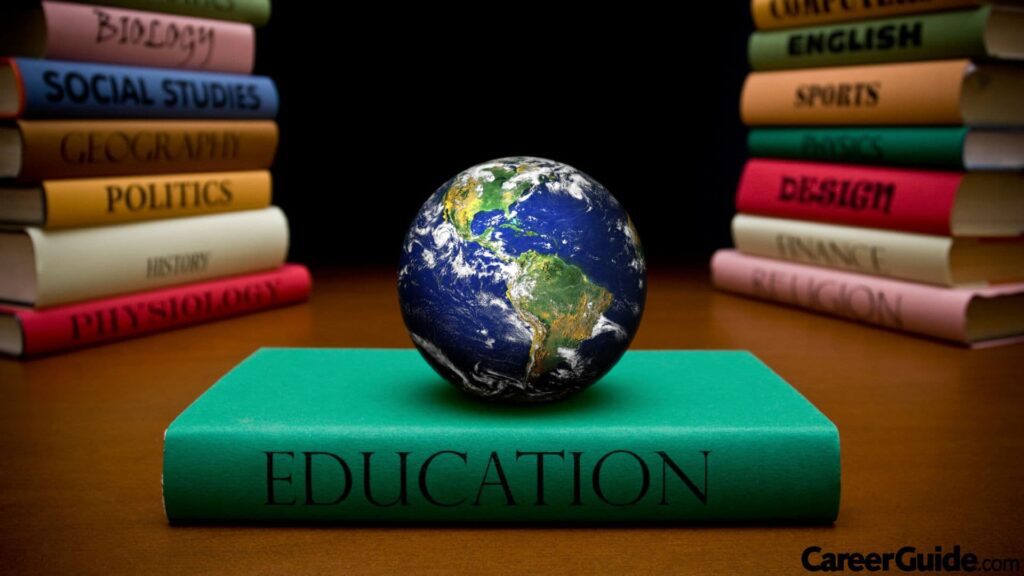 Completion of 10+2 in MPC stream with minimum of 50% aggregate from recognized board.
Qualify entrance exams for admission in undergraduate courses like JEE Mains, EAMCET etc.
Pursue engineering bachelors in fields like computer science, data sciences, information technology, statistics and finance.
Pursue masters in fields like data sciences, mathematics, cognitive sciences and computer engineering to improve your employment opportunities and earning potential.
NIRF top engineering colleges 2023
Online Courses and Certifications in AI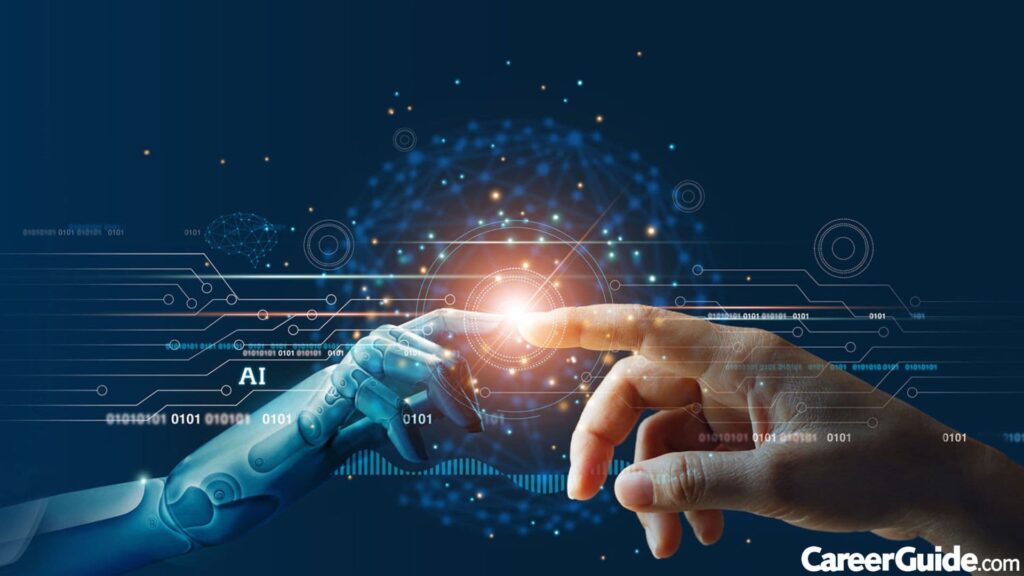 Deep Learning Nano degree from Udacity
Machine Learning – Stanford University from Coursera
AI Google Education from Google
AI Intelligence Nano degree from Udacity
Required Technical And Soft Skills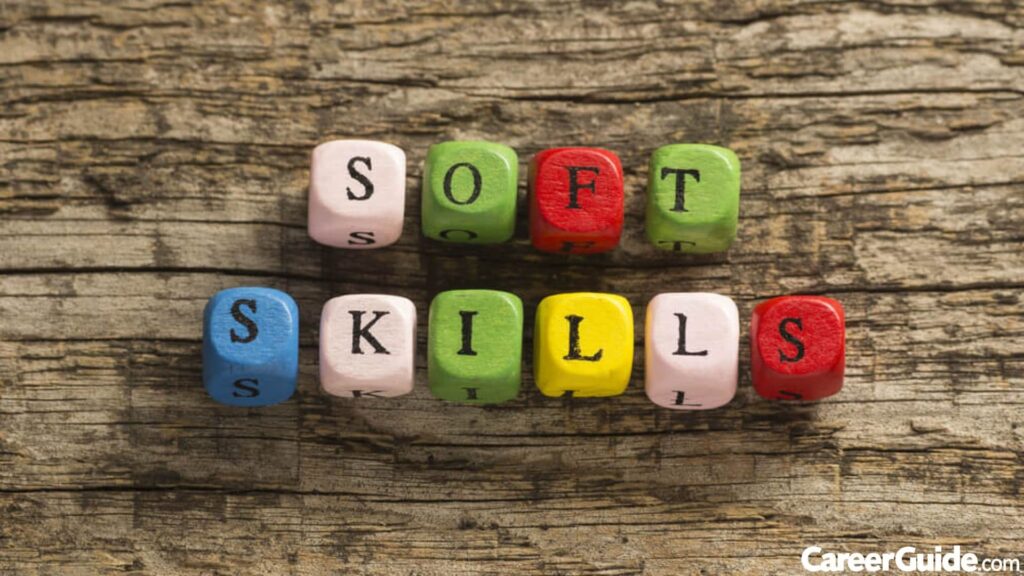 Expertise in programming languages like Python, R, C++, and Java is required for building and implementation of AI models.
To understand AI models, knowledge of Linear Algebra, Probability and Statistics are needed.
Apache Spark and other big-data technologies like Hadoop, Cassandra and MongoDB etc.
Knowledge of deep learning algorithms and frameworks like PyTorch, Theano, TensorFlow, and Caffe used in AI.
Analytical skills.
Business expertise with strong communication and coordination skills.
Creative Thinking skills.
NIRF top engineering colleges 2023
Top Institutes and training programs offering AI courses in India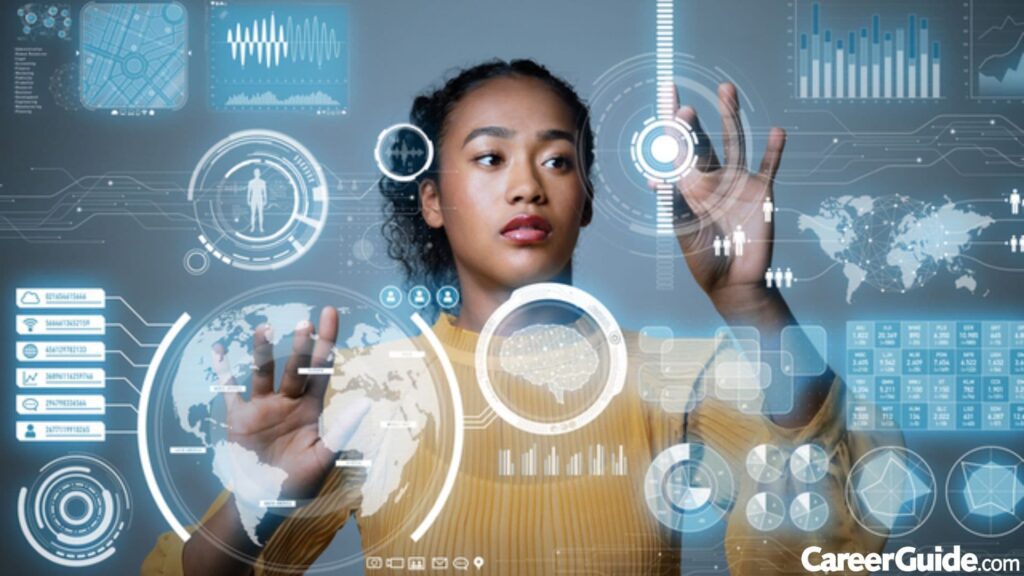 Indian Institute Technology,
Indraprastha Institute of Information Technology-Delhi,
Great Lakes International University, and
Jain University.
Learnbay
Simplilearn
UpGrad
Great learning
Edureka
Career Opportunities In AI
AI Architect.
AI Developer.
Machine Learning Engineer.
Data Scientists.
Business Intelligence Developer.
NIRF top engineering colleges 2023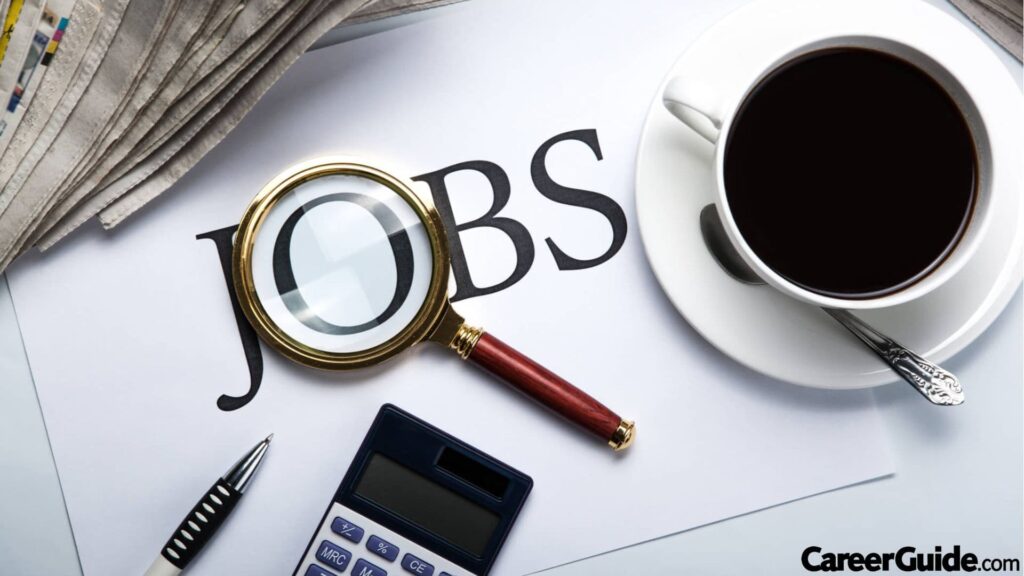 There is no dearth of jobs for AI Engineers as many tech giants are hiring these professionals for their companies such as:
Amazon
Adobe
Facebook
IBM
Uber
Microsoft
Wells Fargo
Nvidia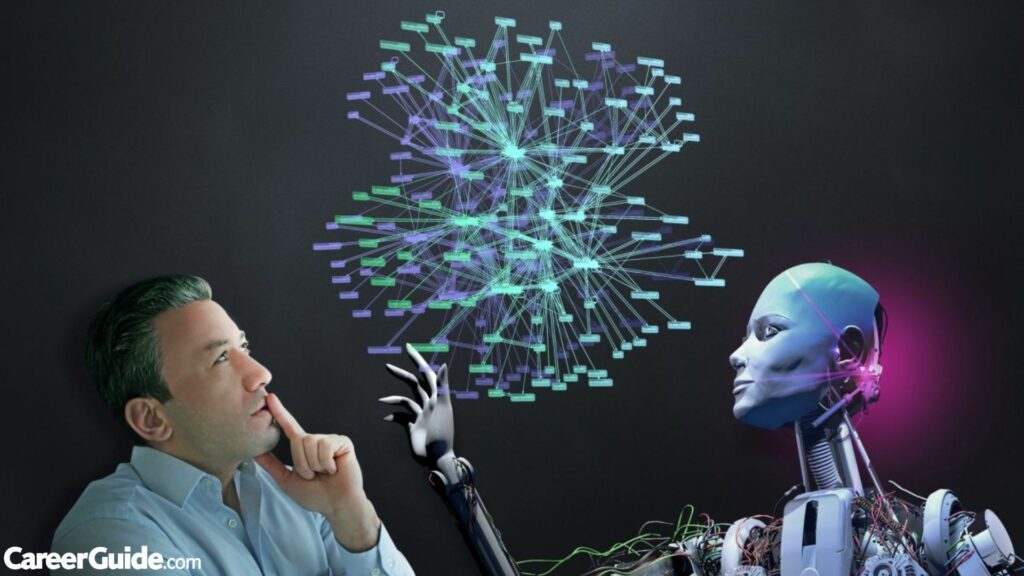 For entry-level AI engineers, the annual salary is $71,600 while the salary for experienced AI professionals is $ 248,625.
According to Gartner's report, AI was expected to create 2.3 million jobs in 2020. The demand for AI engineers have doubled up over the past few years, as a result, the job growth in AI has flooded the industry.
The business value of $3.9 trillion will be created by AI in 2022. The AI engineering industry is a rapidly evolving industry that can provide you with numerous opportunities and challenges for professional development.