Preparing for exams is of that thing which we start very happily but end up making students anxious. Isn't it the horrible truth of our life as students? OH, yeah!  Of course, it is. We try every damn possible thing to do our preparations but all we do is to keep the things for the next day, and we keep on doing this thing till the night before our final examination day.
Doing or managing things like this will never going to help you in preparing for examination all you will be doing is creating panic among your friends on the night before the exam and chewing nails while seeing the question paper or possibly staring at your friend or the class topper, except writing your exam.
To avoid this trouble all you can do is to follow some tips given below-
1. AVOID GROUP STUDIES WITH YOUR PARTY FRIENDS AND BEST FRIENDS
Spending time with your friends is not a bad thing but we should maintain some distance from them at the time of examination. Distance doesn't mean that they are harmful to you but they can be harmful while preparing for exams because we all know that when 2-3 best friends gather together they will do nothing except gossiping or annoying each other. So, doing this thing is better at their place but not while preparing for exams.
2. NEVER PREPARE A TIMETABLE THAT YOU CANNOT FOLLOW
One of the most favorite things of everyone as a student is to make the timetable for examination preparations. All we do in that timetable is mentioning studies 24/7, which is not possible at all. If you want to go for time-table make on which you can follow, like takeout 1-2 hours from your day-to-day activity like take 1 hour from watching tv, if you are watching tv for 2 hours make it 1 and invest the 1 in studies, so that is how can you make and follow the time -table easily.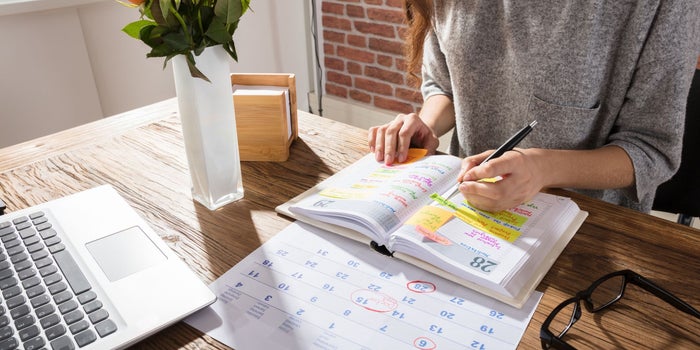 3. MAKE AN ACCURATE PLACE
Choose a certain spot at your home for your studies and always study at that place only. Make sure that the place is not your bedroom or most probably you will end up sleeping because all you will do there is feeling lazy or sleepy. Go to the place where you feel peace and no noise and which helps you concentrate. Changing places with every day is not a good idea, so working at one is best.
4. PREVIOUS YEAR PAPER
Most importantly for the students who are going to give boards must go with the previous exam question paper because it gives you a better idea regarding what to study and what not and also helps to set your mind thoroughly. Solving previous papers doesn't mean that you don't have to go through the whole syllabus, yes you have to cover the whole syllabus also you just cannot depend on one thing. These papers will help you to get an idea of the question paper, not the whole question paper.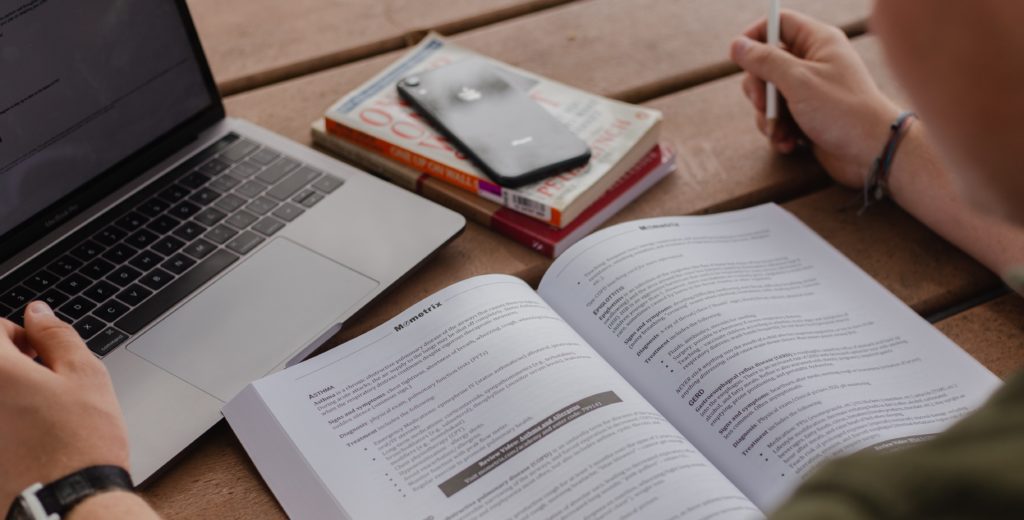 5. BE POSITIVE AND CONFIDENT
Whether you are not good with mathematics, science, history or so on, you have to keep a positive attitude because if you feel you can do it, definitely, you will, because that will give you the ability to understand that subject nicely and with more concentration and be confident with whatever chapter you are studying and think that you can understand this and could work on this. And would lead you to success.
6. ILLUSTRATE YOUR ANSWER TO OTHERS
Remember the time when we used to learn questions and answers and our mothers used to listen to them late? That was a great time when we used to remember every answer. Our mothers made us learn them 4-5 times and did not consider even a single mistake in the answer and somewhere now also we remember few of them whether it was a story, a poem, or a chapter. We remember them because we explained or we can say we illustrated them to someone. You can still do the same thing with your mother or your siblings, teachers or your friends. This will help you to remember things for a long time.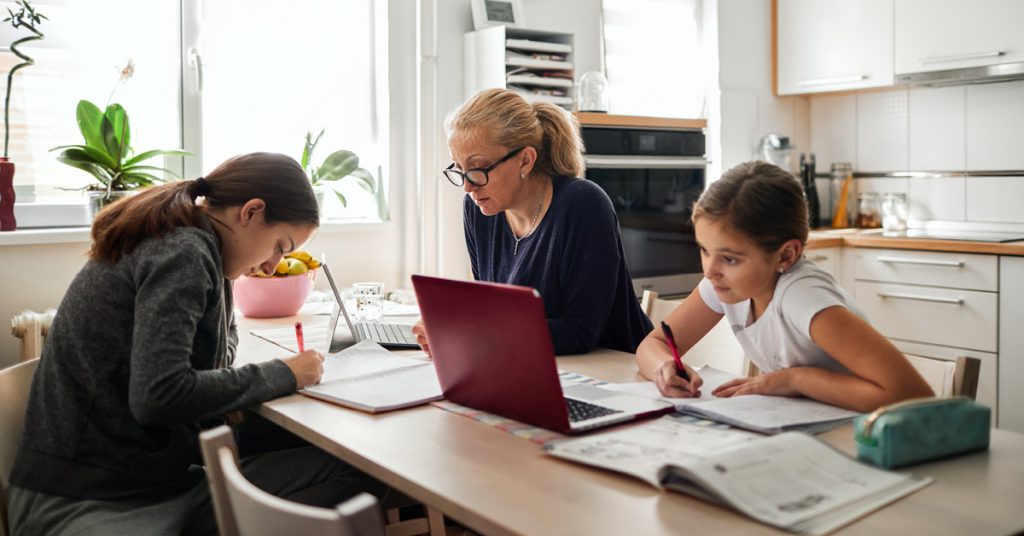 7. EAT LIGHT FOOD
Do not eat heavy foods which cause dizziness after eating them. Because after eating you will be doing only one thing and that is sleeping. This can totally ruin your timetable because once you miss the schedule you will try to cope up with it at night, sleeping late at night means waking up late in the morning and this cycle will continue till the day of the exam. So, avoid such foods, eat healthily and which can keep you full for a long time, and drink water properly to keep you hydrate and working.
So, these are some master tips you can apply while preparing for your examinations. And this could help you to work very productively, effectively and efficiently.
Frequently Asked Questions
Set specific goals and allocate dedicated study time for each subject.

Use productivity techniques like the Pomodoro Technique (study for a set time, then take a short break) to maintain focus.

Eliminate or minimize distractions during study sessions.

Prioritize difficult or important subjects during your peak study times.

Regularly review your study plan and make adjustments as needed.
Gather all your study materials, including textbooks, notes, and supplementary resources.

Divide your material by subject or topic and create separate folders or binders for each.

Use color-coded labels or tabs to easily locate specific topics.

Keep your study area clean and clutter-free, ensuring you have all necessary materials at hand.

Utilize digital tools like note-taking apps or online storage to organize digital resources.
Create a conducive study environment that is quiet, well-lit, and free from distractions.

Break down complex topics into smaller, manageable sections.

Utilize active learning techniques like summarizing, teaching, or explaining concepts to yourself or others.

Practice retrieval exercises, such as quizzing yourself or solving practice questions.

Use visual aids like diagrams, charts, or mind maps to reinforce understanding.

Regularly review and revise previously covered material to enhance retention.

Take short breaks during long study sessions to recharge your focus and concentration.